A care formula at the service of your skin
Available in 5 shades for all skin tones, we wanted these new formulas to offer a fluid and satin texture, non-greasy and above all non-comedogenic, to satisfy all skin types and enhance the complexion with an infinitely soft and delicately powdery veil.
All in naturalness, our new Phyt's Organic Make-Up certified organic foundations, more covering, blur imperfections and unify the complexion while moisturizing the epidermis. Thanks to their anti-aging virtue, they prevent signs of skin aging. The complexion is magnified, the skin smoothed, for a guaranteed long-lasting effect!
So many skincare benefits that find their source in a controlled and precise formulation...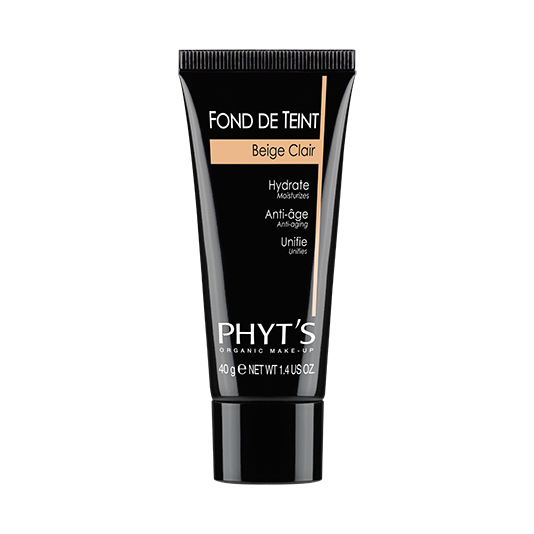 Our little formulation secrets
Our foundation benefit from an innovative organic galenic, concocted by our make-up formulator: the inverse emulsion. More simply, it is a dispersion of fine water droplets in oil. However, most often, in cosmetics, oil-in-water emulsions are used. A real feat in organic, and more particularly a real expertise in formulation which allows us to obtain the most suitable galenic for foundation care. Thanks to its oily external phase which penetrates less quickly, it offers a long-lasting effect and prolonged hydration, while protecting the skin from external aggressions. It also avoids the drying effect that pigments can have. By the way, let's talk about it...
For optimal but natural coverage, our new formulas are concentrated in pigments, which have also been chosen meticulously by R&D. They are coated with lecithin, a phospholipid (as we already find in the skin) which thus provides an excellent affinity with the skin and again allows a long-lasting effect, while offering a soft and slippery touch.
You might be interested...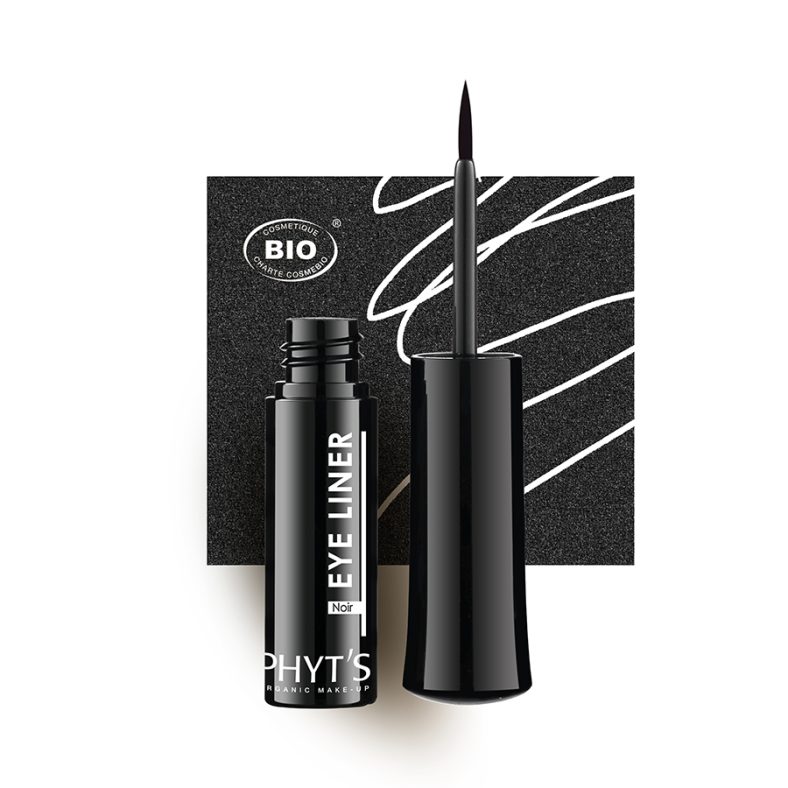 The essential Phyt's Organic Make-Up Black Eye-Liner, a real calligraphy tool, highlights your eyes with a ...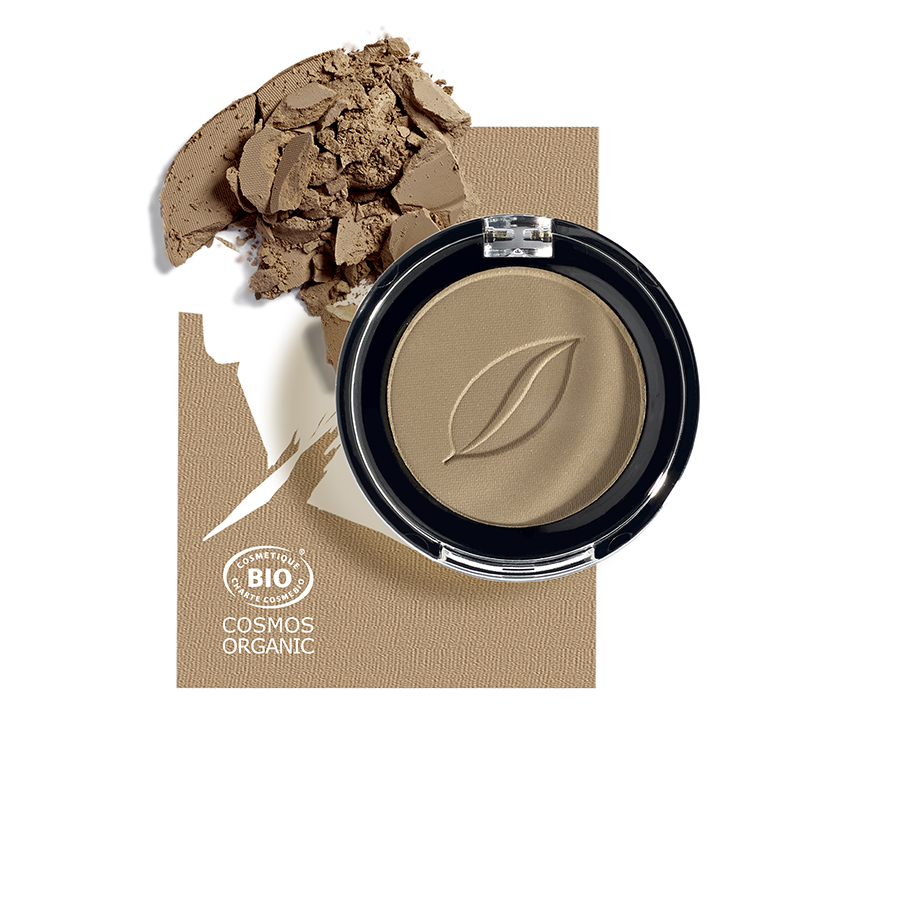 Enhance your eyebrows with these 100% natural powders! Ideal for naturally strengthening the line of your eyebrows, these shadows ...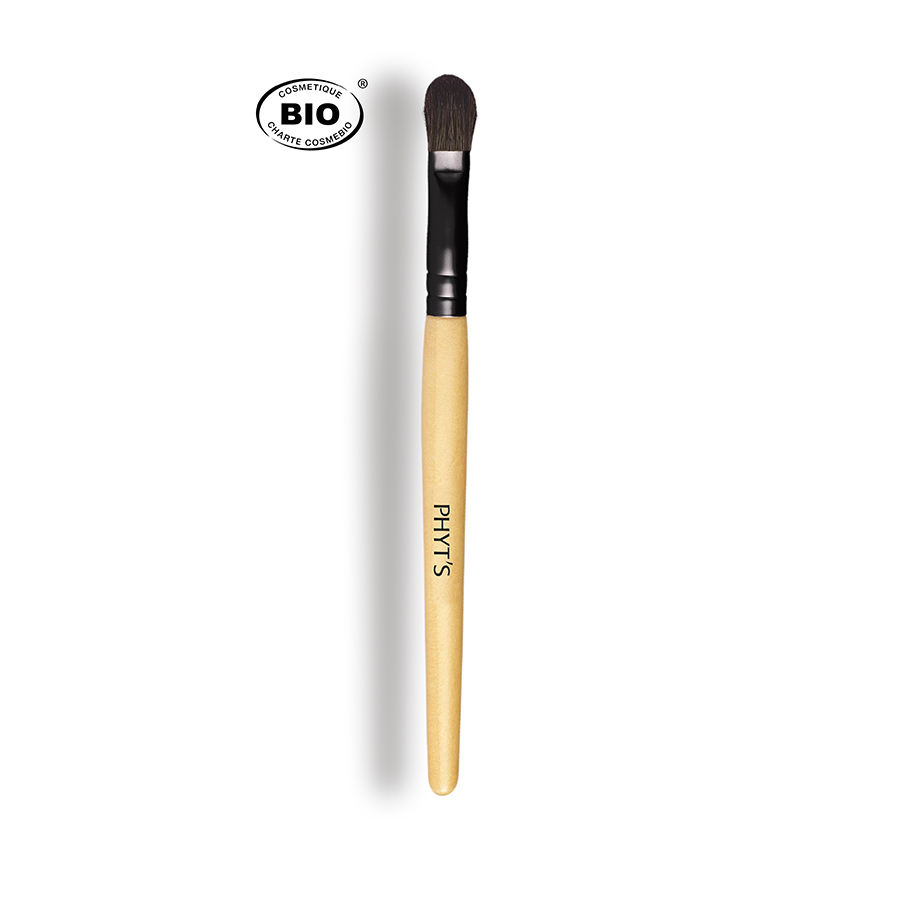 Do you want to become a real artist and achieve flawless makeup? The Eyes Shadow Brush is made for...
Decryption of some skincare active ingredients
Our formulas also contain their precious batch of natural care active ingredients, to guarantee perfect affinity with the skin, remarkable efficiency and optimal safety.
We find, for example, squalane, of vegetable origin (from olives), which is the main component of the hydrolipidic film of the skin and of sebum and constitutes a permeable barrier which preserves the cutaneous hydration and restores to the epidermis suppleness and softness. The aloe vera and an active ingredient derived from wood spread their moisturizing benefits, for more supple and comfortable skin. Not to mention our essential vitamin E of natural origin, with its flawless antioxidant and anti-aging power, which preserves the skin!
Tips to sublimate your complexion on a daily basis
To make the best use of our foundation certified organic, a short list of tips is in order!
We always apply our day cream before!
We start by camouflaging dark circles with a concealer concealer (recommended by blogger Peau Neuve !)
If your skin is prone to redness, opt for the complexion corrector.
To apply the foundation , place a dab of it in the center of the face and stretch it outwards.
Then we make circular movements to perfectly cover the face.
We finish with the application of a Lumisun powder, to obtain a good-looking effect.