How to recognize a certified organic cosmetic?
How to choose from all the products listed, how to have confidence and have guarantees on the composition of the products?
As Lynda Tezkratt explains:
"Among the reliable indicators that should guide you, the presence of Cosmebio label and the mention of the certifying body and its specifications are the elements to be retained. »
Le Cosmebio label represents an association of organic and natural cosmetics professionals, who wanted to set up a standard (the Cosmebio charter) which guarantees consumers cosmetic products that respect people and the environment.
The certification must then be checked by the presence of the logo and mentions to the certifying bodies (French quality for Bureau Veritas or Ecocert).
These two independent certifying bodies control and validate compliance with their standards, while respecting the Cosmebio charter.
Be careful though, because as Lynda Tezkratt points out, the affixing of the Qualité-France logo is not mandatory and some brands, for design or space reasons, choose not to put it. In this case, it is necessary to check that the certification mention is present. This is a sentence indicating that the product is certified by Bureau Veritas or Ecocert, according to a standard that can be consulted via the link indicated.
No more need to be a chemist to decipher the labels, and no more unpleasant surprises by relying on these mentions which guarantee the naturalness of the ingredients and the maximum of organic components in their formulation.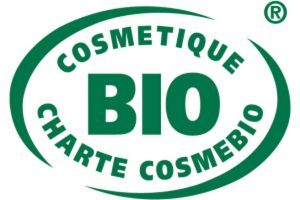 Organic label: authentic natural and eco-friendly cosmetics
A label yes, but who tells me what exactly?
Concretely, the Cosmebio label imposes a framework on the composition of the product and implies that:
• 95% minimum of the plant ingredients used are produced from organic farming;
• 95% minimum of ingredients are natural or of natural origin;
• At least 10% of the ingredients of the finished product are certified organic.
Clearly the organic label tells us that cosmetics are made from natural ingredients and many plant components from organic farming.
This label also limits the use of chemical substances (parabens, synthetic preservatives, etc.) that are often harmful to health.
But Cosmebio goes further by taking into account the human and environmental aspect:
It guarantees:
• non-aggressive manufacturing and transformation processes;
• market relations promoting fair trade;
• respect for life (products not tested on animals);
• respect for the environment (recyclable, biodegradable packaging, etc.).
The label imposes minimum criteria, but some companies are more involved by having requirements that go beyond the Cosmebio charter.
This is the case of Phyt's, which offers products with 100% components of natural origin, while favoring certified organic as soon as an ingredient exists as such.
THIS MIGHT INTEREST YOU...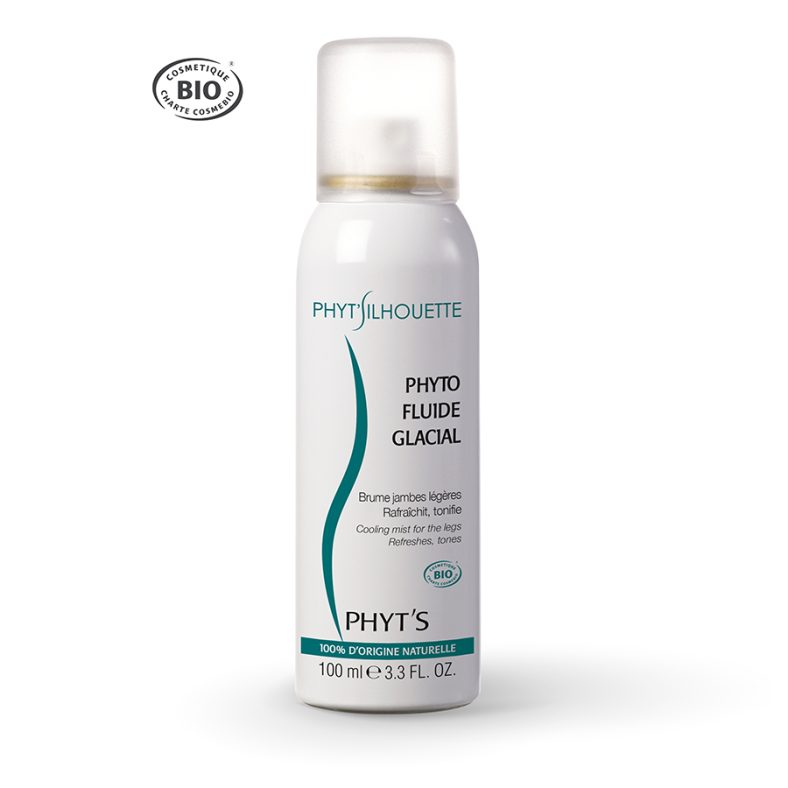 Thanks to its cold effect and combined with a massage, Phyto-Fluide Glacial stimulates microcirculation and promotes tonicity ...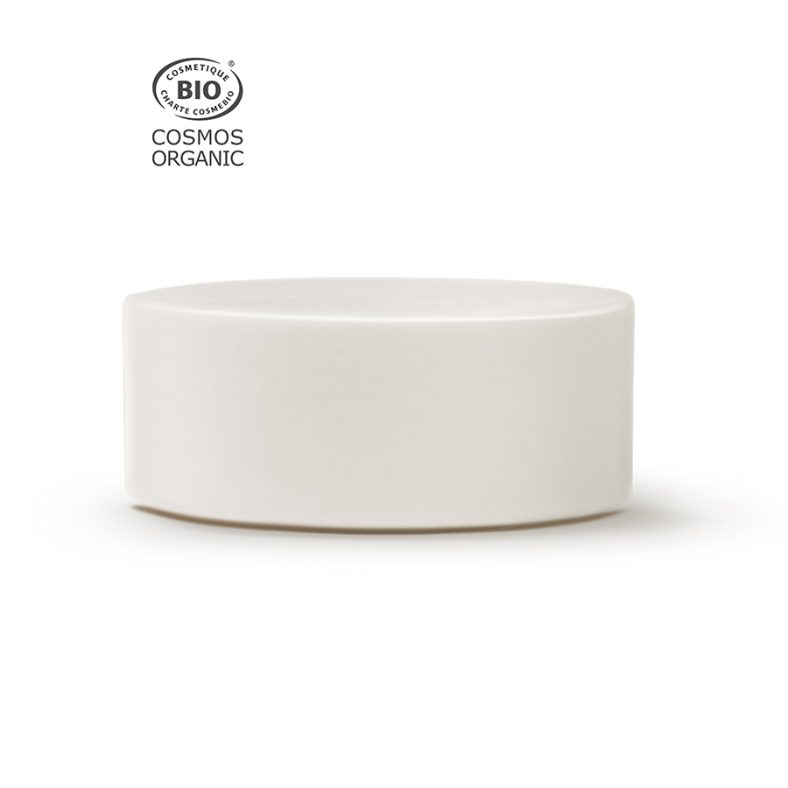 I gently cleanse the skin and hair, without attacking or drying them out. In contact with...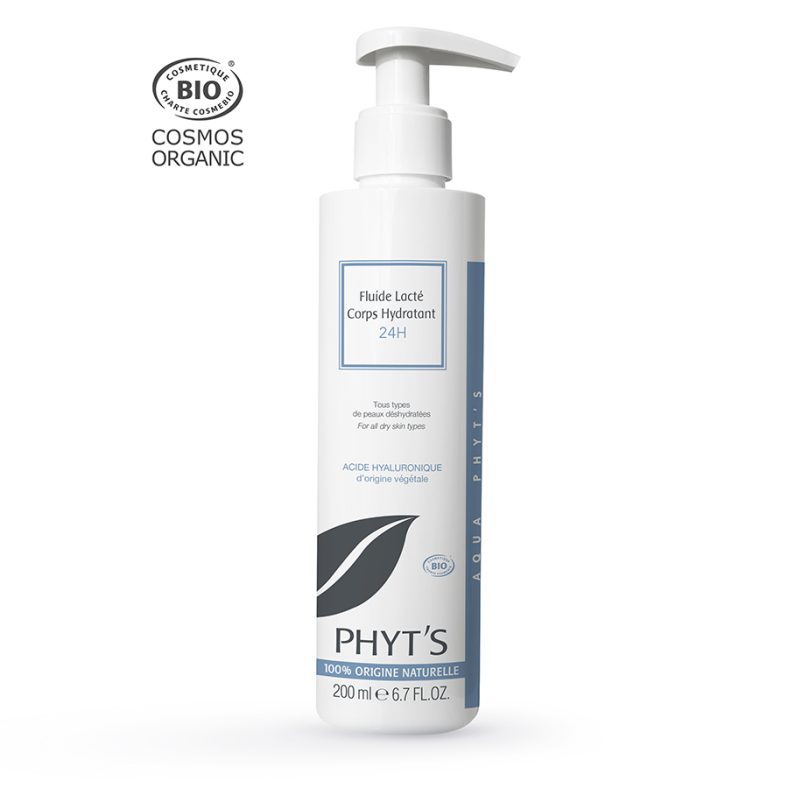 Filled with moisturizing active ingredients, this daily body milk replenishes and comforts all skin types, even the most...
Certified organic cosmetics: products that are good for you
Lynda Tezkratt explains that certified organic cosmetics, unlike conventional products, banish petrochemical ingredients (synthetic ingredients used in the absence of natural alternatives) which can be harmful to health. We now know that the skin absorbs and stores these substances which are then difficult for our body to eliminate.
This is why the certified organic labels guarantee products using mainly natural and plant components that provide raw living raw materials that the body needs to live well: vitamins, minerals, essential fatty acids...
Beyond the environmental respect linked to the production of the raw materials that compose them, the health benefits promised by these healthy products, let's not forget that using cosmetics labeled certified organic, it also means choosing the effectiveness of natural formulas based on active ingredients with nourishing, antioxidant or moisturizing properties.
In short, when we know all the benefits of cosmetics labeled and certified organic, both for our health, our skin and for the environment, how not to be conquered?