Certified organic lipsticks and colors: stop prejudice
For a few years already, natural lipsticks have offered a varied palette of colors ranging from powdery pink to deep red through amber hues.
Pigments such as iron oxides, chromium oxides or ultramarines are mainly of mineral origin. Vibrant colors, but that don't harm your lips or the environment!
You might be interested...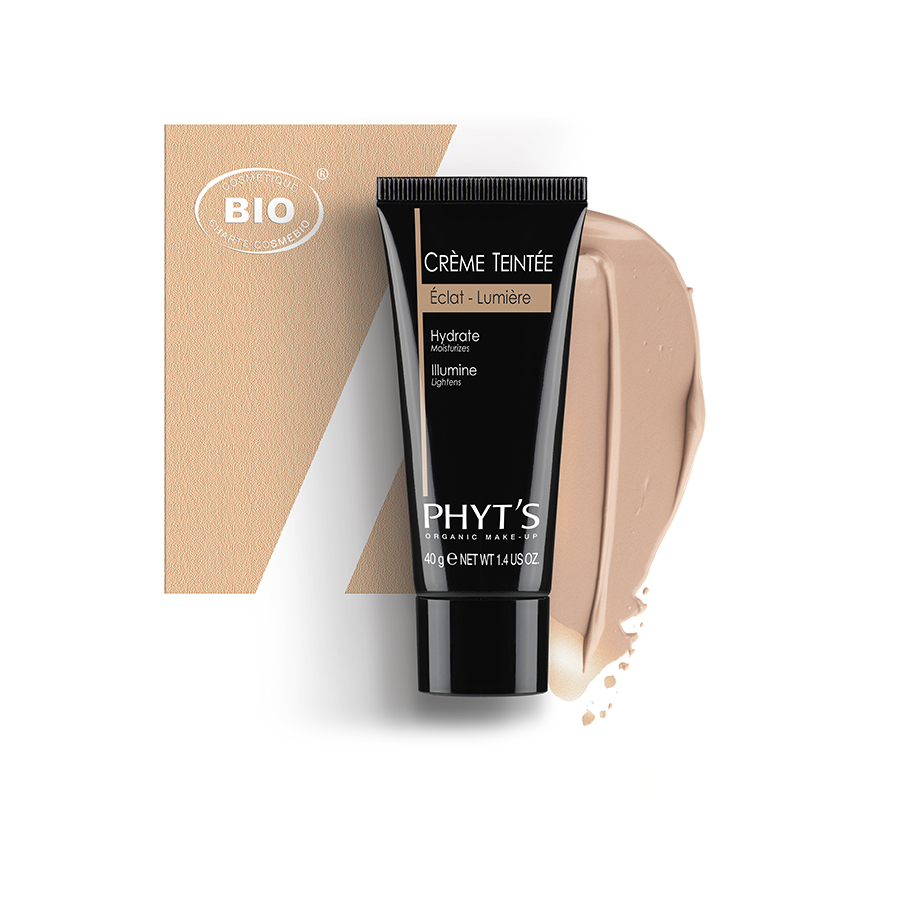 The Light Radiance Tinted Cream is a cream suitable for both fair and dark skin.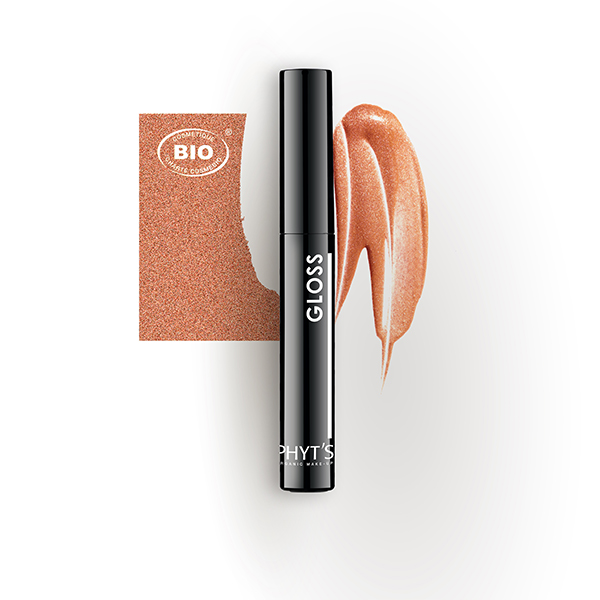 Pearly and ultra-shiny - Non-sticky, non-drying Succumb to our Peach Melba gloss and dress your lips ...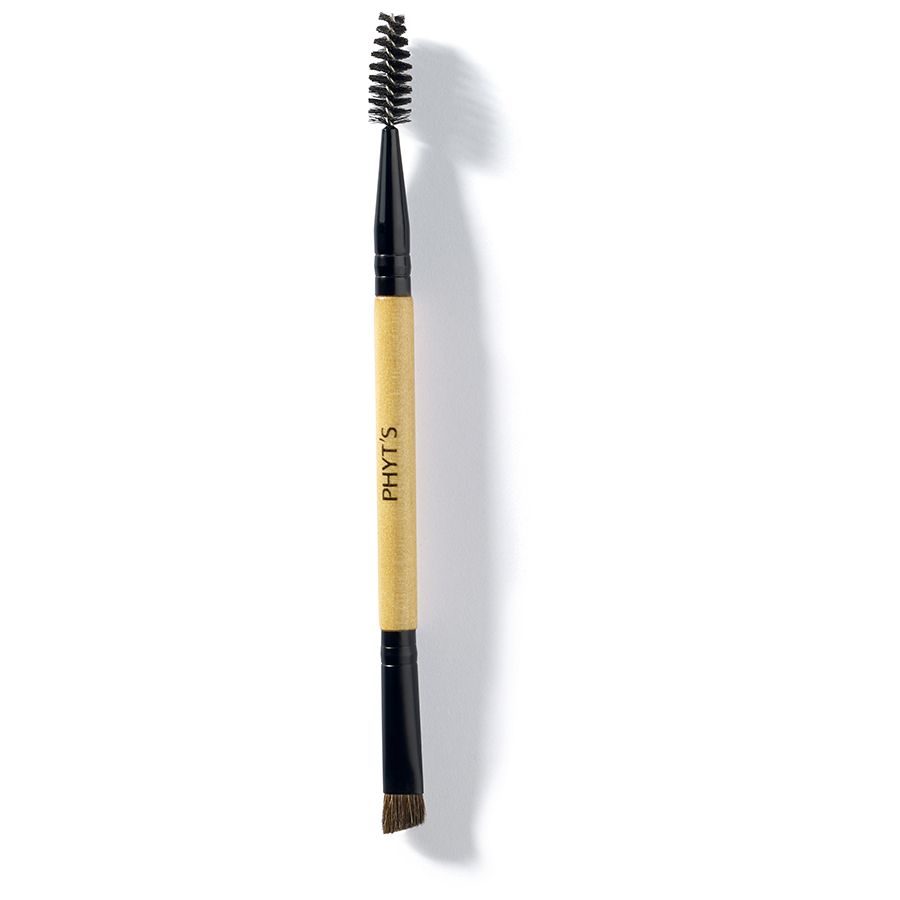 Structure the eyes with this double-ended brush, specially designed to sculpt, flesh out and discipline the eyebrows. His ...
Certified organic lipsticks: sustainable make-up
No more lipsticks that are difficult to spread and lose their shine in two bites.
Thanks to a vegetable butter, the lipsticks of the Phyt's Organic Make up range spread perfectly. This butter, rich in saturated fatty acid, has a melting point close to that of skin. It literally melts upon application. As for the good hold, it is due to the perfect balance between the waxes, butters and oils that make up the lipsticks.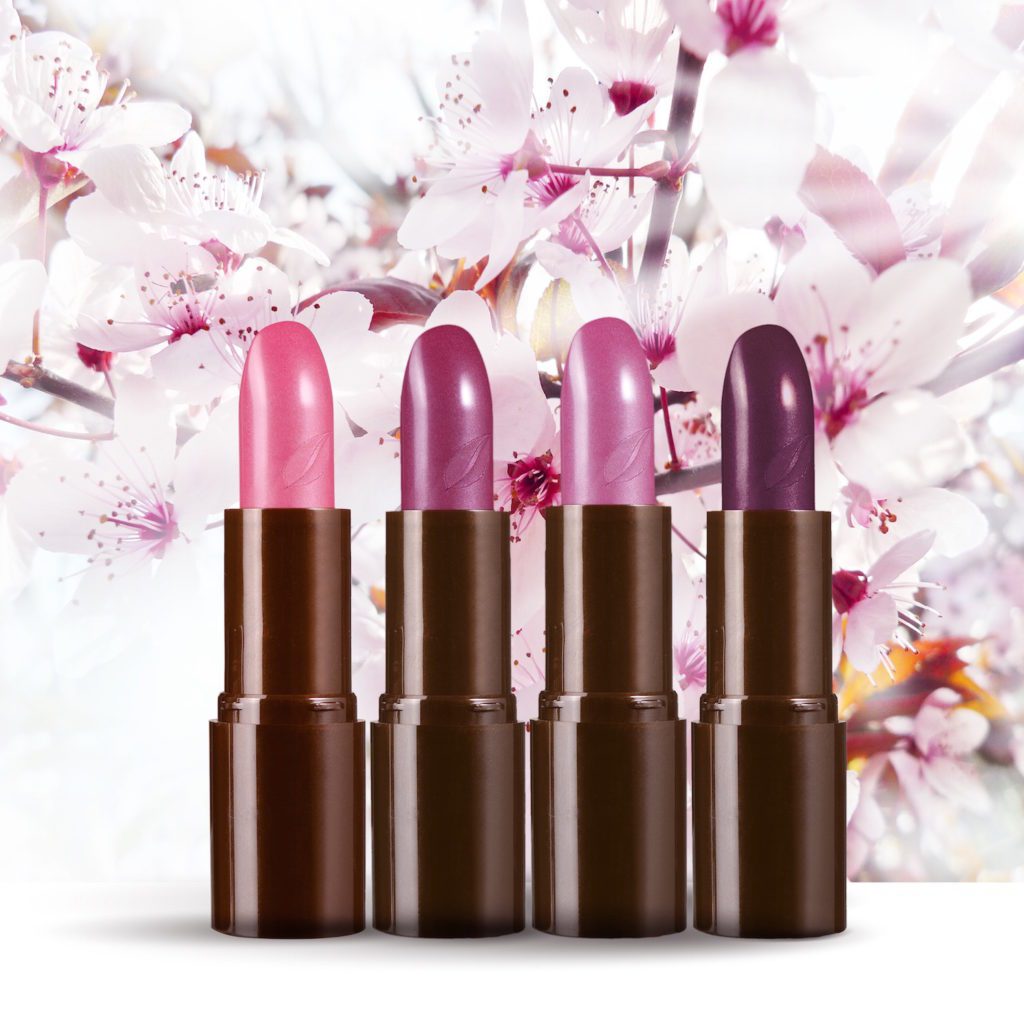 Certified organic lipstick by Phyt's: real care for the lips
Not only does natural lipstick no longer have anything to envy to its conventional counterparts, but, at Phyt's Laboratories, it also acts as a real care product.
Castor oil helps increase the water content of the skin and keep it soft and smooth. Sunflower and Hazelnut vegetable oils, rich in vitamin E and essential fatty acids, nourish and act against dryness of the lips.
As for beeswax, Carnauba and Candelilla, they have antioxidant and anti-aging properties, while being very nourishing.
Lips adorned and cared for: there is enough to remain speechless, we grant you!