Prepare your skin well to receive luminous and long-lasting certified organic make-up
There is no secret, to have a beautiful complexion in summer, you have to take care of your skin all year round by providing it with the specific care it needs. The more the skin is hydrated, nourished, "balanced", the more it will have a supple, silky and "glowing" appearance which will give it that fresh and luminous finish that we love so much on sunny days.
The more the skin has been cared for, the easier it will be to put on make-up lightly and to avoid heavy and uncomfortable make-up in periods of high heat.
So that you are sure to provide all the necessary care for your skin, I advise you to have a skin diagnosis carried out by a certified Phyt's beautician.
You might be interested...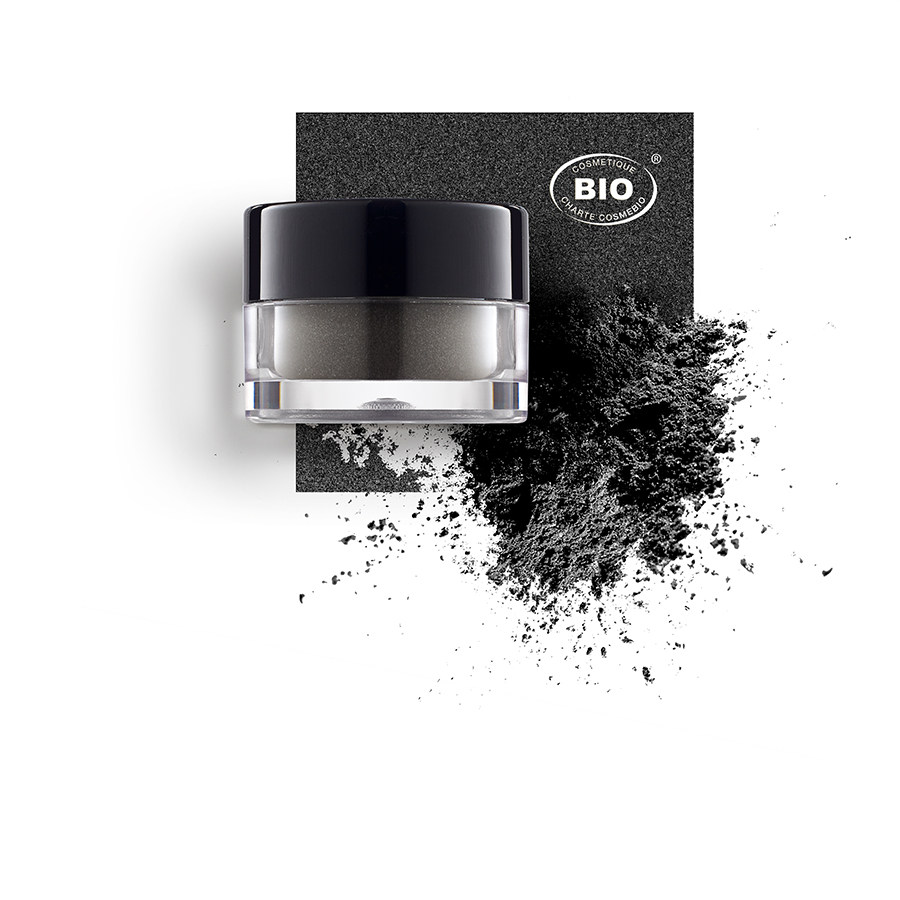 Succumb to the call of color and turn your eyes into precious jewels for a sparkling look thanks to...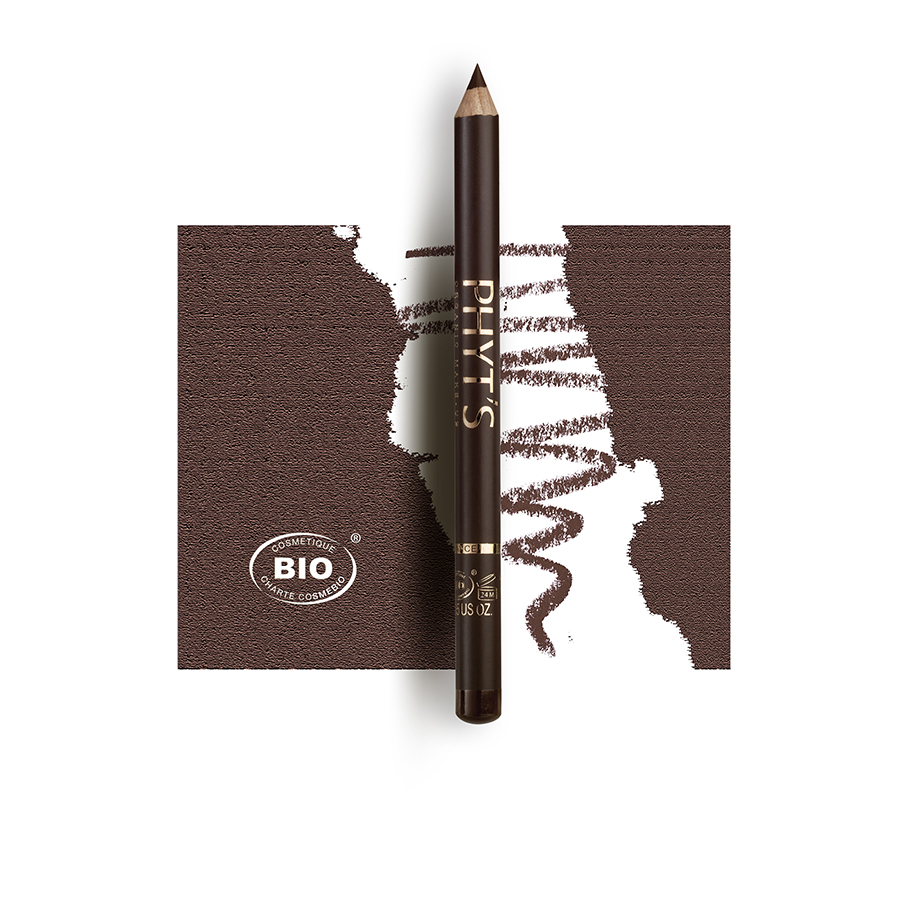 The key to an infinitely more captivating look... Designed to respect the delicate area around the eye...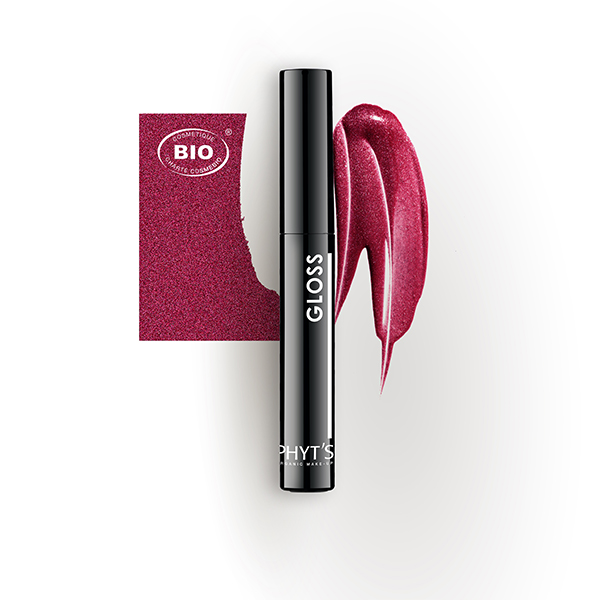 Succumb to our Pulped Pomegranate gloss and dress your lips in all circumstances, giving them a sparkling smile...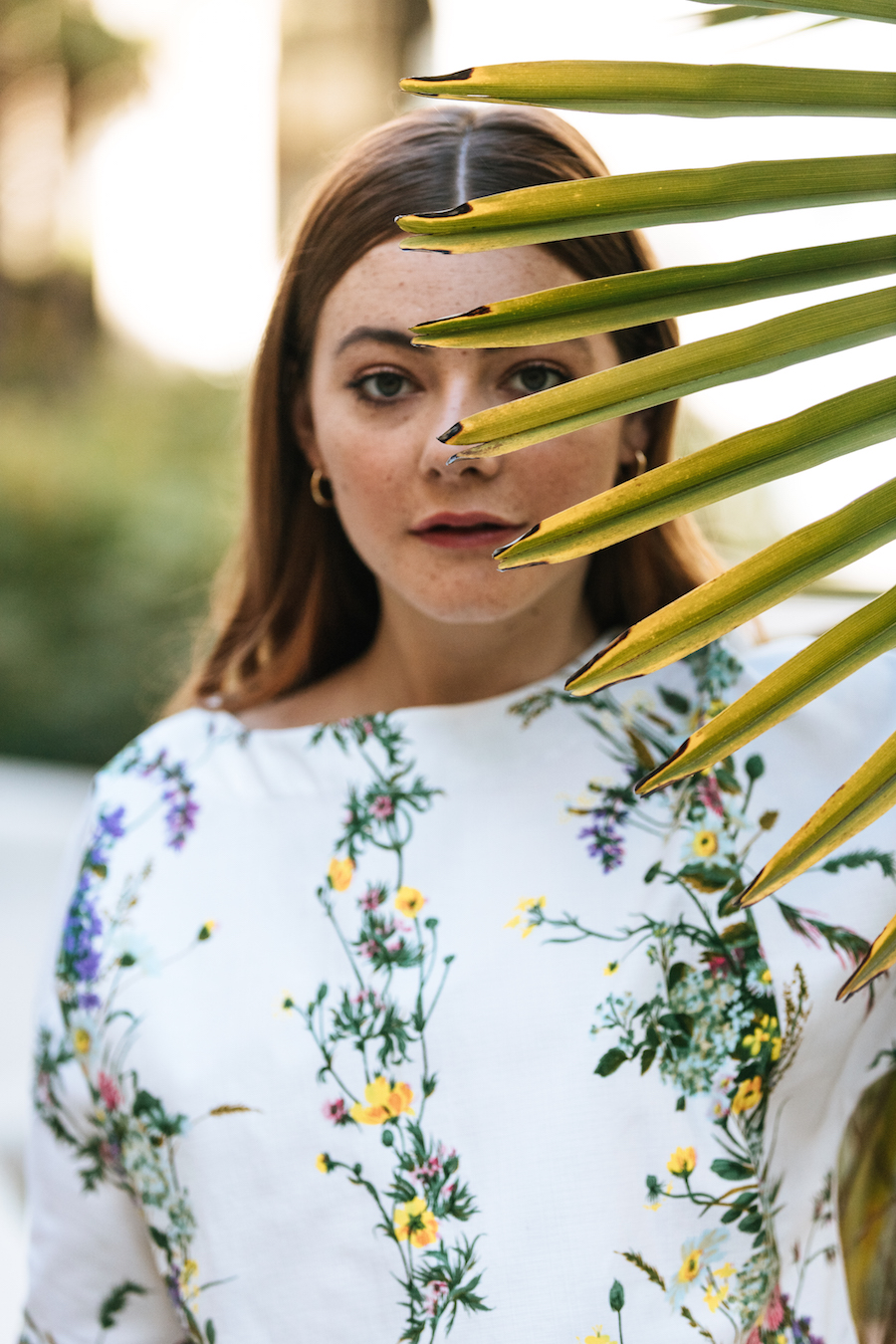 Deciphering the make-up trends of this summer 2018
The big trend this summer is very flashy colors. You will tell me that naturally flashy colors are rare, but you can always find solutions! Why not, for example, divert your Rose Innocence Lipstick in a sparkling and fresh cream blush with a fine and transparent texture ideal for summer? Phyt's glosses, with acid colors, will also adapt perfectly to these color desires.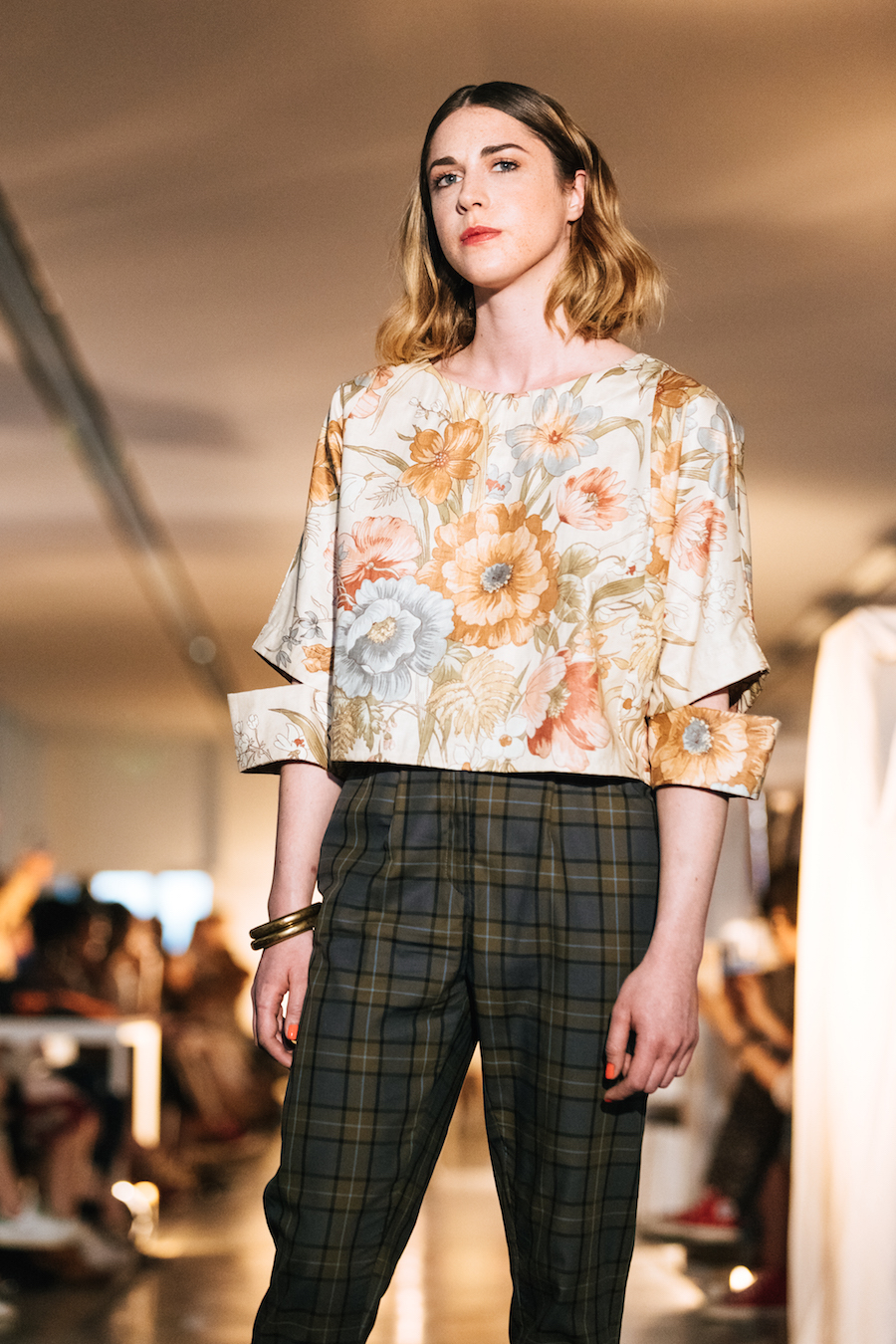 Focus on my favorite Phyt's products for this summer
Ah! My favorites are quite simply those of my daily summer routine: the Hydrating Elixir, Light Beige Foundation that I use only by small touches for certain corrections and that I powder very lightly with Caress Powder. I insist all the same with the powder on the contour of my eyes to prevent the elixir from feeding my mascara throughout the day and making it run. Then I use Soft Peach Lumiblush, Amber Bronze Eyeshadow and the Lumisun Fair skin as soon as my complexion is more tanned, Black Multi-Effect Mascara, Icing Sugar Gloss and Liberty Cherry Lipstick that I wear on days when I don't use Soft Peach Blush. I use it as a shadow on the eyes, the cheekbones and, of course, on the mouth. 🙂