"Organic" make-up, what does that mean exactly?
Shouldn't we start by defining what "classic" makeup is, no bio ? In a few words: most common makeup products contain chemical ingredients that can have an impact on you and your health. The possible consequences of the permanent use of non-organic make-up on the skin of your face and on the fragile epidermis around the eyes are numerous: edema, hives, itching, allergies in general... but also hormonal disturbances if you apply foundations containing preservatives deemed to be endocrine disruptors every day.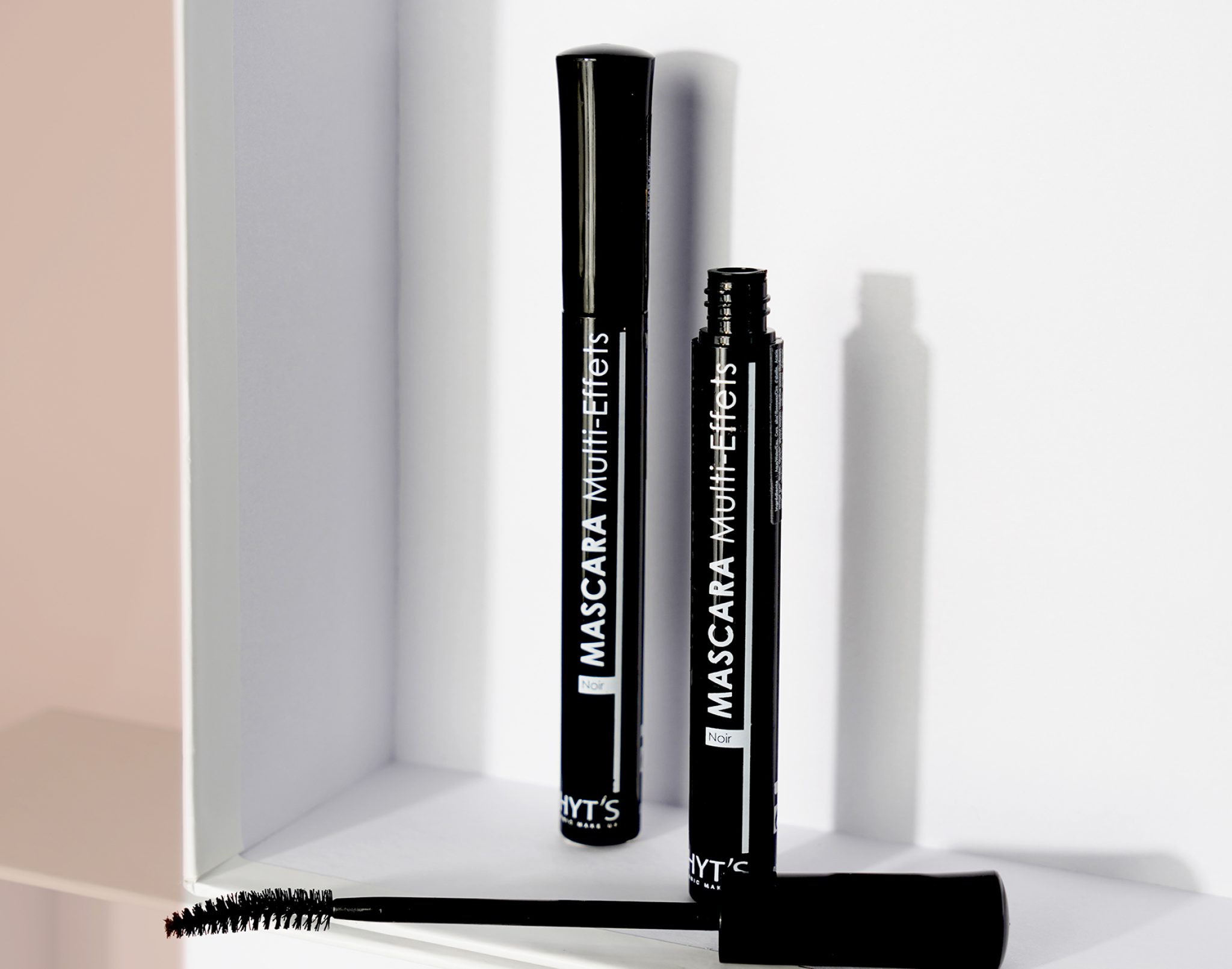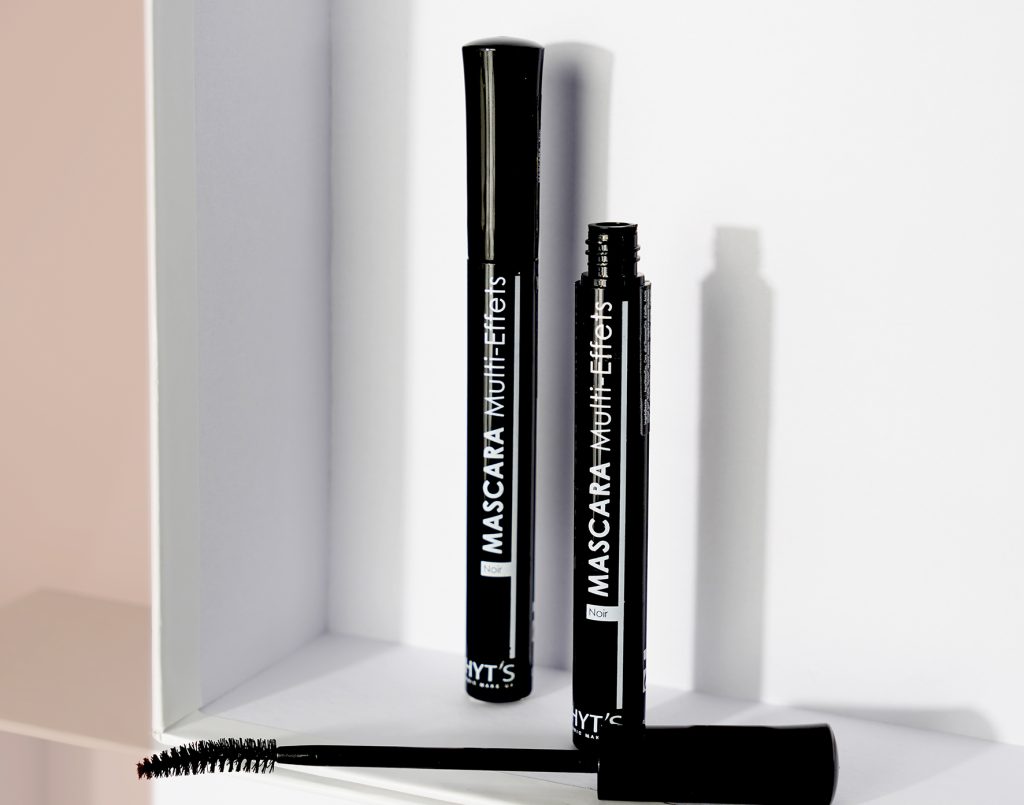 Certified makeup products bio are subject to the same specifications as creams and other ointments. To simplify, these are products containing a certain rate of ingredients of natural origin and from organic farming.
Phyt's-style organic make-up: the real glamor and skincare revolution!
Le organic makeup "before", we agree, it was not a panacea… We saw on the market foundations with a "plaster" effect or very sticky glosses, with slightly dull colours. Today, some brands really master the design and manufacture of organic makeup, but it must be recognized that it is a very technical and demanding process that requires a certain know-how.
At Phyt's, we have been slow to launch a range of make-up mostly 100% natural and "Cosmebio" certified. Why ? Because it is extremely difficult to succeed in creating make-up products without preservatives, with magnificent textures, colors and results, without resorting to unnatural substances, chemical dyes, synthetic fragrances... But we are there arrived!
Firstly thanks to suppliers of raw materials of natural and organic origin, who have made great progress in recent years in the direction of a broader and more specialized offer. Then, because our research laboratory has worked tirelessly to develop new innovative formulas, without ever departing from our constant requirement: natural and certified organic! Finally, because our marketing team did not want to make any concessions on the quality of the finished product: foundation, blush, compact and loose powders, lipsticks, glosses, pencils... present textures, finishes, shades and absolutely stunning shine!
You might be interested...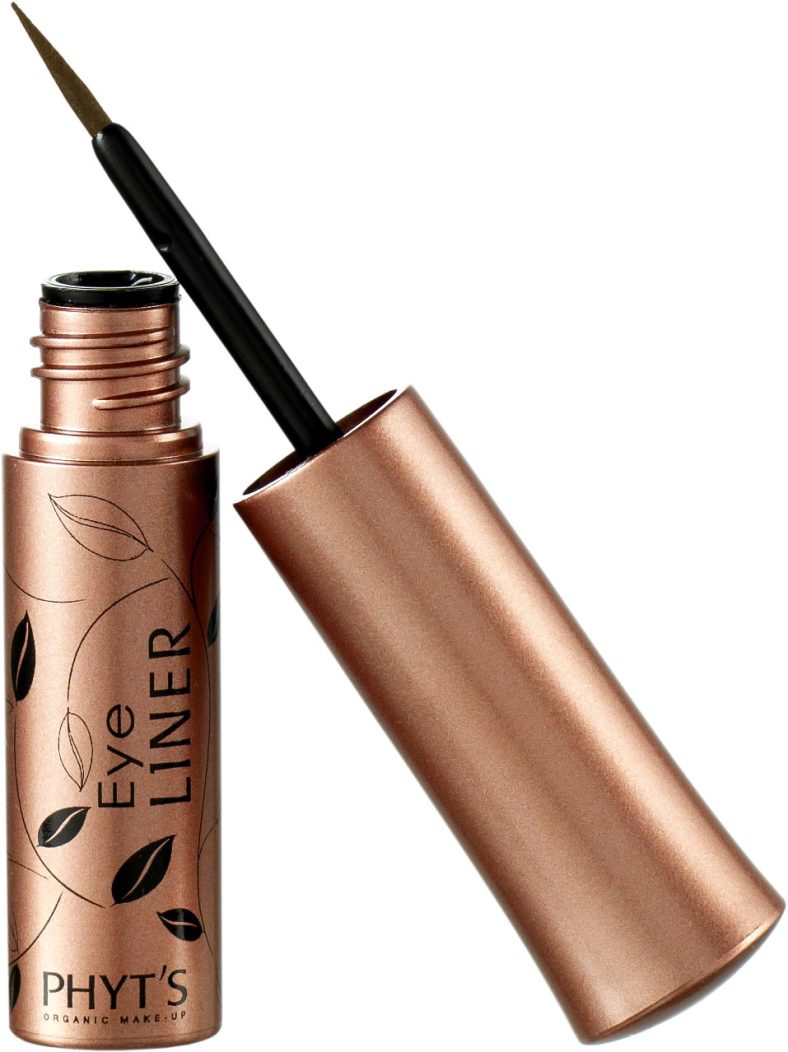 The essential eyeliner, a real calligraphy tool, highlights your eyes with a brown color, which will delight all ...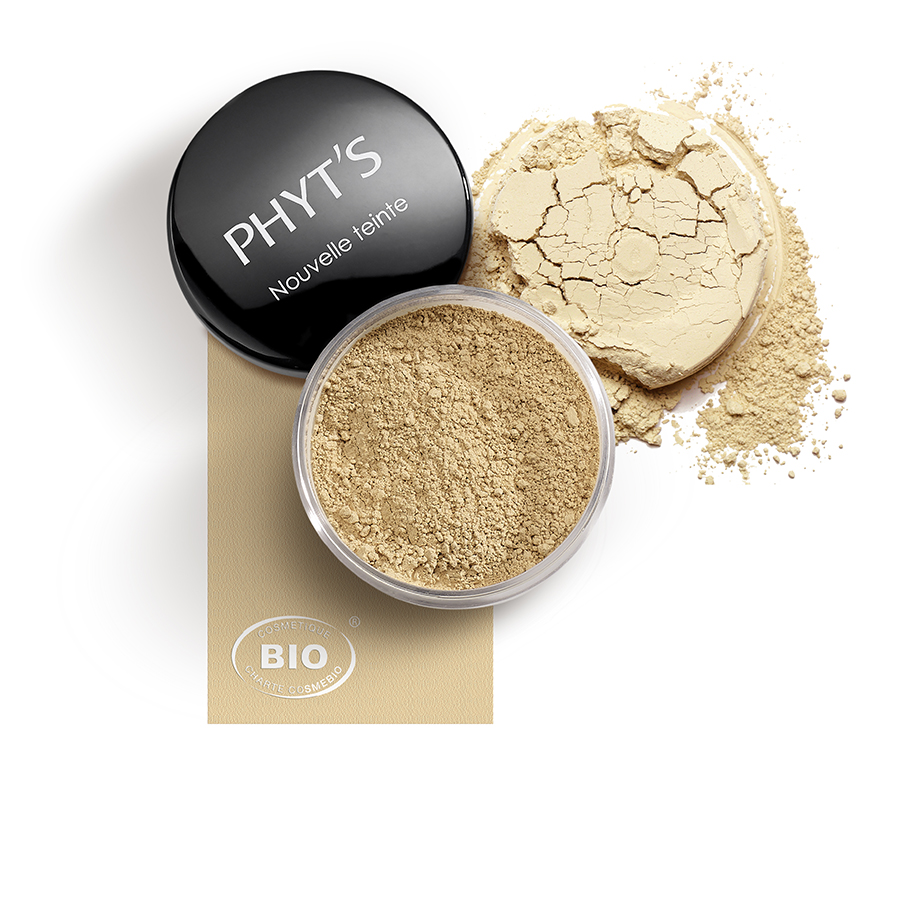 Like an invitation to delicacy, Carresse Powder, fine and light, mattifies and unifies the complexion. This ...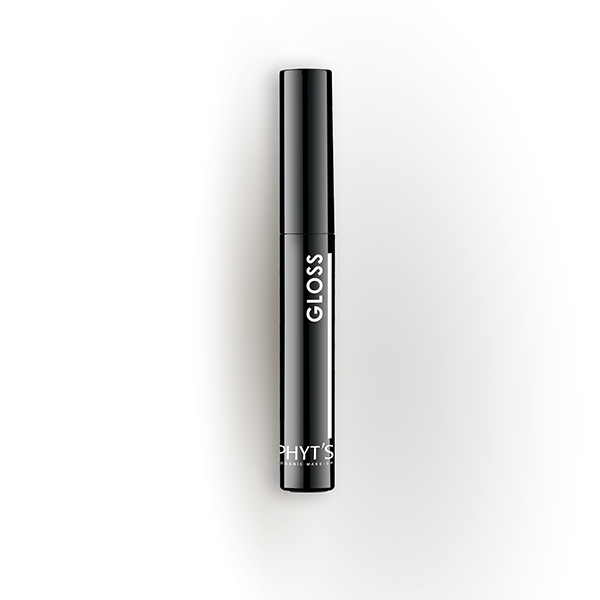 Pearly and ultra-shiny - Non-sticky, non-drying Succumb to our Sucre Glace gloss and dress your lips in ...
Phyt's Organic Make-up or the double advantage of seduction and care ingredients
We find in our range Phyt's Organic Make-up the same characteristic as in our white cosmetics (creams, care, etc.), this is our particularity: the majority of our ingredients are active ingredients. For example, for our organic foundations, there is a "water" phase which is not just water, but which has the fluidity property of water with, in addition, active elements; this is the case with aloe vera!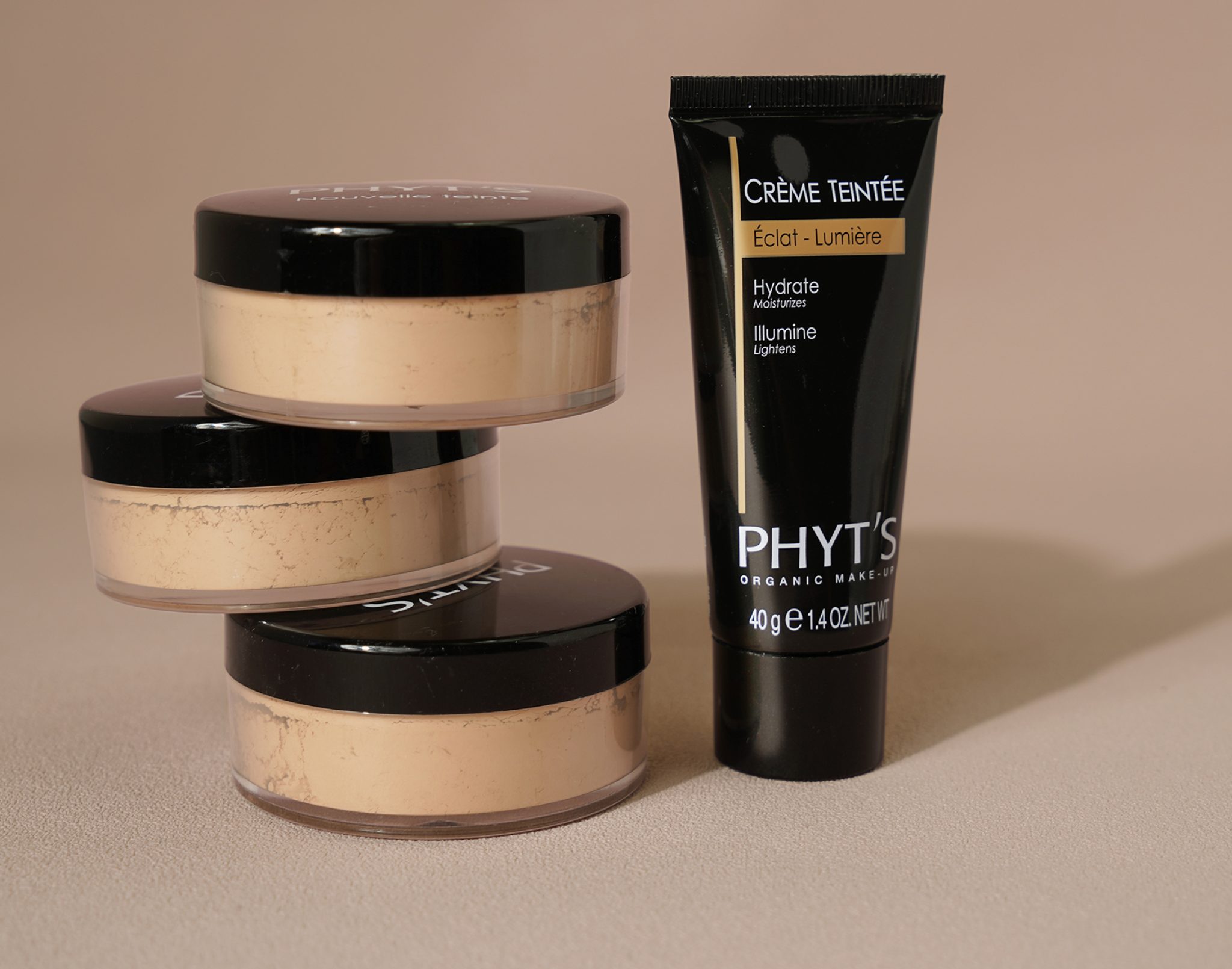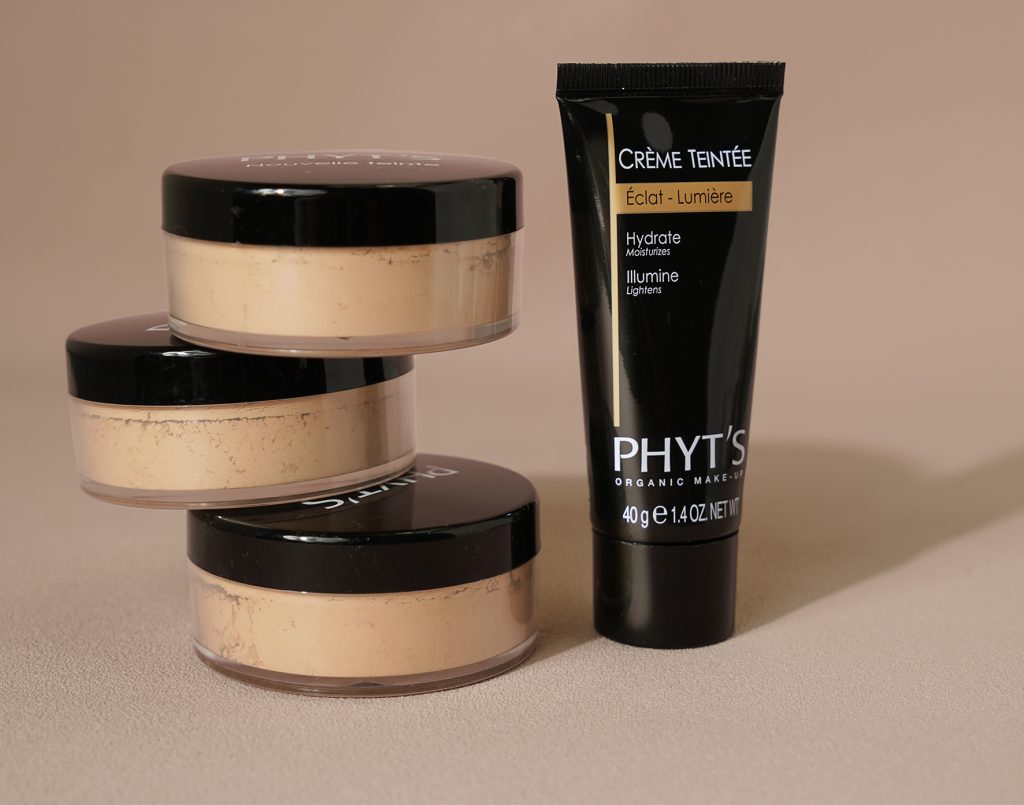 Another illustration: in our lipsticks, we use jojoba oil and beeswax, which are very interesting. Besides the fact that they give creaminess and slipperiness to the stick, they are also nourishing for the lips. Conversely, in most conventional lipsticks, the oils contained in the formula will rather be synthetic oils, with paraffin from petrochemicals. These have no interest for your skin and can even be comedogenic.
As for the minerals used in our certified organic eyeshadows, these are exclusively minerals of natural origin, very well tolerated by sensitive areas such as the eye contour. Talc, for example, is used to give coverage, smoothness, softness on application, a satiny appearance.
In terms of colors, we use mother-of-pearl and pigments from mica (extracted from granite), which will be covered with titanium or various oxides to give the color (often it's iron oxide). Thus, we obtain magnificent shades ranging from yellow to black. We also use corn, rice and tapioca powders in our powders, which provide softness and comfort, while in conventional cosmetics, synthetic products are still used, such as methacrylics...
In short, you will find everything you need for makeup from the most natural to the most sophisticated! With Phyt's make-up everything is possible and, icing on the cake, by preserving your skin.