Certified organic sunscreens versus chemical sunscreens: what difference in action?
A chemical filter is a compound of chemical molecules that penetrates the skin during the application of your sunscreen and will absorb light radiation, in particular UVB rays (those that make you tan but also burn the skin!). The transformation process of this molecule (which will react in the skin, on contact with light) raises questions regarding the health impacts on the human body: it is indeed a chemical reaction that takes place in us and it is never trivial, even if the toxicity is not yet measured today.
A mineral filter works much differently. It is a set of microparticles of minerals (zinc and titanium oxide to be more precise) which settle on the surface of the skin and prevent UVB rays from penetrating. It acts as a very effective "barrier". Yes, a mineral screen is as effective as a chemical filter! Because the SPF (50, 30, 10) announced on the product is a European standard, the same for everyone. This is the guarantee that the product, certified organic or not, has been subjected to a very precise in vivo study, validating the level of sun protection.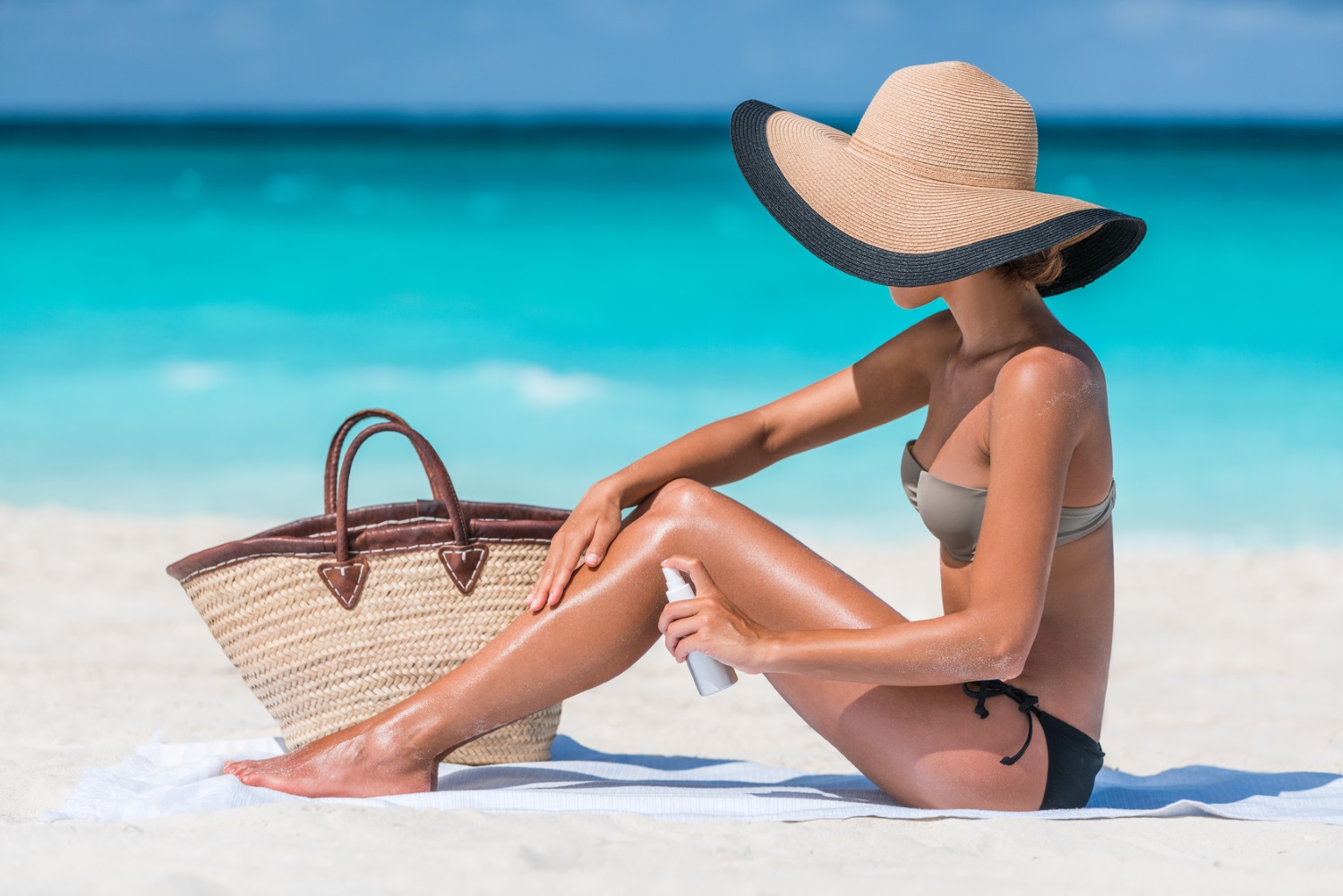 Concretely, why favor the use of certified organic sunscreens?
Besides the fact that certified organic labeled cosmetics are free of chemical preservatives (parabens, etc.) and other harmful synthetic substances (perfumes, for example), they are guaranteed without chemical sunscreens. Potentially harmful to health, these have proven to be harmful to the environment: a study published in 2008 in the scientific journal Environmental Health Perspectives revealed that the anti-UV molecules contained in the residues of sunscreens used at the beach killed the micro-algae of oceanic corals.
Otherwise, certified organic sunscreens are effective against sunburn as soon as they are applied, unlike chemical sunscreens for which you have to wait about thirty minutes before sun exposure.
Texture, smell, skin color after application: certified organic sunscreen can also be extremely pleasant to use!
Because it is not very comfortable and aesthetic (not to say unbearable) to spread a white and pasty sunscreen, our Research & Development department has worked on the creation of certified organic sunscreens which are a real pleasure to use! At Phyt's (sold in beauty salons), we have developed a Phyt'Solar range. You will find two essentials: Protective Fluid SPF 50 and the Protective Cream SPF 30. The first has an ultra-fluid texture, totally invisible on the skin after application, and leaves a delicate exotic fragrance. Its composition? Only natural and organic! Mineral screens, certified organic shea butter, certified organic sesame, natural vitamin E for its antioxidant and anti-aging properties, and certified organic lavender and certified organic ylang-ylang essential oils.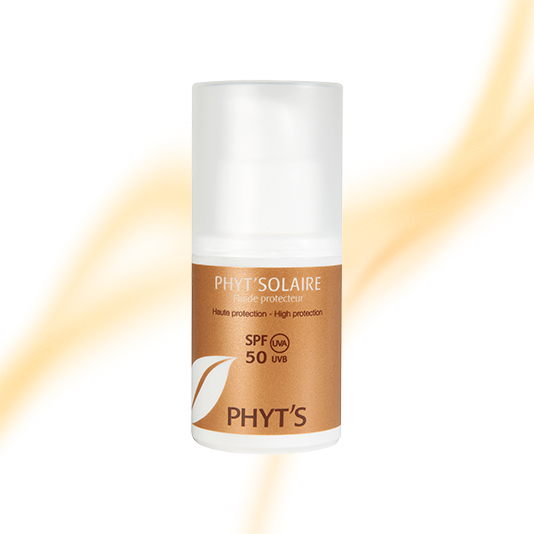 To find out more about certified organic sunscreens, go to this special file "FChemical sun filters versus certified organic sun filters ».
You might be interested...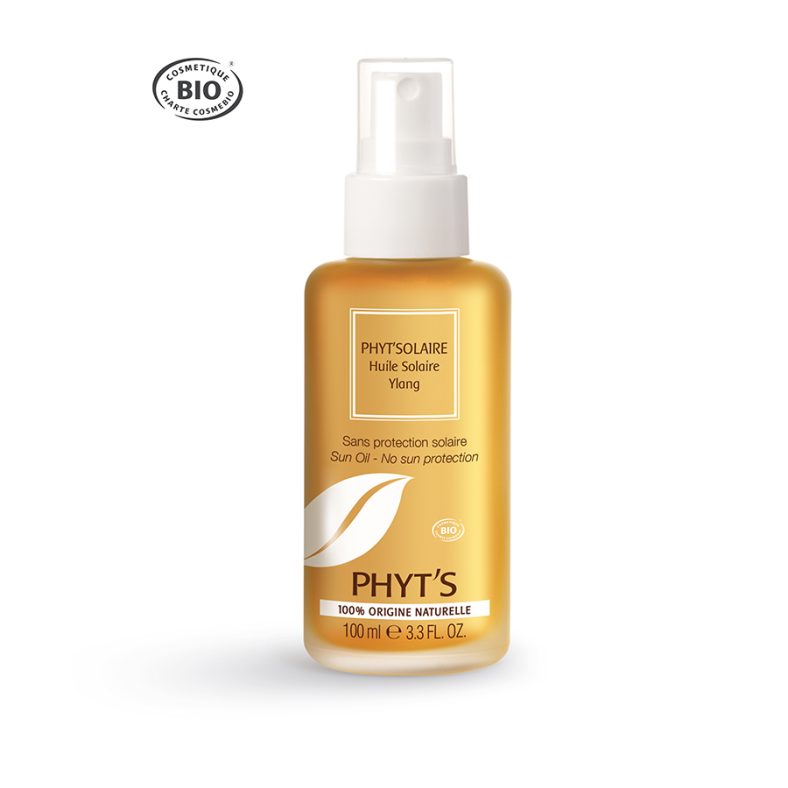 Rich in its alliance of soothing and softening essential oils, Ylang Sun Oil leaves the skin delicately scented...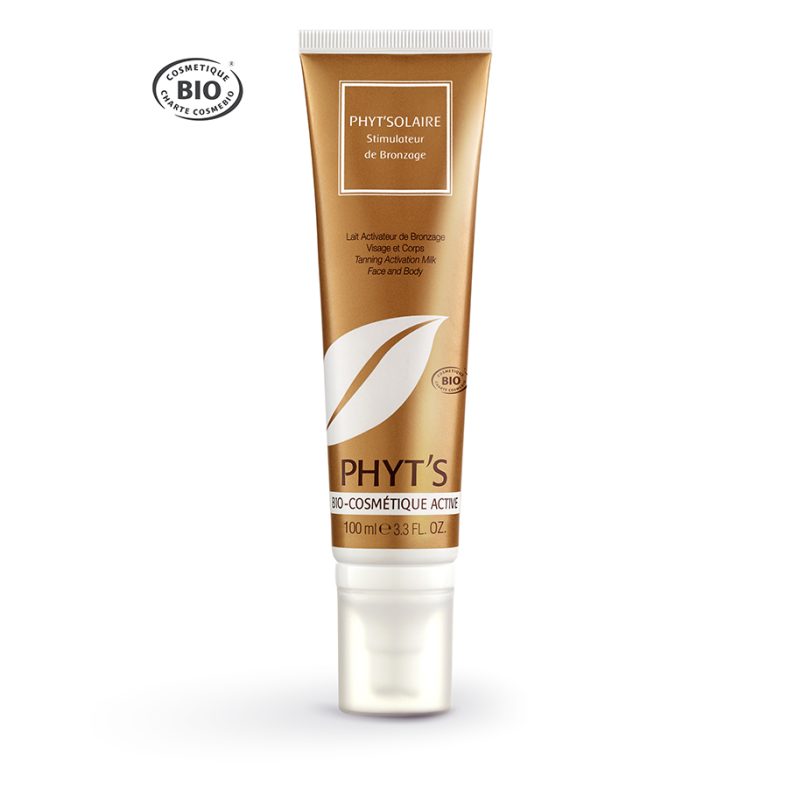 To obtain a nice golden tan more quickly, this fluid milk for the face and body prepares ...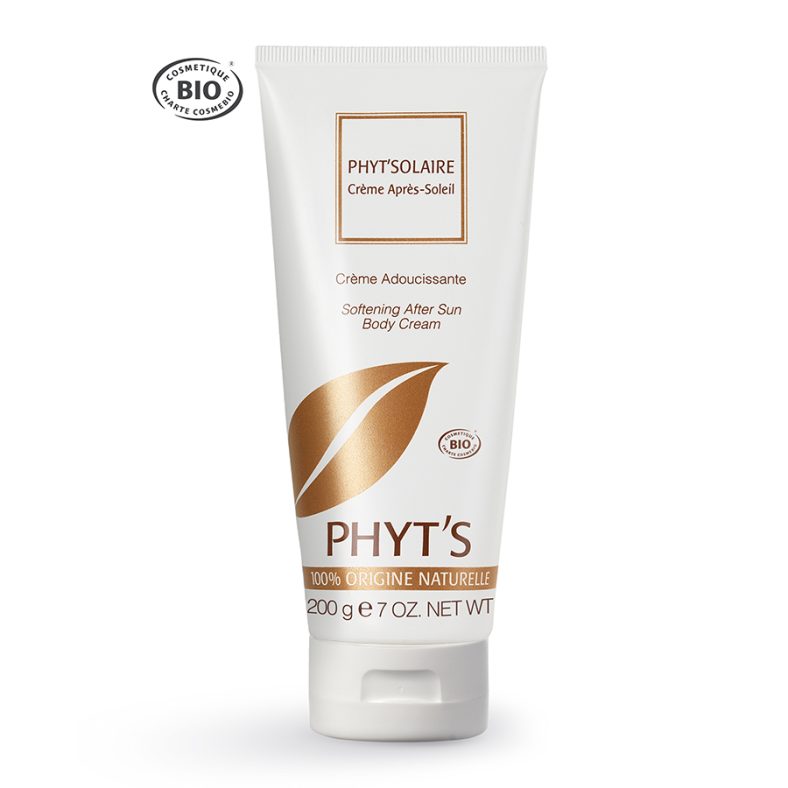 The Phyt'Solaire After-Sun Cream instantly provides softness, freshness and comfort to the most...