Reduction and optimization of packaging: what impacts and challenges for you?
PL: Originally, the packaging was functional. It was, above all, a container that allowed the conservation, protection and transport of perishable foodstuffs.
in XXe century, with the rise of industry, the aesthetic then advertising potential of packaging is revealed. Artists and design pioneers are taking over this new space for expression. The packaging is sellers and they are multiplying: individual portions, over-packaging, oversized packaging, etc.
Result: in 30 years, the volume of packaging waste has multiplied by 5. This represents 50% of the volume of our bins. Every year, millions of tons of packaging end up in landfill or in an incinerator. This represents a real waste of materials and an increase in pollution. Diverted from its primary functions, packaging represents a strong environmental impact.
Although the number of packaging is still increasing each year, consumers are increasingly vigilant and the regulations themselves call for reduction in packaging : the European Commission has thus set itself the objective of making all plastic packaging recyclable by 2030.
In cosmetics, the problem is complex between the ergonomics of use and the preservation of the product, especially when it is certified organic and without preservatives. The optimization of packaging and its impact has nevertheless been one of our priorities in recent years.
What are Laboratoires Phyt's commitments in this regard?
We are increasingly using recycled or recyclable, energy-recoverable materials to package our products. Long before the fashion for vegetable plastics, our lipstick tubes were cornstarch. By the end of the year, other products could be packaged in tubes made entirely of material derived from plants.
We have removed, as soon as possible, the secondary packaging on our products. This is the case for large packaging and make-up which previously included a case.
You might be interested...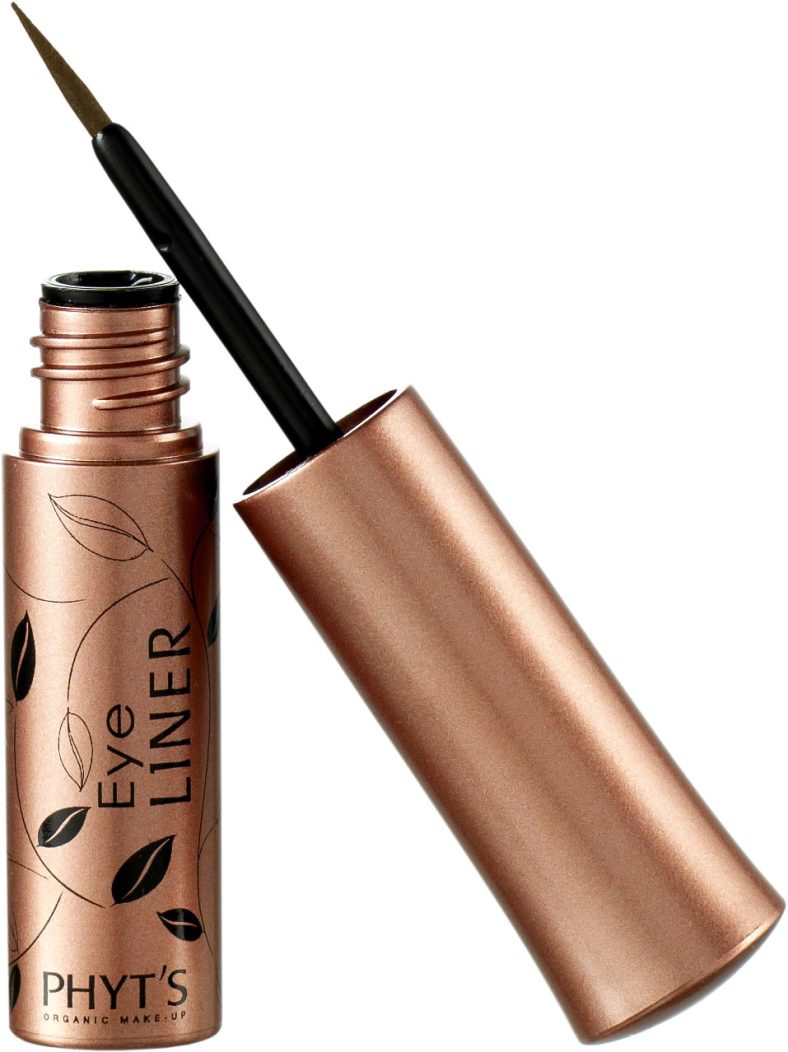 The essential eyeliner, a real calligraphy tool, highlights your eyes with a brown color, which will delight all ...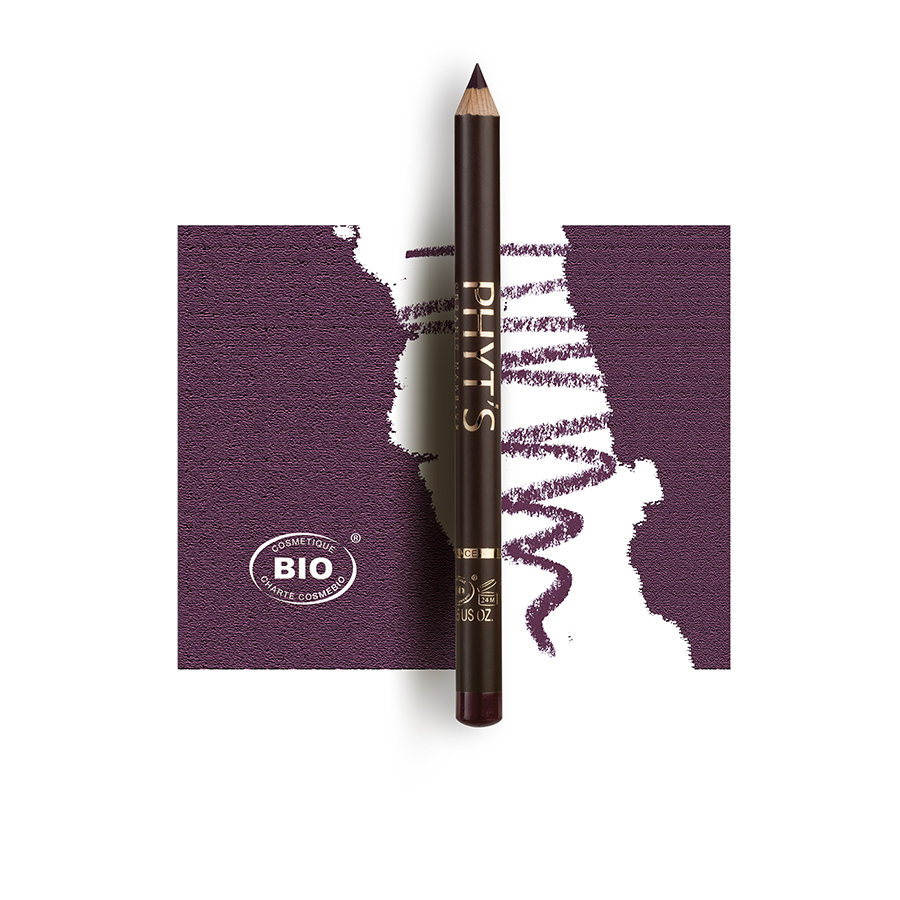 The key to an infinitely more captivating look... Designed to respect the delicate area around the eye...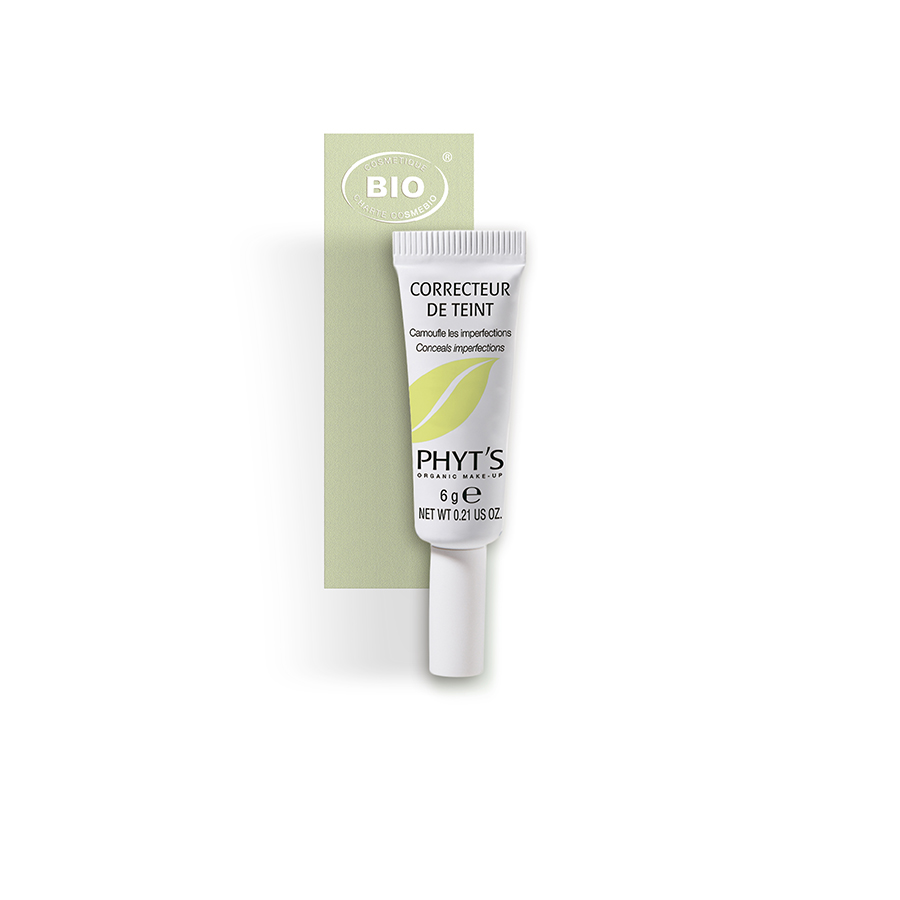 Complexion Corrector evens out the complexion by concealing redness. The essential oils of Tea Tree, Thyme and...
In addition to the efforts on the overpacking linked to the sending of parcels, we will further optimize, in the coming weeks, all the plastic cushioning with air cushions which make it possible to prepare the parcels and will now be made of 50% recycled plastic. minimum.
On the institute side, the blisters that bring together professional care were originally made of PVC. Since 2009, they have been made of PET, a refined plastic which reduces the weight of the product, and therefore reduces the energy costs associated with transporting it. PET is also 100% recyclable. To go even further, by 2021, blisters will be made of plastic film made from at least 50% recycled materials.
Other projects are under study, such as the manufacture of bottles from recycled materials.
Beyond optimizing packaging, do you have a global environmental approach?
At a time when petrochemicals reigned supreme in cosmetics, Laboratoires Phyt's offered certified organic products, without preservatives. They actively participated in the creation of the Cosmébio label so that consumers can see more clearly among all the claims. They have chosen made in France and the most local approach possible.
In this regard, if the confinement and the covid-19 crisis have somewhat slowed down certain projects, we are in the process of establishing privileged relations with local producers, in particular lavender. We hope to be able to talk more about it soon.
We also find this commitment internally, at the very heart of the company. For several years now, our production sites have been supplied with green energy. In June 2019, a water recycling system was set up at the manufacturing plant in Caillac: cooling water, which had until then been discharged at the end of the process, is now collected and refreshed by a heat pump system to be reused in production. This closed circuit operation has enabled us to reduce our water consumption by 6 m3 over a year! We are also studying the possibility of installing photovoltaic panels on our two industrial sites.
We are very attached to these projects, which are less visible to the general public, but which also constitute the DNA of Laboratoires Phyt's.