Challenge accepted !
The race against time affects us all when quarantine arrives. But how to navigate in a market saturated with anti-wrinkle products? Are they effective? Are they pleasant to use? Are they effective across the board? skin aging ?
To all these questions, Phyt's Laboratories wanted to answer yes! The challenge was then launched: to design a global anti-aging cream exceptional certified organic, effective quickly, pleasant smell and texture. We wanted the perfect treatment, in line with the brand's values ​​of naturalness and sensoriality.
You might be interested...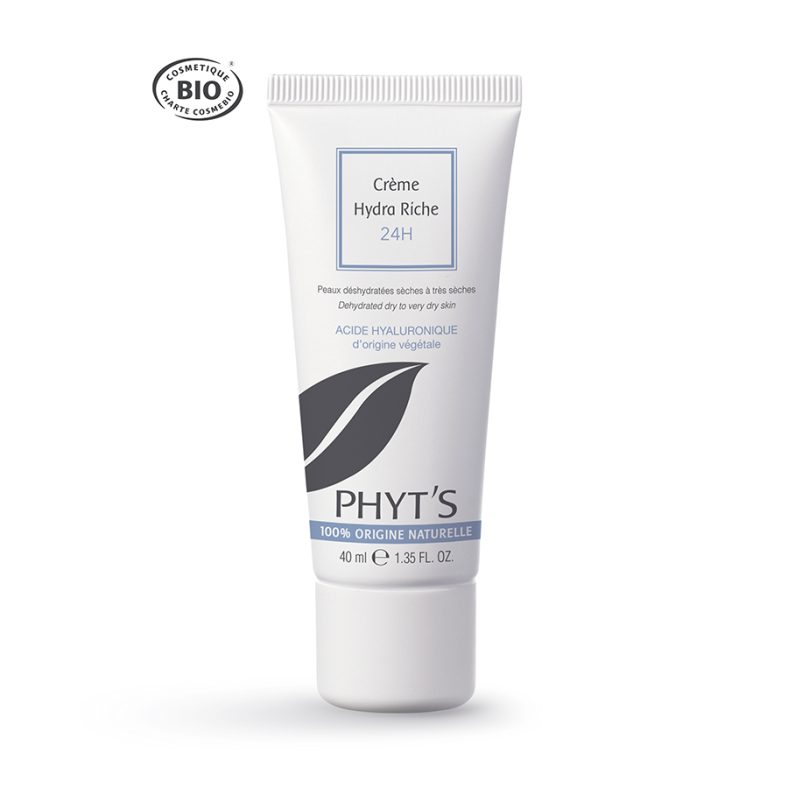 Beauty partner for very dry skin in search of hydration, the Organic Hydra Rich 24H Cream ...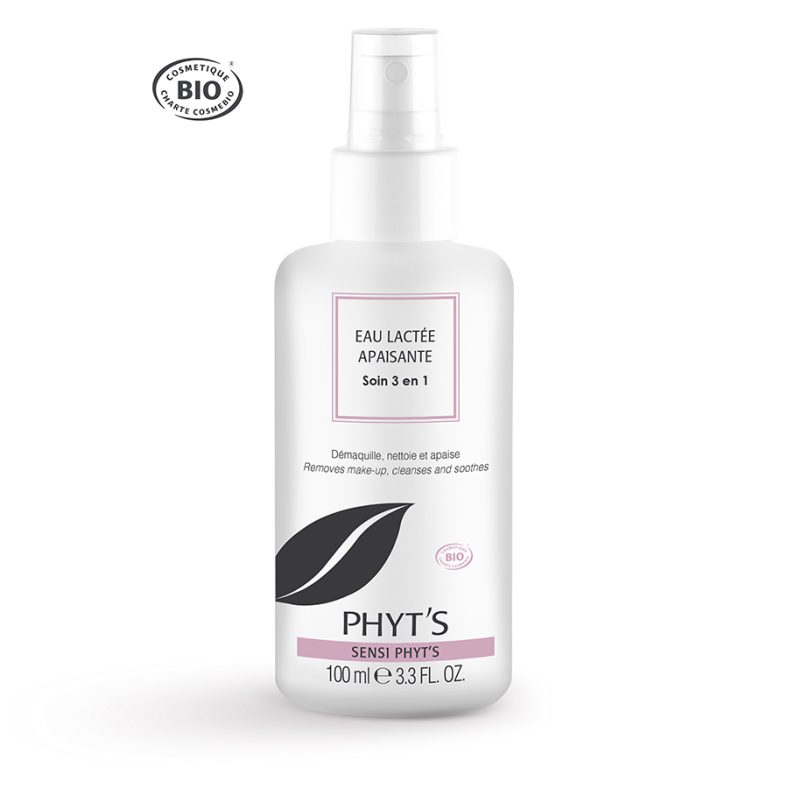 Phyt's Soothing Milky Water removes make-up and impurities while cleansing the skin. This makeup remover...
The Millésime Cream certified organic and 100% of natural origin contains at the heart of its formula ...
The birth of Panacée, an exceptional global anti-ageing certified organic from Phyt's
Seven years is the time it took us to find the perfect alliance between active ingredients, fragrances and natural preservatives. Bringing together 55% of plant active ingredients objectified on the various signs of aging is quite rare and exceptional!
In addition to effectiveness, our certified organic formulation focuses on sensoriality: a synergistic blend of high-quality touch agents and emulsifiers that provide a silky touch. Fluid and non-greasy, the panacea texture offers a perfect affinity with the skin, for a soft application.
Another challenge had to be met: the scent. In cosmetics, there is no question of using just any perfume, especially for a high-end cream. Dozens of perfumers have worked on this point to offer a exceptional fragrance 100% natural. Result: Panacée is adorned with an elegant floral scent with notes of jasmine and mimosa.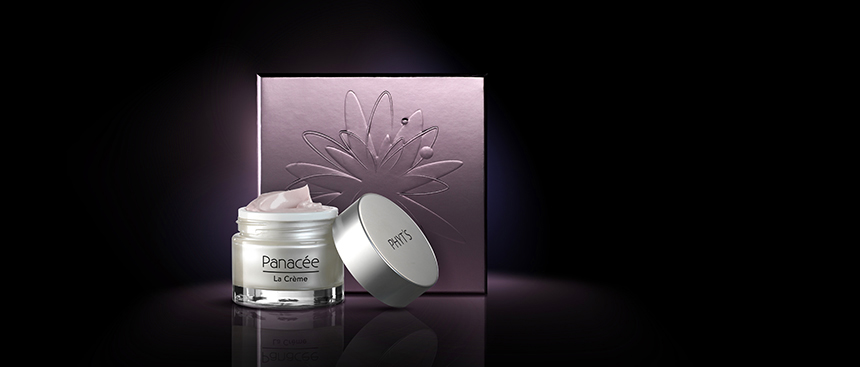 An exceptional global anti-aging with proven efficacy
Panacea is defined as a certified organic premium cream, which is quite rare on the market. Today, it is rather the luxury brands that share this sector. Panacée demonstrates that it is possible to fight against the signs of aging while preserving your health. We are fully in the notion of Better Aging ».
Thanks to the extract ofedelweiss (a rare plant recognized for its incomparable ability to resist extreme living conditions), in perfect symbiosis with a plethora of anti-ageing active ingredients, Panacée acts on all the signs of skin aging. Its wealth in antioxidants fights both against the signs already established and against the oxidative stress, largely responsible for skin aging.
Among its other key active ingredients, we can also mention rye and its tensor effect, brown seaweed, which firms the skin, or even acmella, which has a smoothing effect on the epidermis.
Moreover, 76% of women who have tested it notice firmer and even skin. Wrinkles are halved! But that's not all ! 95% find that their skin is nourished and hydrated, 71% that the Panacée cream smoothes the features!
Global care, we tell you!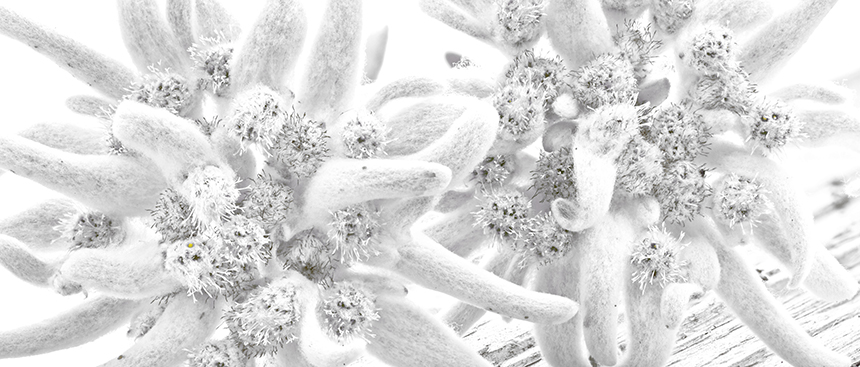 A cabin treatment approved by 100% of the women who tested it
For women who wish to act quickly against fine lines and wrinkles, Phyt's Laboratories have also developed treatment at the Panacée Institute. Accompanied by a unique massage carried out using the Dermophyt's, a resculpting device, this treatment leaves skin smoothed, lifted and firmed, for a resculpted face, and that after just one treatment!
This is an opportunity to combine business with pleasure! You take a break from your daily routine to enjoy a moment of relaxation, while entrusting your beauty to the expert hands of a Phyt's beautician.
Want to test? Make an appointment at a Phyt's institute. Click here to find one near you.