Prepare your skin well for perfect hair removal
Tip # 1: moisturize your skin every day
We cannot say it enough, well hydrated skin is better protected and therefore less sensitive. As a result, hair removal is less painful but also sharper and prettier.
We therefore do not skimp on this simple gesture and we get into the habit of applying a milk or cream systematically after the shower. You can use an after sun cream for extra hydration, especially if you are in the sun.
A little more advice: banish all fatty substances on the day of depilation, because they prevent the wax from adhering, hair removal is then more difficult.
Tip N ° 2: a scrub 48 hours before waxing
Consider practicing your exfoliation two days before waxing. This treatment prepares your skin by eliminating dead cells, clears your hair and frees the pores for better wax adhesion. The hairs are thus removed from the first pass.
Continue scrubs after waxing, at least once a week, this prevents hair regrowth under the skin and optimizes the result of hair removal. You can also apply the famous Naturoderm after your scrub. In institute I apply it before each waxing. This purifying treatment, which can be used by spraying or rubbing, purifies and protects the skin and also prevents ingrown hairs.
You might be interested...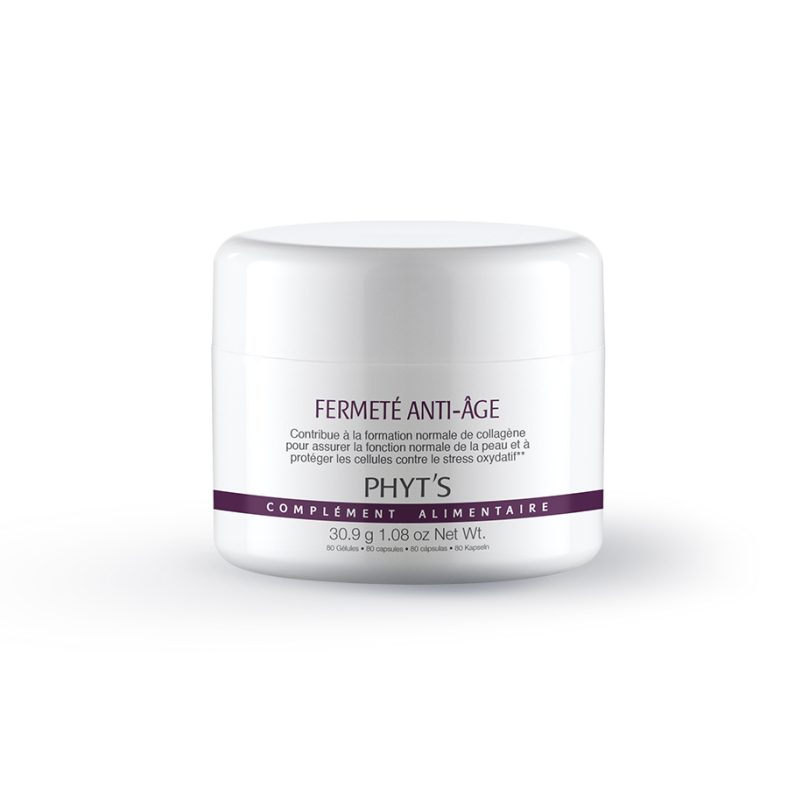 Contributes to the normal formation of collagen to ensure the normal function of the skin and to protect the cells ...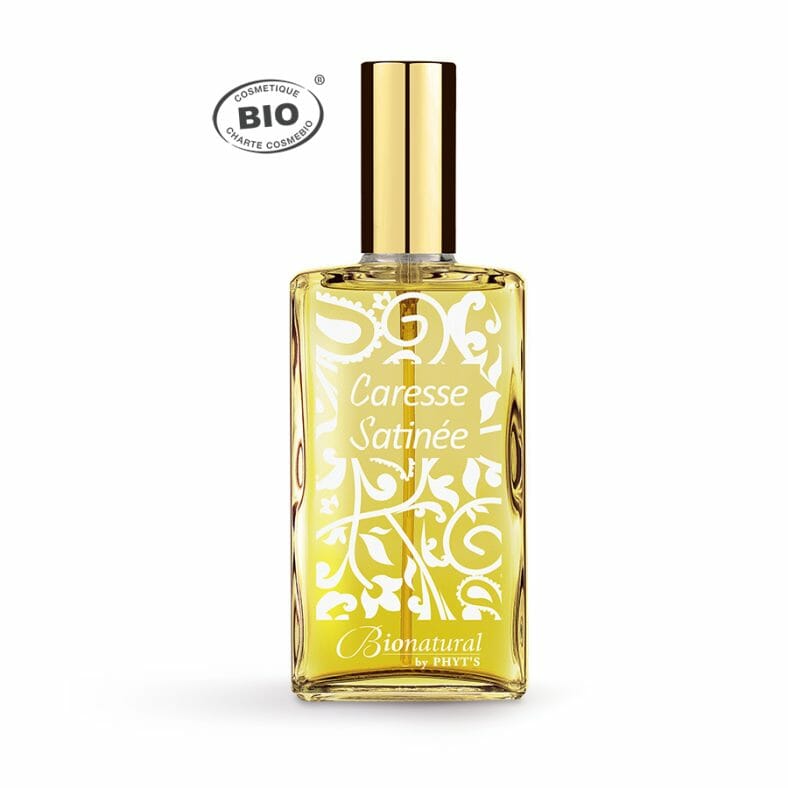 Fall for this Caresse Satinée body and hair oil! A dry oil that envelops you...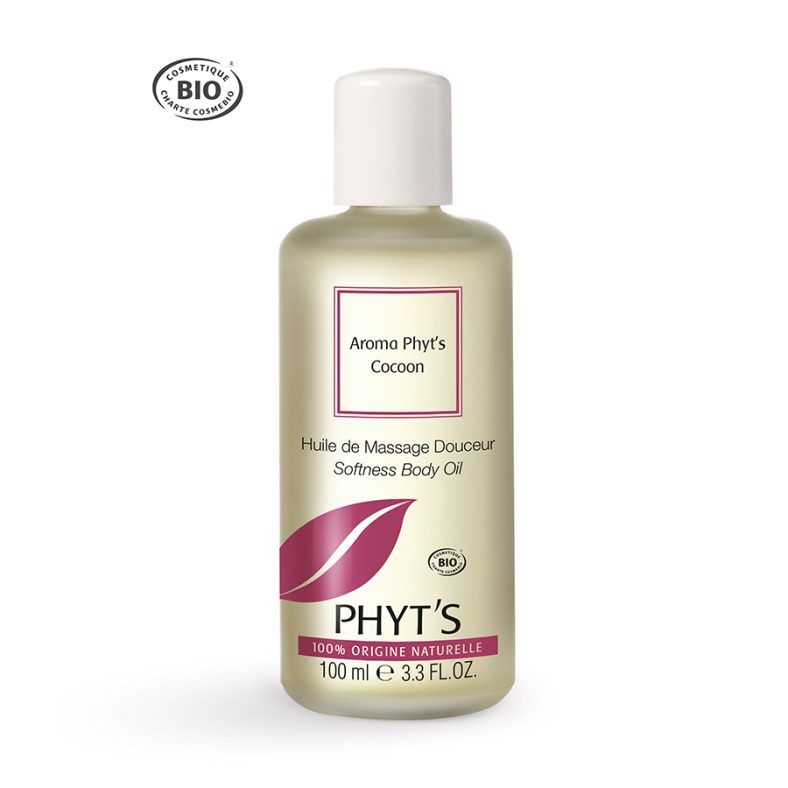 The nourishing and emollient action of Grapeseed and Sunflower oils envelops the skin in a ...
Prolong the effects of hair removal, for a clearer skin longer
Tip # 3: Slow down hair growth
Waxing in a salon is really ideal for clear skin because it allows you to remove all hair, even the shortest, from the root. The precise actions of a beautician guarantee quality hair removal. In addition, this technique slows down hair growth and refines it over the long term. But for a more marked effect I recommend the application of Post Epilation (a skin-protective treatment that soothes and cleanses).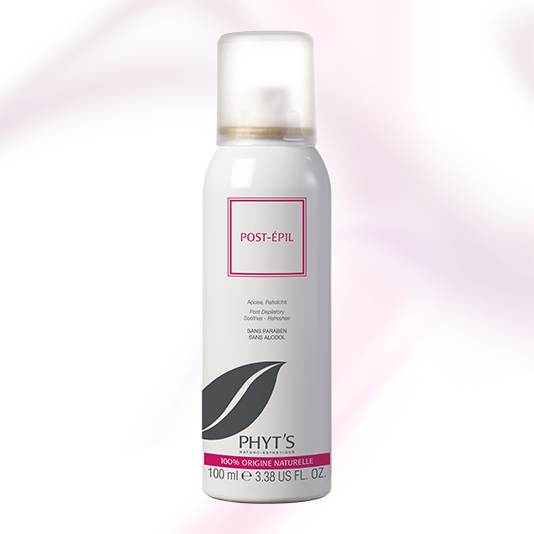 Tip # 4: Hair removal every 3 weeks
For effective hair removal, I recommend spacing out the sessions by at least 3 weeks. This allows you to respect the hair regrowth cycle and get the most out of it. Ideally, before going on vacation, you should be able to wait 5 more days to optimize hair removal. We usually have several regrowth cycles, so, by waiting a few more days we benefit from a cleaner, longer hair removal.
Tip # 5: Avoid touch-ups with tweezers
Despite all the efforts made, and when the regrowth begins, it is tempting to take your tweezers to do some touch-ups ... I strongly advise against it for 2 reasons:
you risk breaking the hair, and this can lead to subcutaneous regrowth,
you thus create several levels of growth, so your future epilations will be less clear.
If it is really not possible to wait, your best bet is to find a beautician at your vacation spot ... or depending on your skin and hair type, to use an epilator or razor to wait.
Actions to avoid for perfect hair removal
Advice N ° 6: no exposure to the sun 48 hours before or after waxing
It is important to space your 48-hour epilations with sun exposure or UV sessions, to avoid any risk of burns, blisters or damaged skin. Depending on the type of skin, this period may be limited to 24 hours. The sun sensitizes and weakens your skin, so I advise you to be particularly vigilant the days preceding or following your epilation.
Tip # 7: Avoid self-tanning before waxing
For those who do not go on vacation and who still want a tanned complexion using a self-tanner, I advise you to apply your milk at least 24 hours after waxing, otherwise you risk a disastrous effect: spots, traces ...
Tip # 8: be warned if you are undergoing acne treatment
Hair removal may not be advisable if you are undergoing acne treatment. It will depend on the treatment, the dosage and especially your skin type. These treatments, such as Roaccutane®, dry out and weaken the epidermis. Waxing, for example, can cause reactions. As a precaution, ask your Phyt's esthetician for advice.