Gently remove eye make-up step by step
The eye contour and the eyes in general constitute a hyper-sensitive area that is important to preserve and treat differently from the rest of the face.
1. To start, use two cotton pads soaked in a suitable eye make-up remover (lotion, oil, two-phase, etc.). (Caution, do not overload the cotton, the product could enter the eye and cause irritation.)
2. Position the cotton pads on each eye and leave to act for 3 seconds without moving so that the product acts on the make-up.
3. Use circular motions to remove the eye shadow, but do not rub, to avoid irritating the eye.
4. Go up to the eyebrows and finish with the eyelashes to remove the mascara. This one being more resistant, you can turn the cotton pads over and put some product back on to let it act for a few more seconds on the eyelashes. Then make movements from top to bottom, following the length of the eyelashes. Pay particular attention to eyelashes and eyebrows, which are more easily lost.
5. To finish, I recommend a micellar water to complete make-up removal and refresh. And don't forget to moisturize the eye contour with a suitable cream.
You might be interested...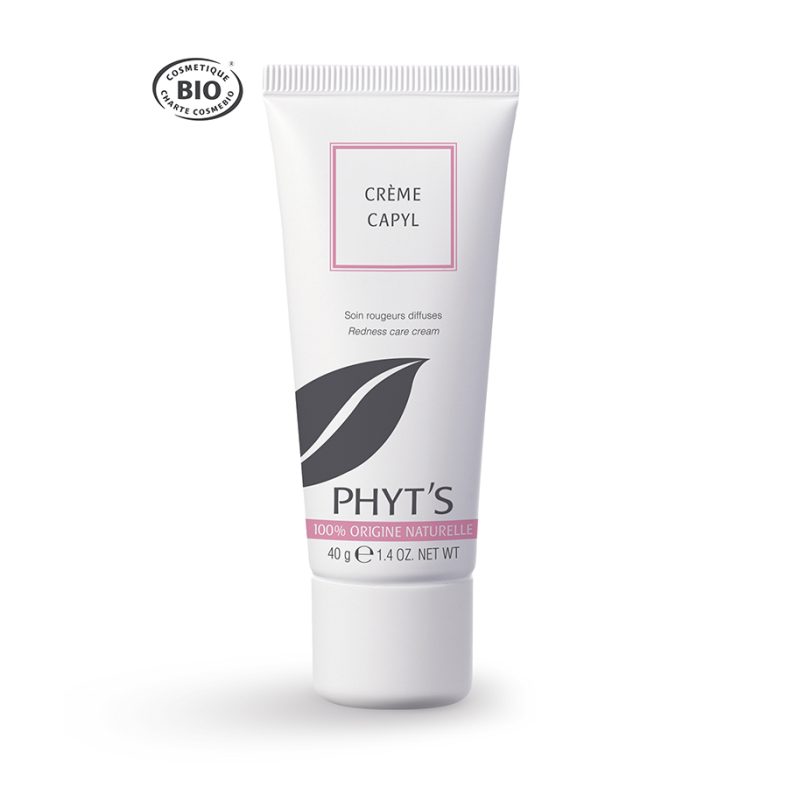 Capyl Phyt's Cream restores comfort and harmony to skin prone to diffuse redness (cheeks, sides of the nose)....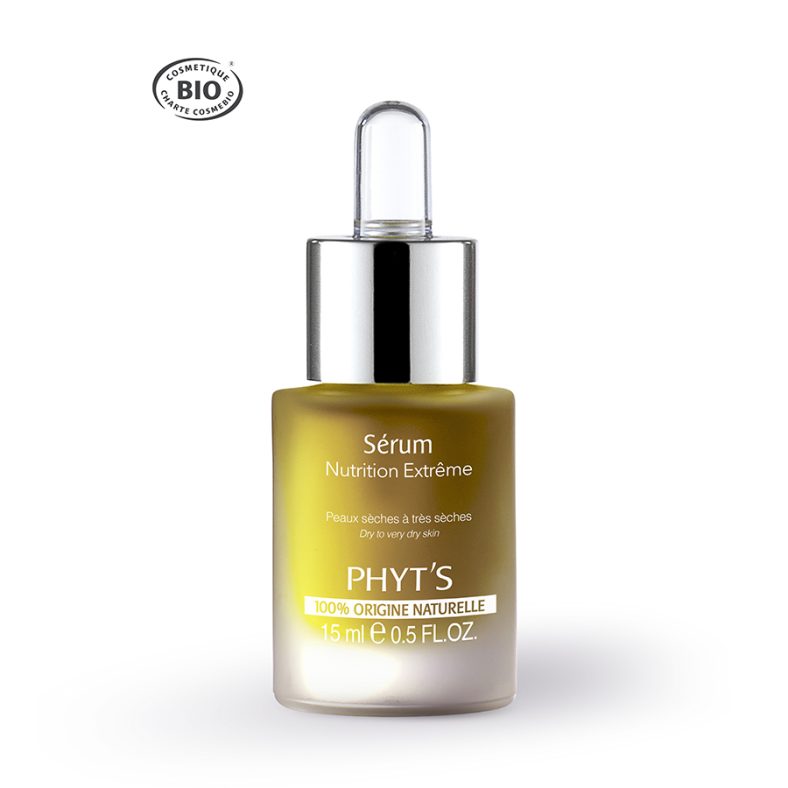 This oily serum, highly concentrated in precious nutritious active ingredients, turns out to be a real care ...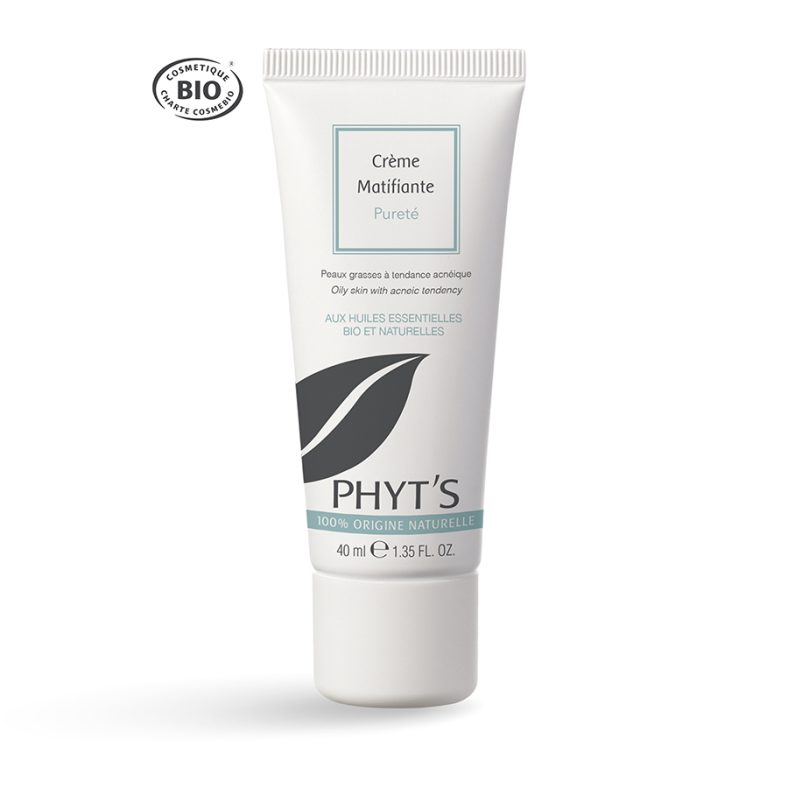 This velvety, non-comedogenic cream targets the 3 types of imperfections: shine, dilated pores and ...
Choosing the right products to remove eye makeup
To avoid the "puffy" eye, you must choose a product adapted to your make-up:
• If you opt for light, daytime make-up, prefer lotion. It gently removes stubborn make-up, while respecting the fragile skin around the eye.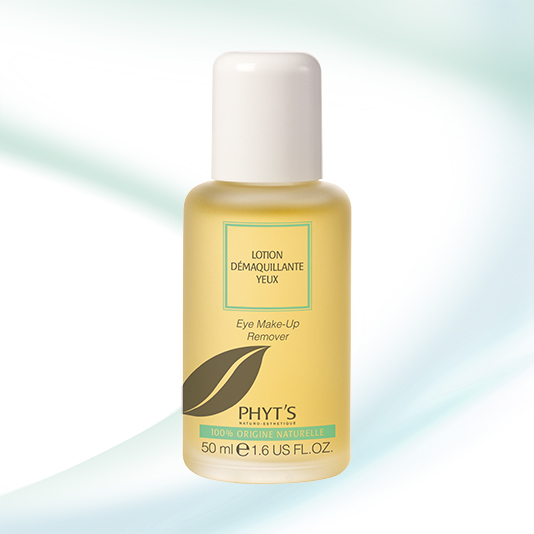 • For a more sophisticated make-up, bet on a two-phase make-up remover. Suitable for sensitive eyes and contact lens wearers, this treatment removes all make-up, even waterproof.
For a faster decongestant effect, I recommend placing it in the refrigerator for a few minutes, the make-up removal will be all the more fresh and pleasant.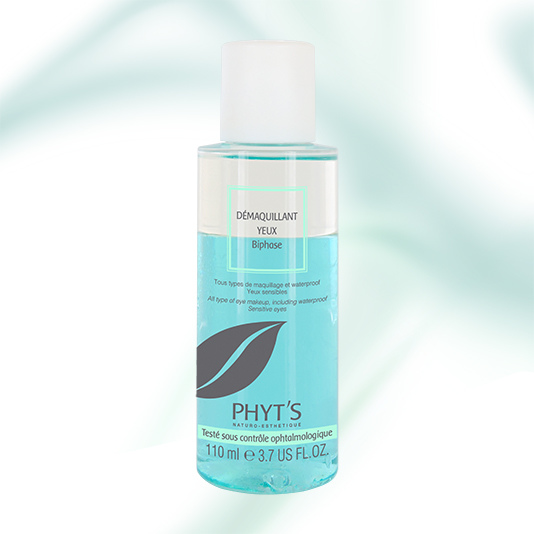 • Cleansing oils are also perfectly suited for intense or waterproof make-up. They gently remove eyeshadow and mascara from the most sensitive eyes.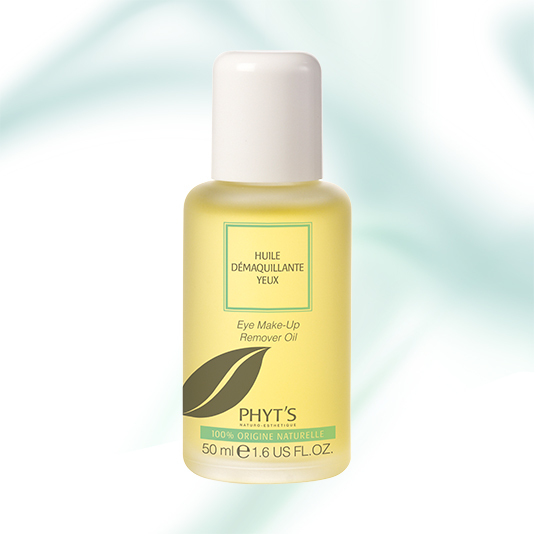 Se remove eye makeup must above all be a moment of pleasure. So you have to use products that you like 🙂