A complete treatment to purify your face
Our world is going a hundred miles an hour… It's not easy to take care of yourself! And yet, your skin demands it. Observe it… When small imperfections, pimples, redness, blackheads appear… Your face sends you a message: "Purify me!". But maybe you're not used to going to beauty salons? This is precisely the opportunity to begin, with this discovery treatment for purify your face, signed PHYT'S.
This one-hour institute treatment offers a cocktail of purifying and astringent active ingredients to your skin! Let yourself go in the experienced hands of your PHYT'S beautician and relax while she takes care of your skin...

You might be interested...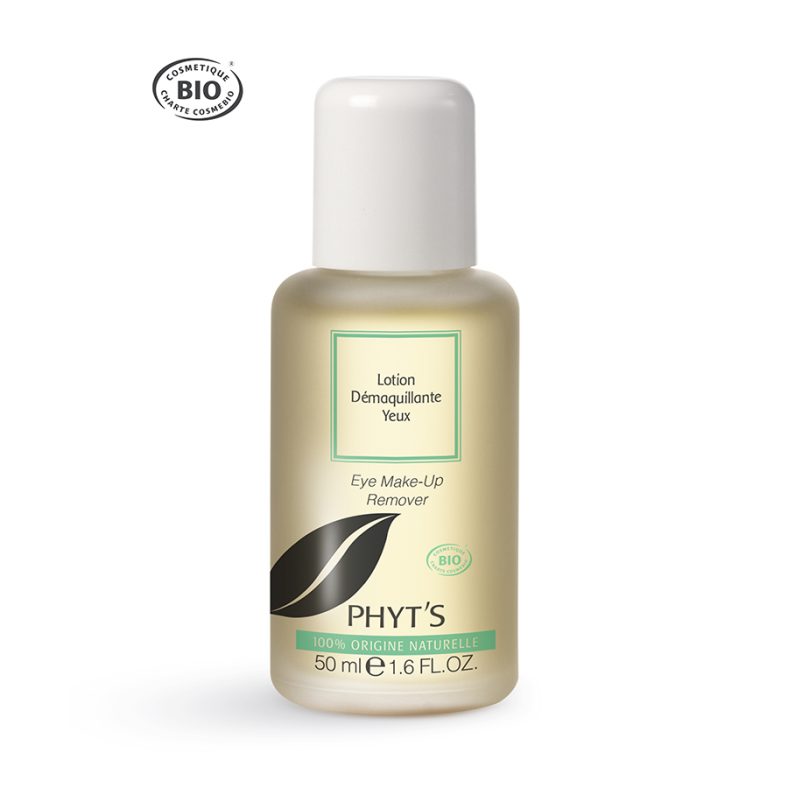 Specially developed to remove light make-up, our certified organic Eye Make-up Remover Lotion removes...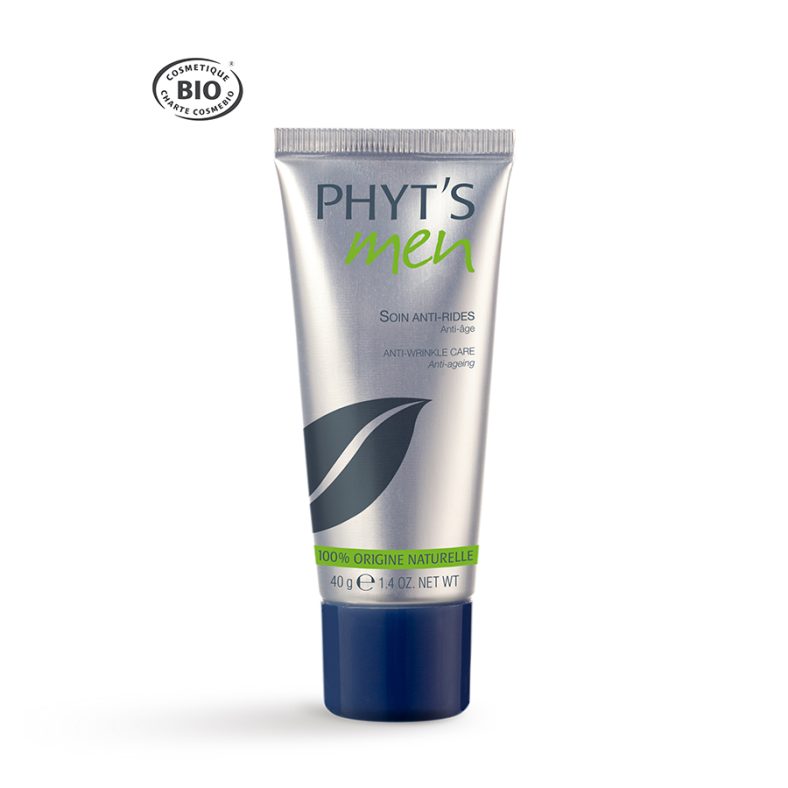 With its fluid texture, this fresh, non-greasy Men's Anti-Wrinkle Care reduces the first signs of aging...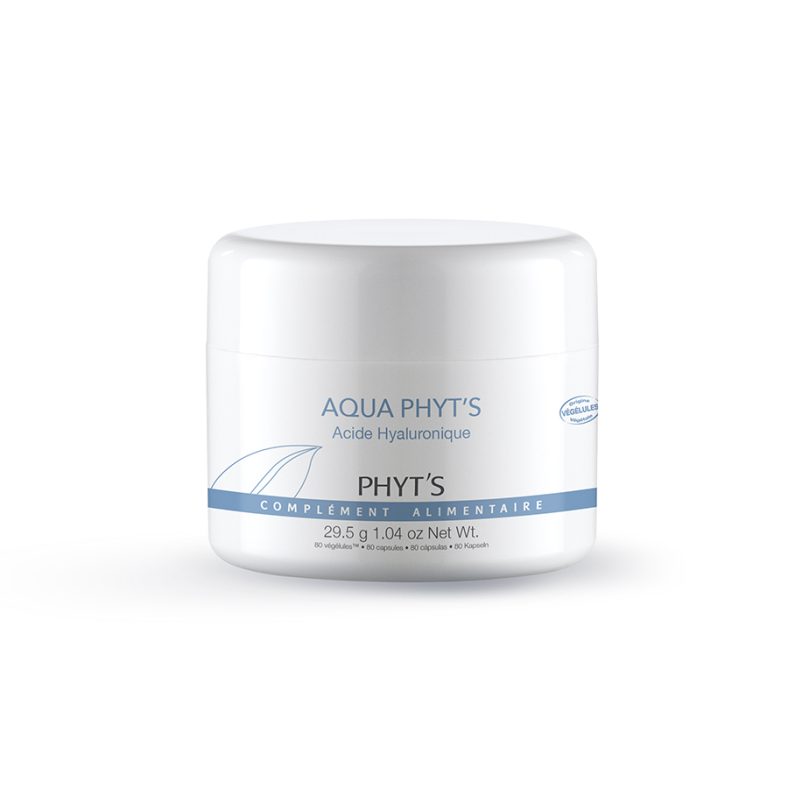 The food supplement from the Aqua Phyt's range is composed of hyaluronic acid and glycosaminoglycans....
A balance found in 4 steps
A lot happens in an hour! The PHYT'S Purifying Balance Care begins with a delicate cleansing of the skin with a gentle cleansing milk, followed by the application of a hydrolyzed eucalyptus. A first feeling of appeasement is then felt, in the middle of natural scents... so pleasant!
For your skin to regain its radiance, an exfoliation is essential. Thanks to Contact + scrub on the whole face, with the exception of the T zone on which Naturpeel is used, the beautician unclogs the pores, eliminates dead cells and excess sebum. Your epidermis breathes again!
Then comes the time for the massage based on essential oils of geranium, orange and lemon, combined with vegetable oil of sunflower and olive.
The beautician punctuates this pleasant relaxation session with a mask purifying face which will leave skin feeling refreshed and protected.
Finally, your PHYT'S beautician applies a protective cream suited to your oily skin, the Douceur Jour Matifiant care. Moreover, to prolong the effectiveness of the treatment, continue to use the recommended cream at home, every day. It is the guarantee of a perfectly protected and luminous epidermis.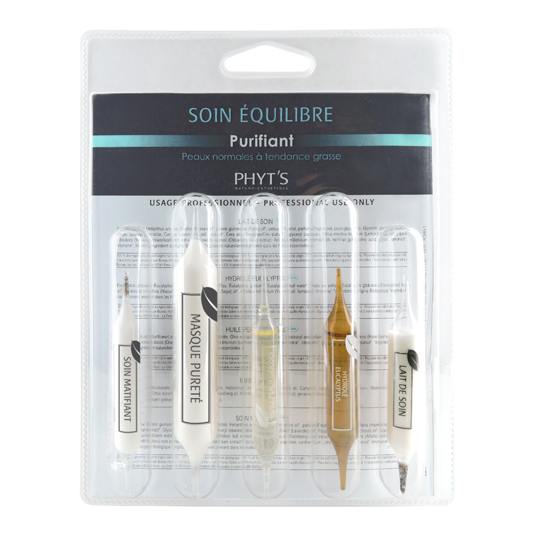 Here is the famous glass vial treatment pad that only PHYT'S beauticians use. A little aside on this innovation from PHYT'S: this single-dose packaging is just brilliant! It preserves the product perfectly, represents perfect hygienic conditions (no large pots in which the beautician uses their fingers) and it allows the right quantity to be used for a treatment (no waste!).
Good daily reflexes for a purified face

Adopt a beauty ritual to purify your face everyday !
To keep your complexion radiant, opt for a grain scrub once a week, combined with a revealing mask.
All these treatments will only be effective if you pay attention to your lifestyle: eat a balanced and organic diet, if possible, drink at least 1,5 liters of water a day, sleep 8 hours a night and get fresh air. campaign from time to time.
These actions help release stress and give the body what it needs to fight toxins and free radicals that cause blemishes.