Contact lens wearers: tips and tricks for comfortable and successful make-up
The first piece of advice is to always put on make-up after putting on your lentils. You will see it more clearly 😉 and this will especially prevent shards of makeup from slipping between the lens and your eye.
Port lentils and meticulous hygiene go hand in hand. It is therefore very important to wash your hands well before applying make-up, to avoid any risk of infection.
On the cosmetic side, bet on quality products, hypoallergenic and preferably certified organic, for their natural components more suitable for sensitive eyes.
Start by applying your fard favoring cream textures to avoid infections linked to microparticles straying into the eyes. The formula of the Ombres & Lumières range will seduce you for sure!
Then apply your liner and your certified organic mascara with precision, without overloading your lashes. Thus, the texture will not crumble during the day.
You might be interested...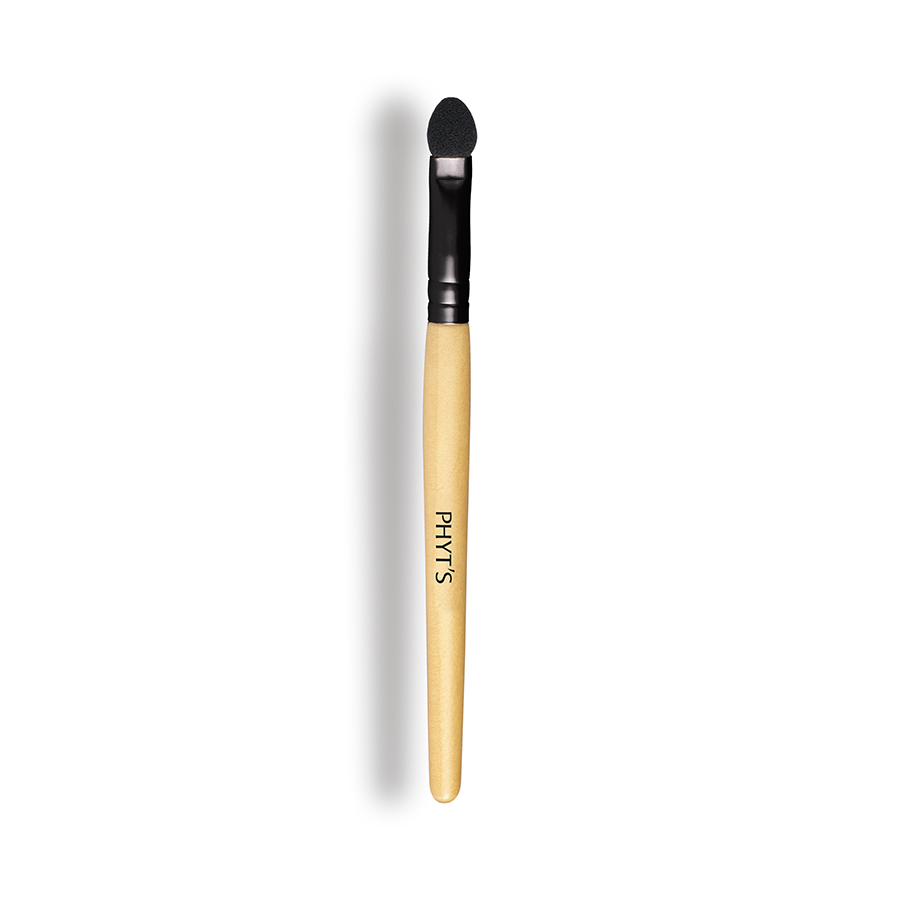 This 2-in-1 Mousse Applicator Brush allows both precise application of color to the eyelid and...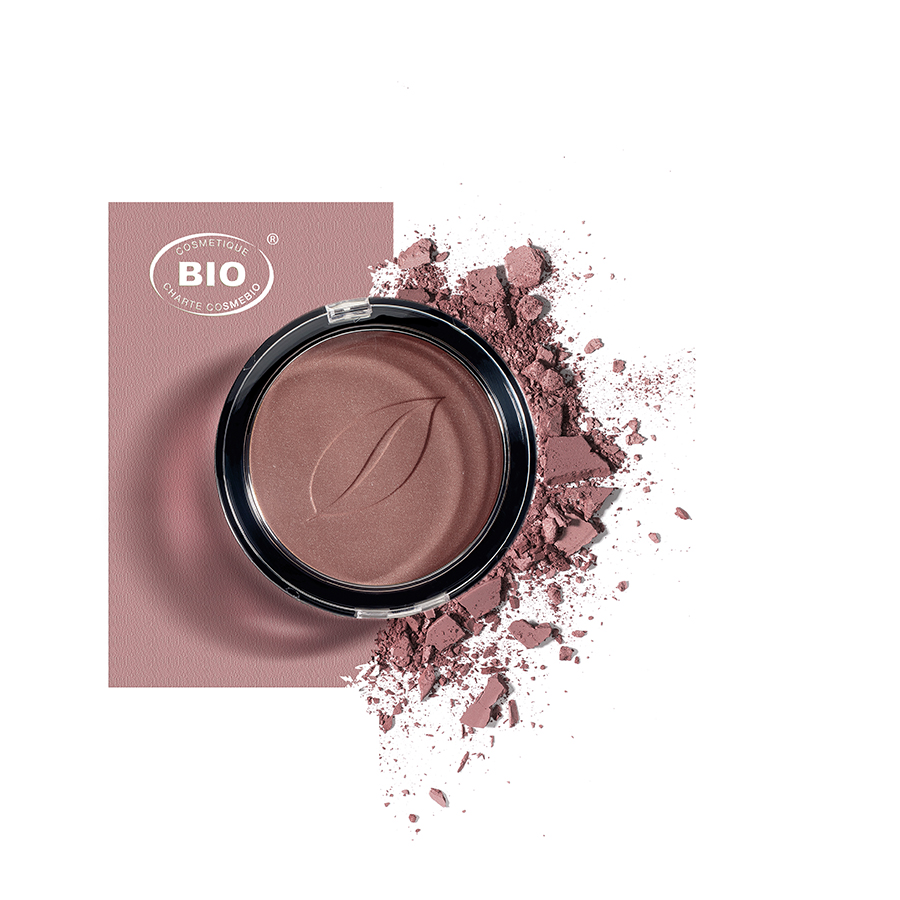 Tendre Rose organic Lumiblush is a fine and light powder to enhance the complexion and have ...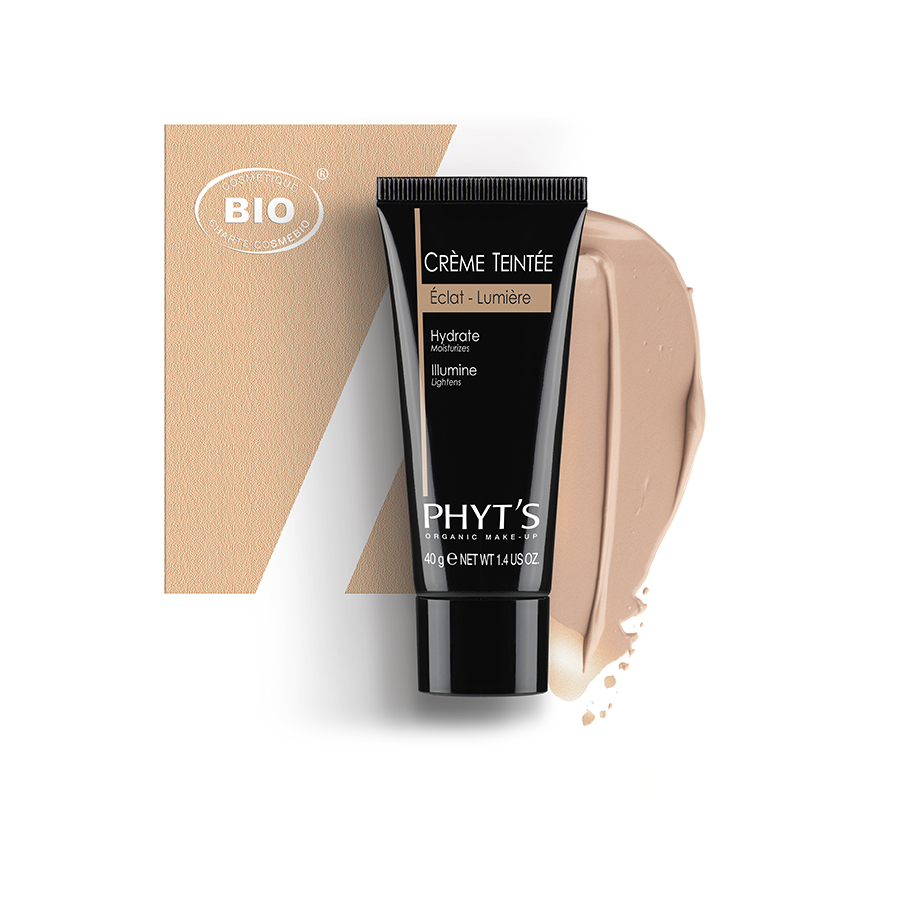 The Light Radiance Tinted Cream is a cream suitable for both fair and dark skin.
Make-up removal for sensitive eyes in three steps
In order to remove your make-up effectively and without risk, start by removing your lentils after thoroughly cleaning your hands.
Choose a mild product like bi-phase eye make-up remover tested under ophthalmological control, perfectly adapted to sensitive eyes and contact lens wearers.
Leave a cotton pad soaked in lotion on for a few moments, then make light circular movements to remove make-up in a single gesture, gently and respecting the fragile contour of the eye. For a decongestant effect, place your two-phase make-up remover in the refrigerator for a few minutes: a moment of relaxation and guaranteed freshness! 🙂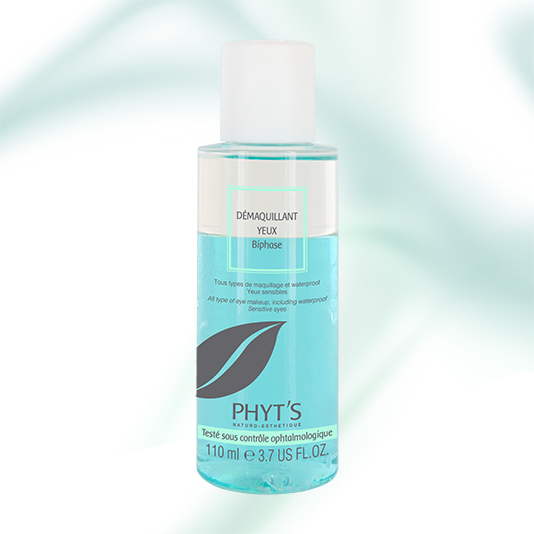 Hygiene and care adapted to sensitive eyes and contact lens wearers
The eyes are the most fragile part of the face. Contact lens wearers are therefore more exposed to eye infections and irritations. Particular attention must be paid to the choice of beauty treatments and rituals. Favor ranges suitable for sensitive eyes, the top being to move towards certified organic, fragrance-free and hypoallergenic products.
apply a specific certified organic moisturizer, by tapping, to protect the fine and fragile skin around the eye, in order to limit the marks of time.
Be vigilant and regularly clean your brushes and applicators to eliminate bacteria.
The accumulation of materials on your tools can, over time, cause your sensitive eyes to react. In the same vein, also avoid lending your makeup!