Give a healthy glow to your little ones without sun
We are obviously not going to invite you to stuff your children with food supplements, but certain foods allow fragile skin to have a luminous complexion without sun and, icing on the cake, to still prepare it for sun exposure.
Nature is very well done because seasonal fruits and vegetables are characterized precisely by their high content of beta-carotene. Some are easy to spot thanks to their red, pink or orange color, such as melon, tomatoes or carrots… These are not the only ones, however, and many green vegetables such as spinach or cabbage are also very rich in beta- carotene.
This is an opportunity to concoct delicious vitamin meals: we start with a nice slice of melon half an hour before the meal to facilitate digestion, we continue with a nice salad of tomatoes and grated carrots with baby spinach , we continue with tagliatelle with marinated peppers and, at tea time, we treat our little ones to half a grapefruit or mango and a handful of apricots. We also don't skimp on vegetable oils such as olive oil, nuts, avocado or oily fish which will limit the damage caused by UV rays on the skin and prevent skin aging.
Awakening of the taste buds and golden skin effect guaranteed, without spending hours in the sun!
Keep children away from the sun
Children's skin is five times thinner than that of adults. Before one year, an infant must absolutely not be exposed. Until the age of 3, a child has an immature skin defense system: its melanocytes, the cells that produce melanin, are much less effective than those of adults. In other words, the child glows and burns instead of tanning.
In short, the best way to prevent our minis from getting sunburned is… not to expose them. We therefore absolutely avoid the "dangerous" hours between 12 p.m. and 17 p.m. That's good, it's delicious time for a family siesta, a must for summer holidays: let's take advantage of it!
At the beach, they are made to wear a wide-brimmed hat or a cap with integrated neck protection. We leave them a fairly loose long-sleeved T-shirt in thick cotton if the temperatures allow it. If it is too hot to cover them, they are stashed under a large parasol or in the shade of pine trees. Above all, don't forget wrap-around sunglasses with category 3 protection. If your child spends time in the water, you can also invest in anti-UV t-shirts that are Oeko-Tex certified and contain no toxic products (Hammock Paris for example).
You might be interested...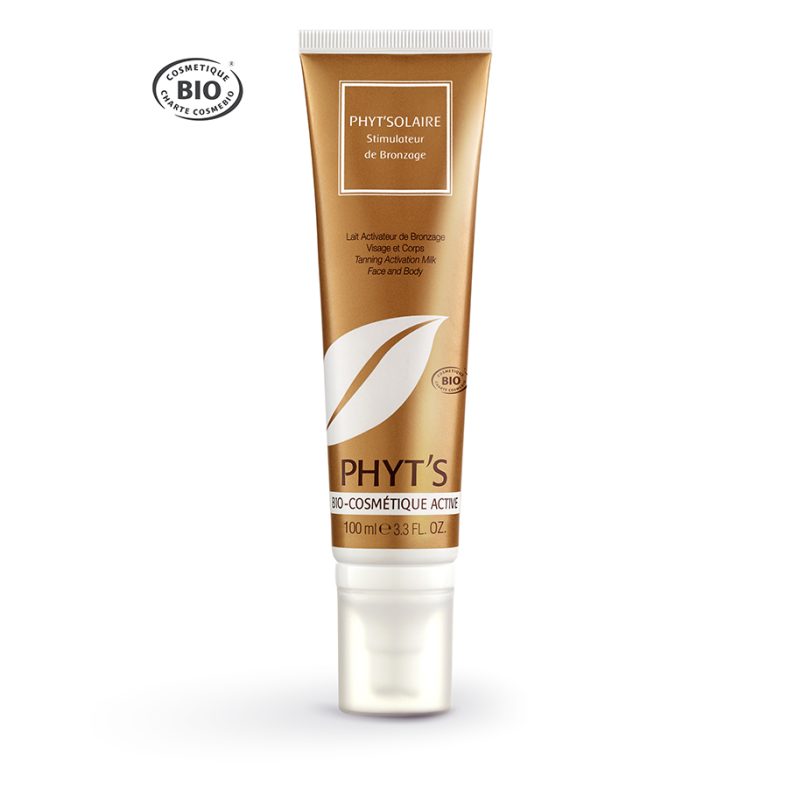 To obtain a nice golden tan more quickly, this fluid milk for the face and body prepares ...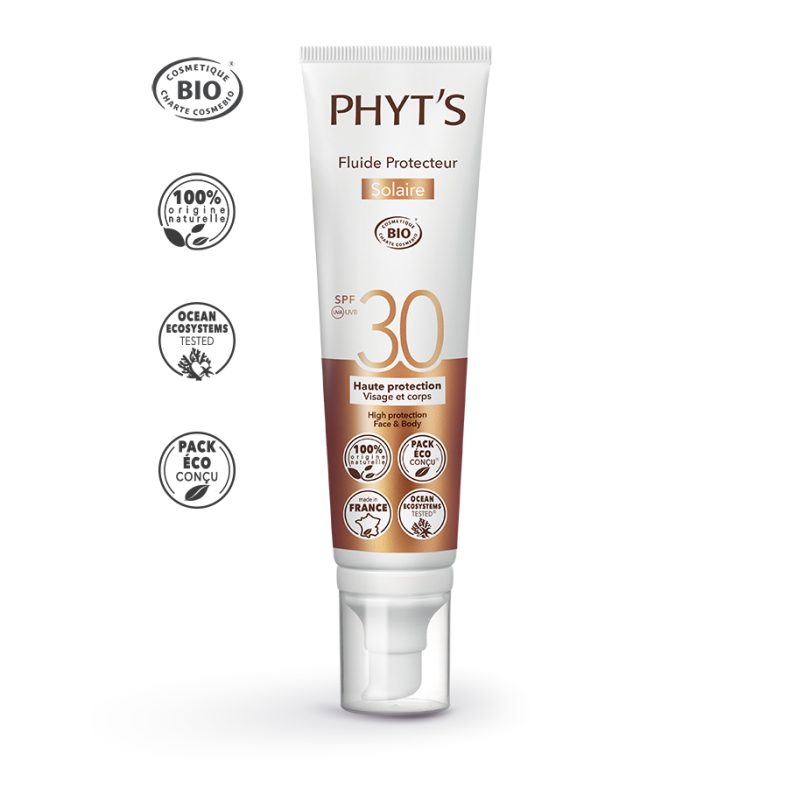 Its certified organic formula, 100% of natural origin, vegan and without added fragrance, provides high sun protection ...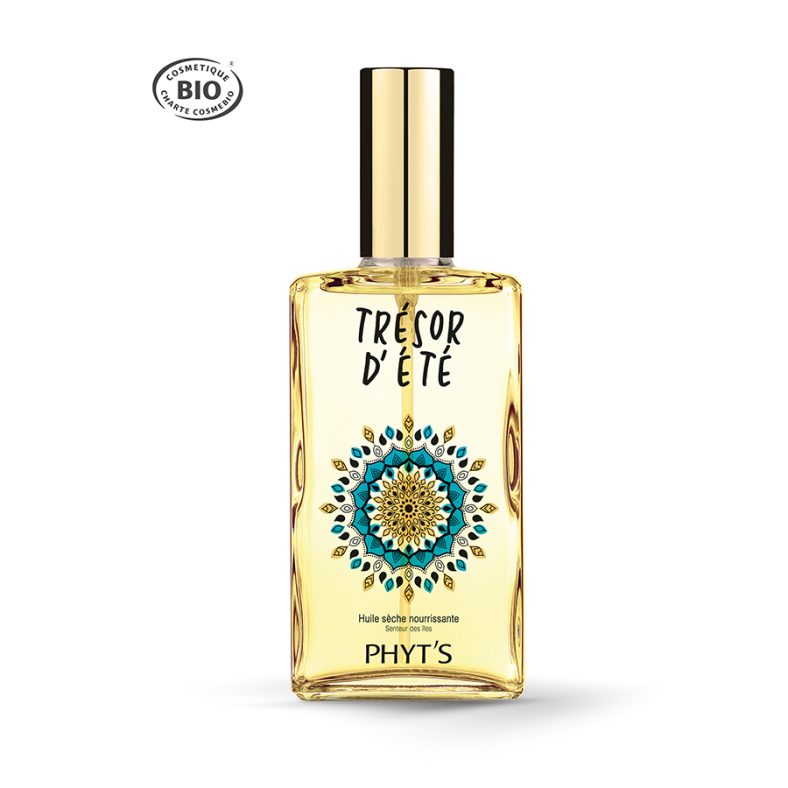 Scent of the islands This wonderful oil with sensual and delicate notes of Tiare Flower and Vanilla, nourishes ...
Protect children's skin
If, from the morning or even at the end of the afternoon, the sun is still beating, it is absolutely necessary to protect children from the sun thanks to an integral creaming, but not with just any cream.
We choose it preferably certified organic: if we decide to protect our children from the harmful rays of the sun, it is not to spread them withtoxic ingredients !
At Phyt's Laboratories, the Phyt'Solar range is expanding this year with a high protection milk SPF 50 UVB-UVA special for children's sensitive skin. The hypoallergenic formula is composed of mineral screens (zinc oxide and titanium dioxide): these reflect light like a mirror. They are not transformed under the sun's rays and remain on the surface of the skin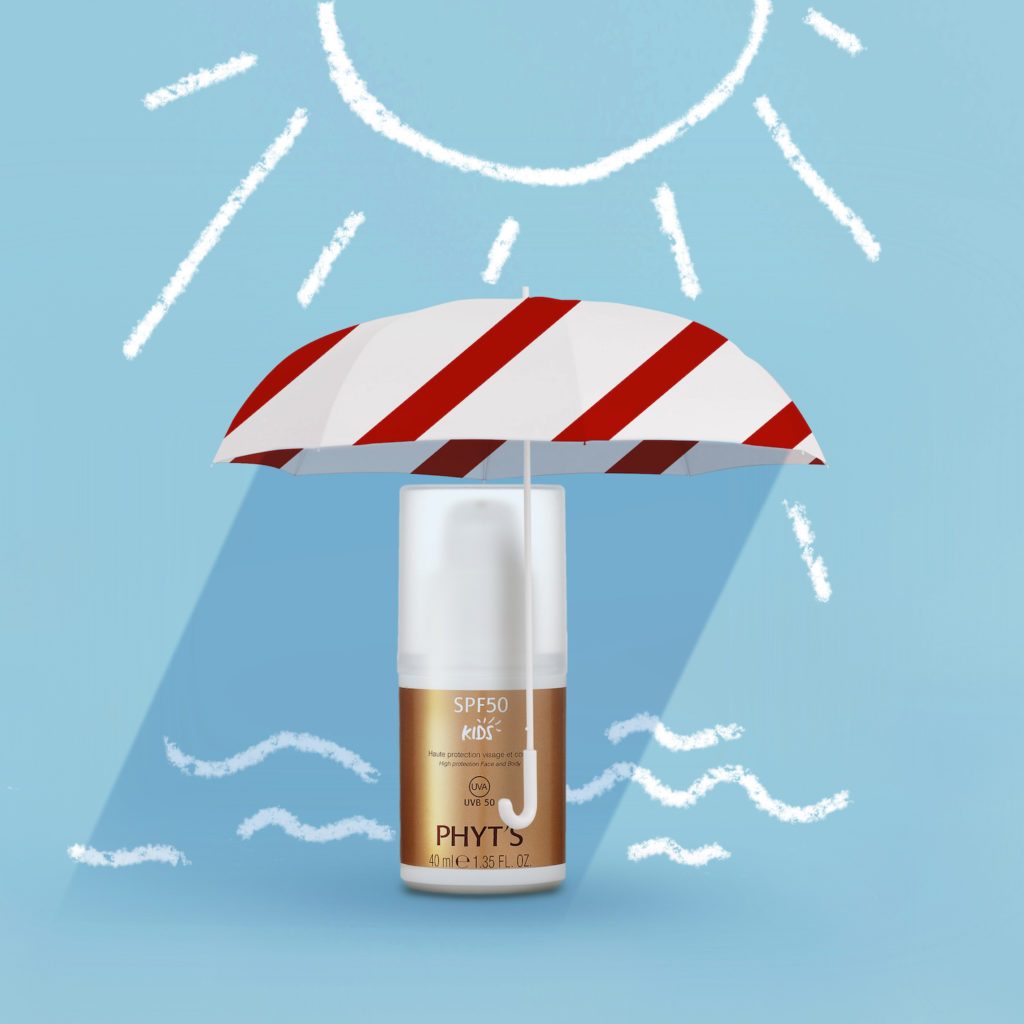 This 100% mineral protection effectively protects children. The milk is also enriched with nourishing active ingredients such as Shea butter, Jojoba and Sesame vegetable oils. Its fluid and soft texture offers an easy and uniform application: forget the torture sessions which ended up making our little ones totally allergic to the cream!
The fluid is applied just at the time of exposure, without massaging for hours: the effectiveness of the product is on the surface. We renew the application after swimming and drying and every two hours, whatever happens.
You are ready: we just have to wish you a beautiful sunny summer!