The urban environment and its pollution, let's talk about it, what effects on my skin?
Today, the problems that air pollution poses for the skin are increasingly recognized. The fine particles of the exhaust gases penetrate the pores of the epidermis and lead to allergies and exacerbated sensitivity. Unfortunately, they only represent a part of the aggression suffered by the skin: ozone at ground level, nitrogen oxide from cars, sulfur oxide and lead from industrial waste have an effect oxidative for skin cells and promotes wrinkles and dark spots!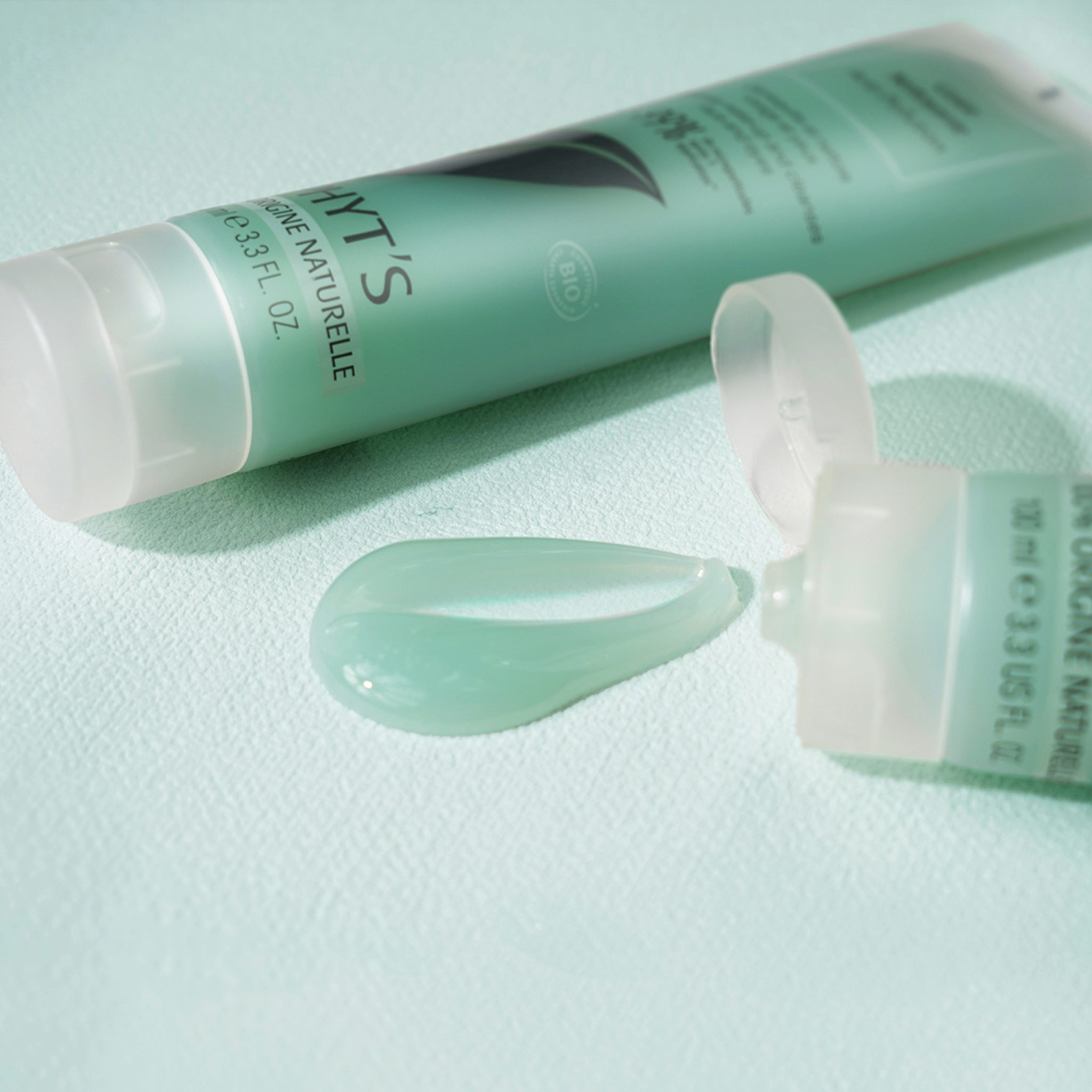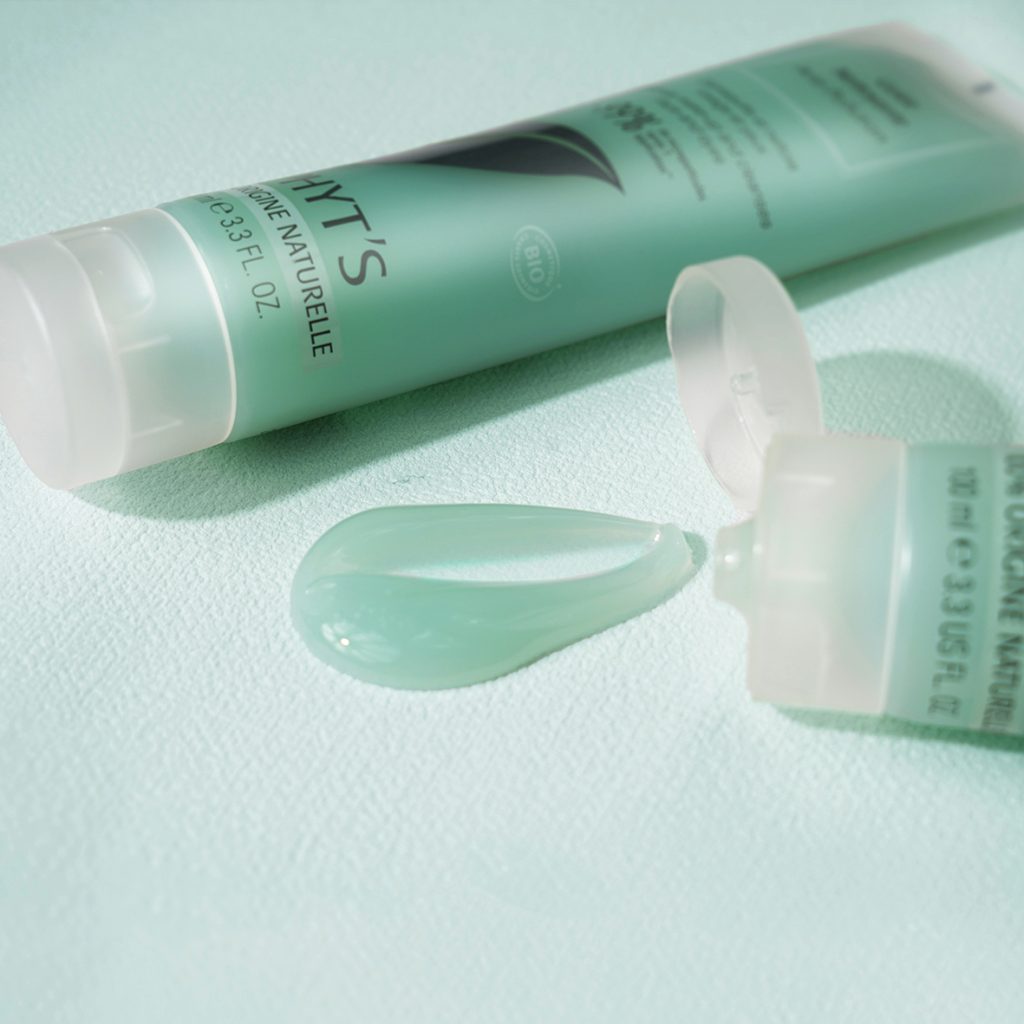 If we add to that the carbon monoxide from the cigarettes during the coffee break which suffocates the cells to give a dull and yellowish complexion… the toll is heavy.
All this pollution causes a slowdown in cell life, an accumulation of dead cells, depletion of antioxidants, overproduction of sebum, skin dehydration and the appearance of pathologies such as acne or eczema.
Bye bye glowing skin!
You might be interested...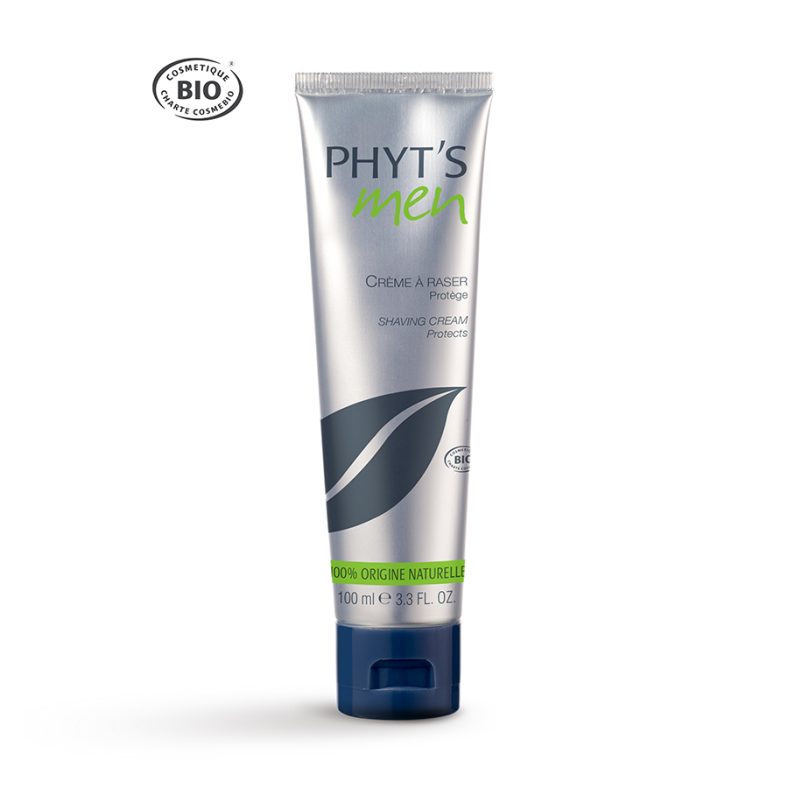 Light and creamy, the Phyt's Men Shaving Cream prevents irritation by improving ...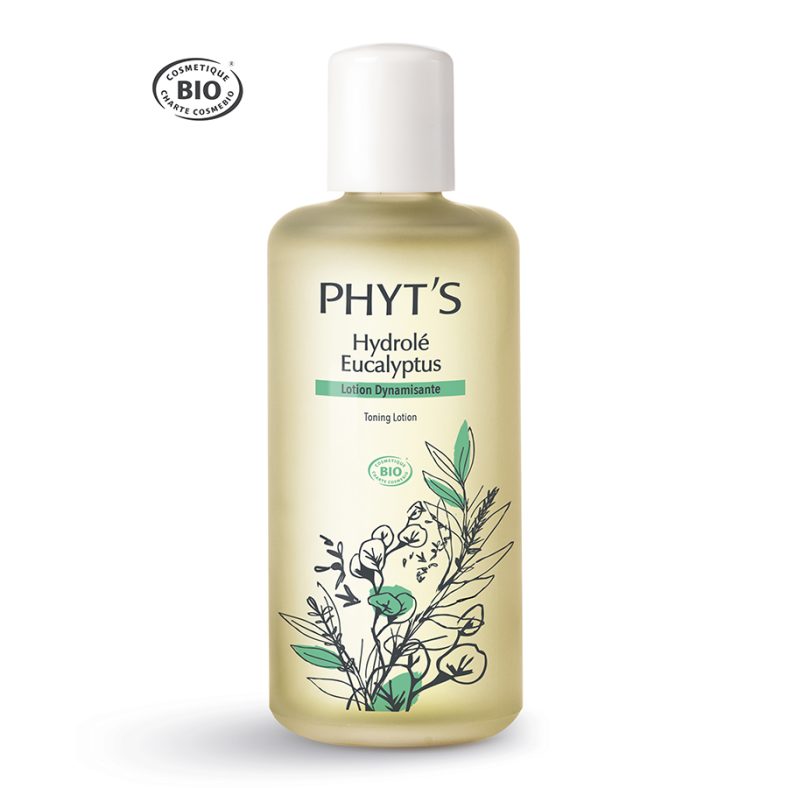 Purifying, energizing and astringent, Hydrolé Eucalyptus perfects cleansing or make-up removal. Ideal for combination skin to...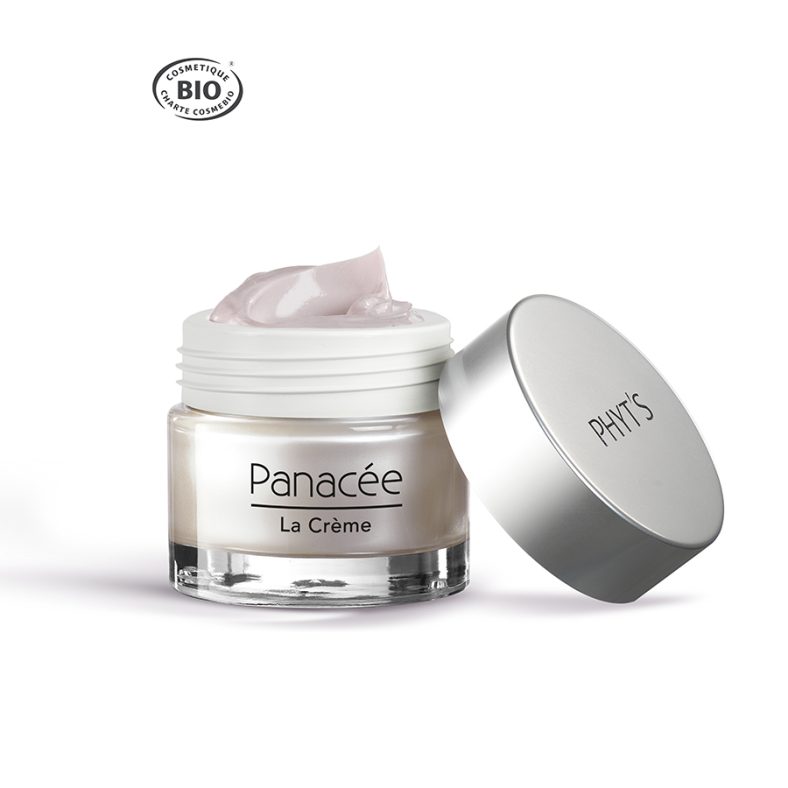 Full of exceptional active ingredients that combine to effectively fight against all signs of skin aging, it reduces ...
Good beauty reflexes against pollution
To resist these daily attacks, it is necessary to acquire good lifestyle habits.
First beauty gesture to adopt urgently: clean your skin morning and evening. And especially in the evening when it is necessary to remove make-up to allow the skin to breathe properly during the night. Hydration is also essential to maintain a healthy epidermis.
In addition, a balanced diet, rich in fruits and vegetables that are full of vitamins and antioxidants, is a solid base for the radiance of the skin and for your health in general. You can add, at each change of season, a course of food supplements such as Emunctyl which combines beauty and form for an optimal result.
Why not finally opt for cosmetic products that will protect the skin, counter pollution and properly oxygenate the tissues suffering from asphyxiation throughout the day?
Focus on Reviderm Anti-pollution: salon care and cosmetic products, real shields to protect the skin against pollution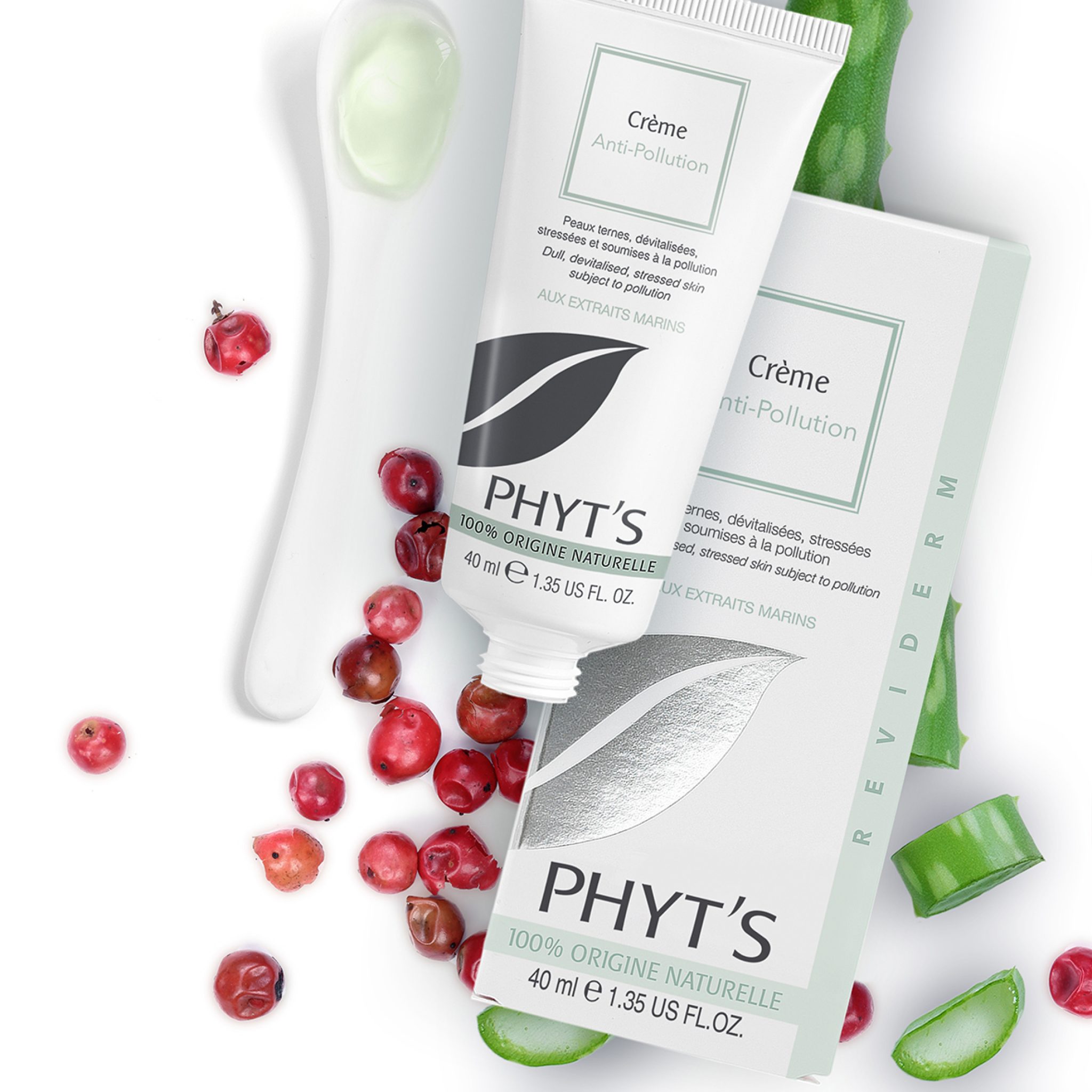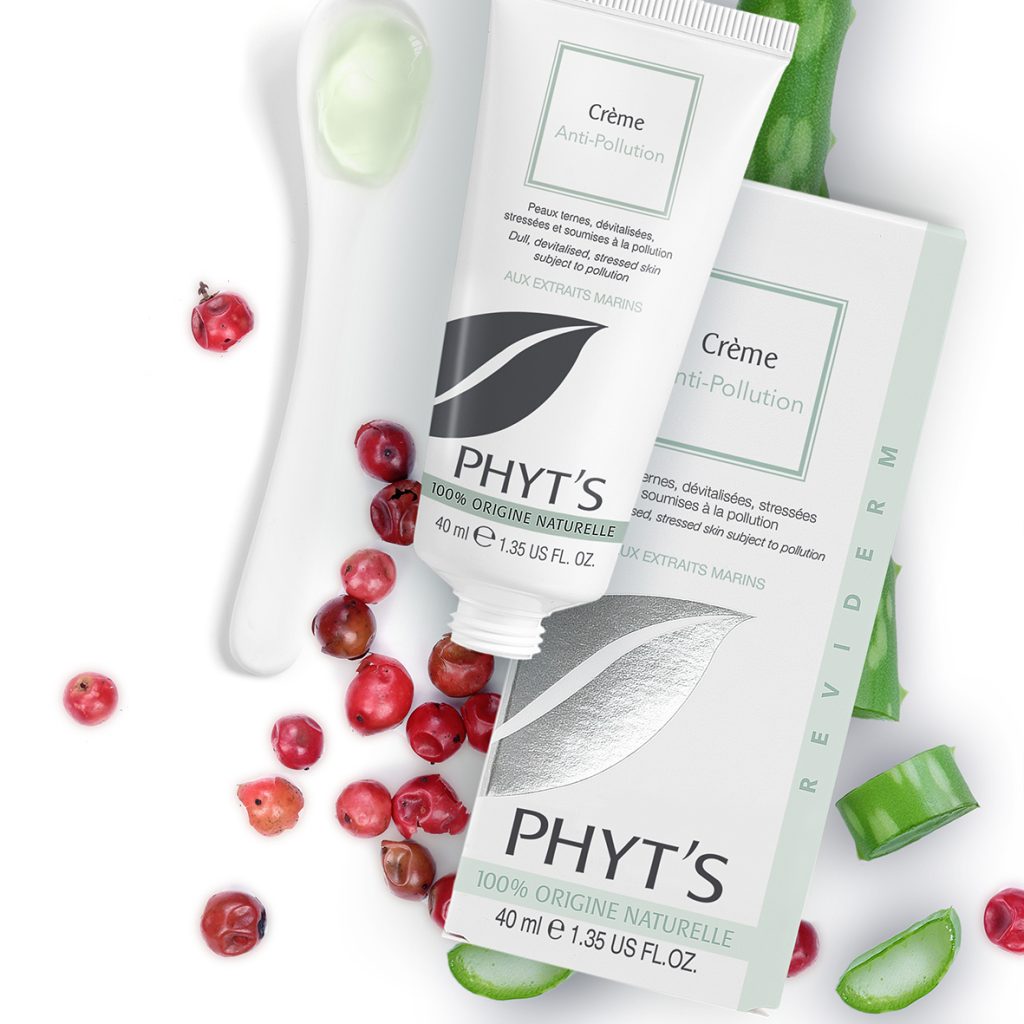 For all those whose hectic life, subject to the pollution of big cities, impacts the radiance of their skin, PHYT'S has drawn from the heart of nature the active ingredients adapted to keep a healthy glow:
The brown algae protects the epidermis from cigarette smoke and fine particles that no longer stick to it. It also stimulates oxygenation and improves skin cleansing at the end of the day.
Rice extracts act as an invisible shield against atmospheric pollution and boost the cell defense system.
Pink pepper extract improves skin microcirculation.
Finally, plankton stimulates cell renewal.

All these natural and precious elements, as well as many others such as aloe vera and rosemary, are united in the range and the care Reviderm of PHYT'S to act specifically against the effects of stress and pollution in urban areas, according to four essential axes:
preventing and repairing the effects of pollution;
defend the skin (protective film);
strengthen and fortify (hydrate, nourish and provide antioxidants);
stimulate (increase cell renewal).
If you feel concerned by the deleterious effects of pollution on the skin, do not hesitate to talk about it with Phyt's beautician closest to you; after a skin diagnosis, she will be able to advise you on the right gestures, treatments and cosmetics. Protect your skin against pollution!