A "healthy glow" food cure
It's no longer a secret: our diet influences the condition of our skin. Do you want to best prepare your skin for the cold mountain air? Bet on a diet rich in beta-carotene. On your plate, create delicious menus based on carrots, spinach, mangoes, peppers, watercress, sweet potatoes and grapefruit.
Also consider adding foods rich in omega-3 essential fatty acids, adding fish to your meals and seasoning your salads with linseed or rapeseed oil.
This little cure allows you to prepare your skin as well as possible. But it is not finished !
You might be interested...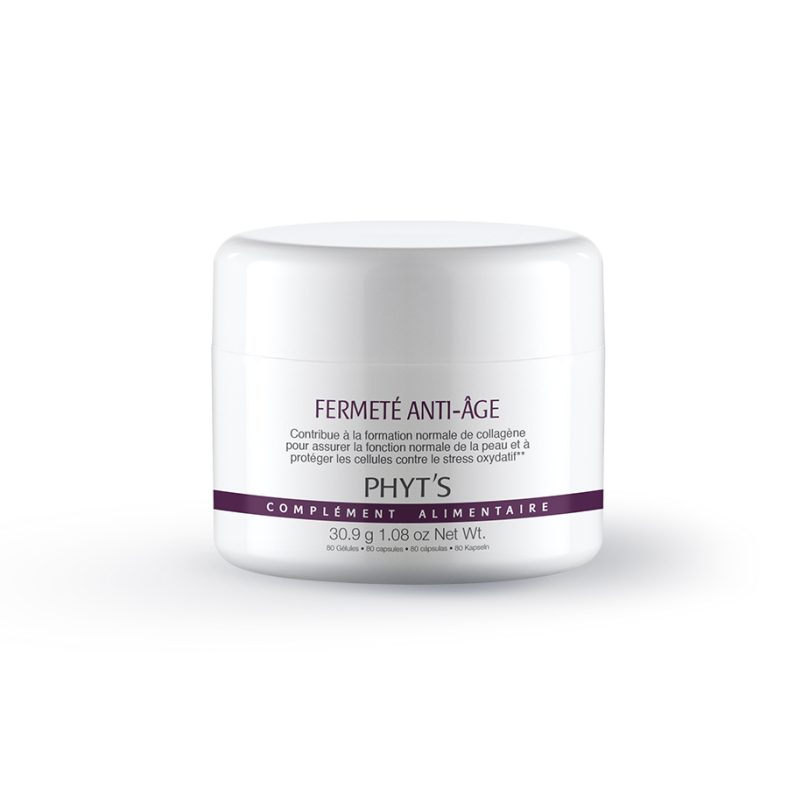 Contributes to the normal formation of collagen to ensure the normal function of the skin and to protect the cells ...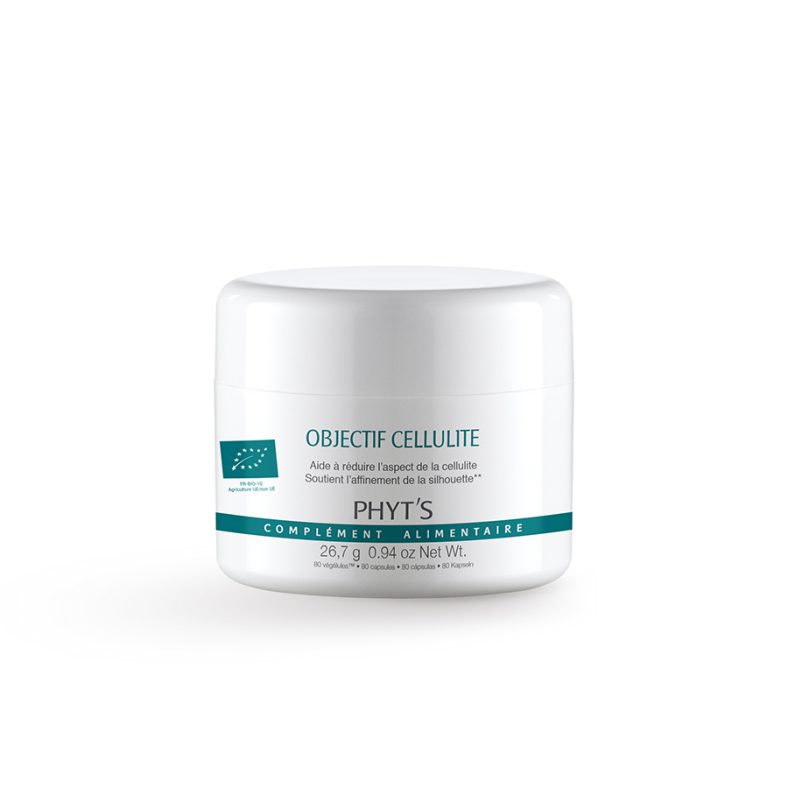 Helps reduce the appearance of cellulite. Supports the refinement of the silhouette**. ** thanks to Marc de Raisin....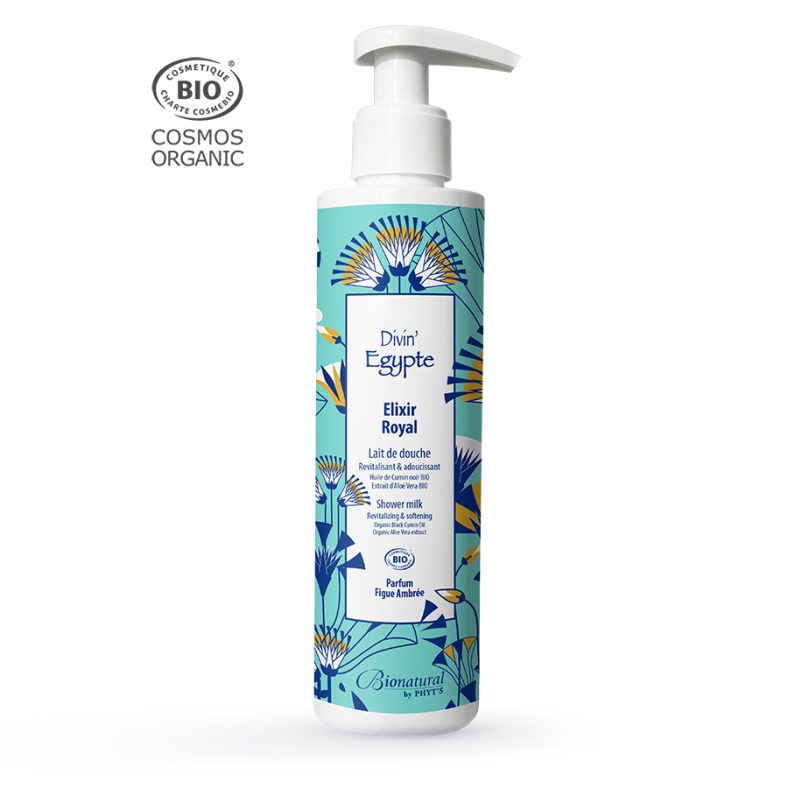 Succumb to this intoxicating milky sweetness Inspired by the royal baths of Cleopatra! Soap-free and enriched with...
To protect your skin when skiing: sunscreen is a must
Yippee, it's time to go!
In your suitcase: sweaters, mittens, a big scarf, your ski suit, woolen socks, a hat... But are you sure you haven't forgotten anything? Did you take the necessary protect your skin when skiing ?
Yes, the temperatures will surely be negative during your vacation. This does not prevent the sun from being at its zenith!
UV rays are just as stubborn in winter as they are in summer. Worse still: they are reflected on the snow. Add to this table the biting cold of the mountain and you have an aggressive cocktail for your skin. Ouch!
So, it's good to prepare your skin a few days before departure, but don't forget the essentials on site: sunscreen. Opt for a Protective Fluid SPF 50 if you have fair skin (like me!) or a Protective Cream SPF 30 if you have a darker complexion.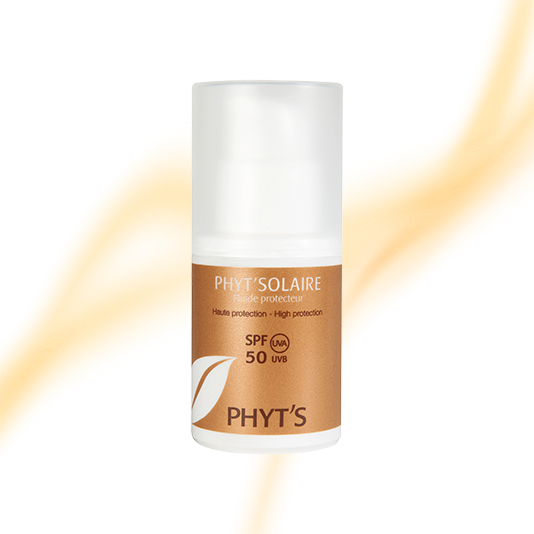 To perfectly protect your skin when skiing, we apply it just before going on the slopes and we slip the bottle into a pocket of our wetsuit. Every two hours, we take a break in his mad descent to put more on his face.
After a good day in the snow: comfort your skin!
You thought you had taken the necessary to protect your skin at the mountain ? Not yet ! besides you protect sun, you must pamper your skin, put to the test by the cold.
For the face, think HY-DRA-TA-TION and NU-TRI-TION! When I go skiing, the Aqua Phyt's Hydra-Rich Cream gives me lasting comfort. I apply it under my sunscreen and in the evening before going to bed. After three days of vacation, I complete with the Hydra Instant mask. It does my dehydrated skin a world of good!
Don't forget the lips, which are also weakened by the cold and UV rays. My advice ? Slip a nourishing lipstick into a small pocket of your ski outfit. When you take a break to reapply sunscreen, take the opportunity to slather on your lips as well.
Finally, even if the hands are protected by mittens, they feel the effects of the cold. Before putting on your gloves, massage your fingers with the Phyt's Hand and Nail cream. Soft hands guaranteed throughout the stay!