Rosemary yes, but not only on our plates!
This essential herb in our kitchens also happens to be a great ally anti wrinkle in our cosmetics!
And for good reason: the antioxidant power of rosemary is even higher than that of vitamin E at equal concentration. However, vitamin E is the reference antioxidant in cosmetics. And, we know: antioxidants are major allies to slow down skin aging.
Rye, an unsuspected anti-aging ally
Known for its flour, rye is also a very interesting active ingredient in cosmetics.
Rich in amino acids, proteins and enzymes, rye limits the number of wrinkles and reduces their length and surface. Besides its anti-wrinkle properties, it also improves the natural lifting properties of the skin by stimulating a fiber responsible for the elasticity of the skin. These virtues make it a valuable anti-aging ally.
You might be interested...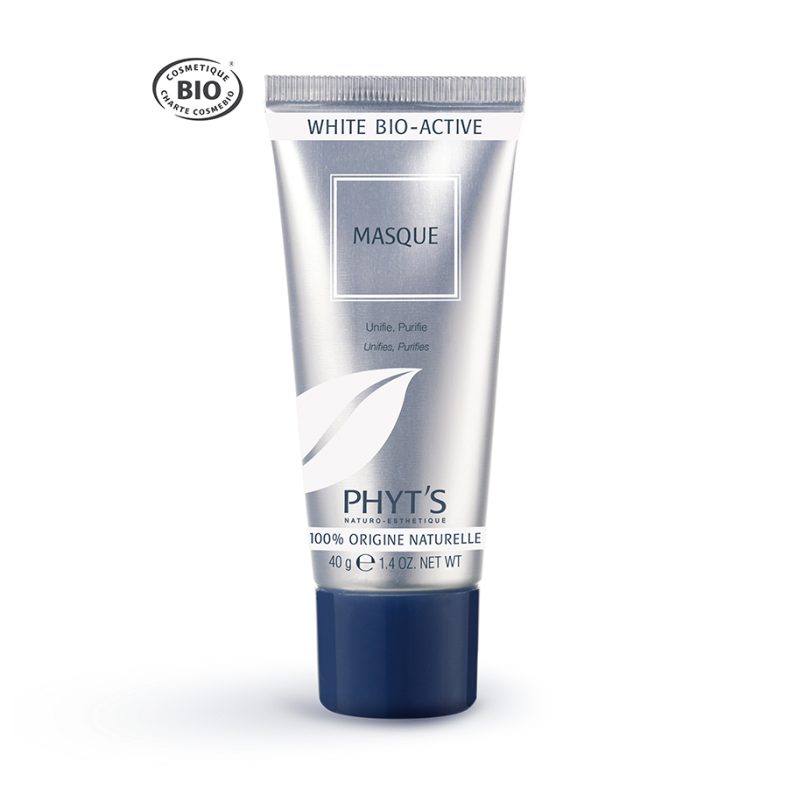 Essential supplement and used 1 to 2 times a week to optimize the effectiveness of White Bio-Active care, this ...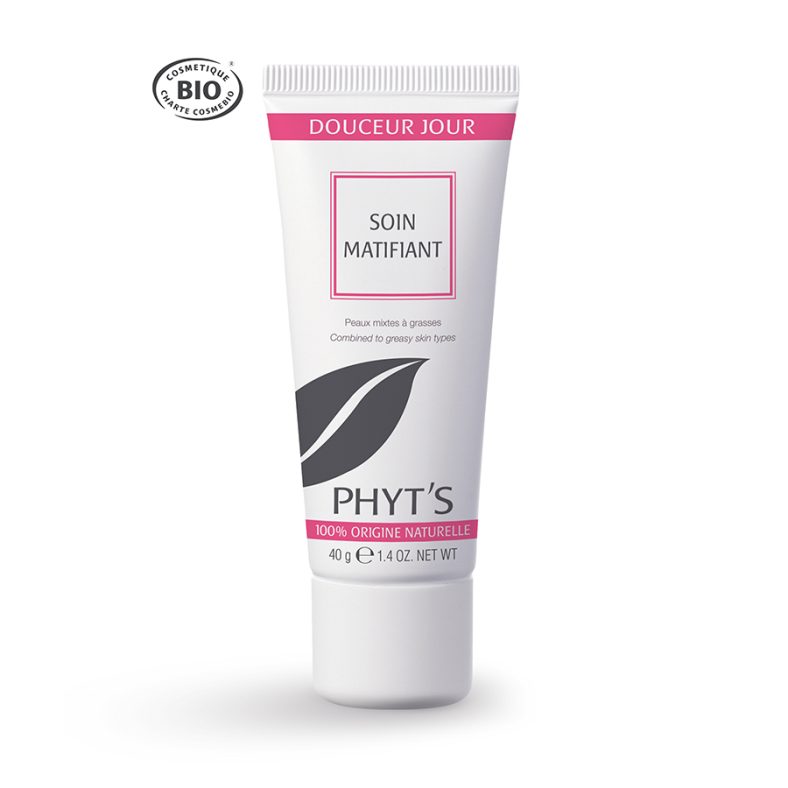 Matifying day protection, Phyt's Matifying Care reduces the shiny appearance and leaves the skin mattified, ...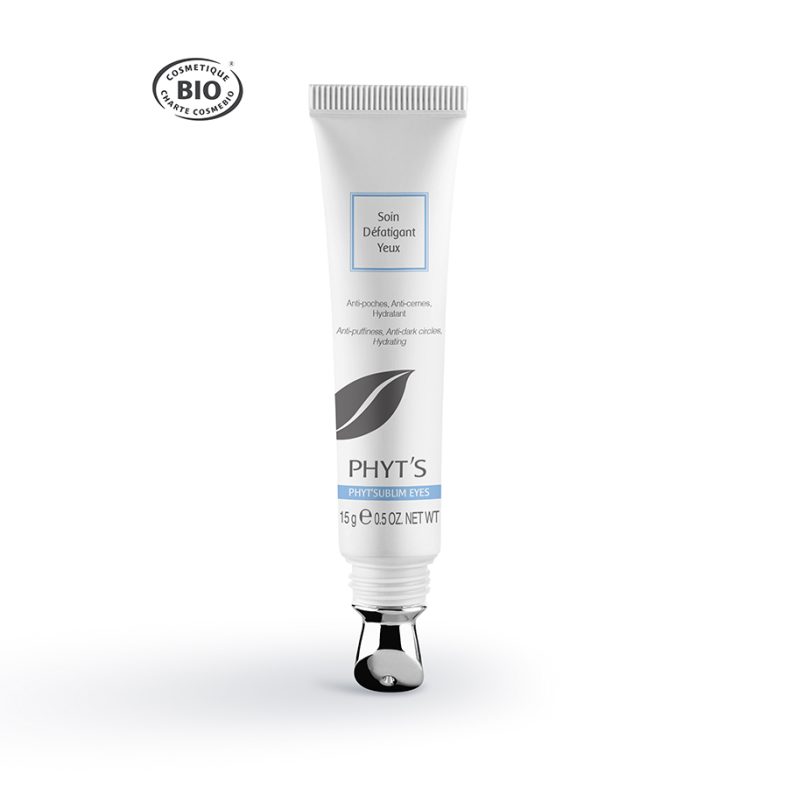 Our Anti-Fatigue Eye Care acts on the various signs of fatigue and stress around the eye...
Preserve the youthfulness of your skin with brown algae
Losses of elastin andacid hyaluronic are also key factors in skin aging. Luckily, the brown algae has the property of blocking the action of the enzymes responsible for their destruction. At the same time, brown seaweed also participates in the synthesis of collagens IV and VII. However, the natural synthesis of collagen slows down considerably with age… Brown algae therefore makes it possible to keep skin younger and firmer. It thus presents itself as an essential ingredient in terms of anti-aging cosmetics.
But then, how to take advantage of the benefits of all these natural ingredients? Should we really make brown seaweed poultices every full moon night? Don't worry, it's not. Through its exceptional range global anti-aging Panacea, Phyt's makes you enjoy all the benefits of these natural active ingredients in a single cream, with efficacy proven by tests and approved by women. Full of exceptional active ingredients that act against all signs of skin ageing, the Panacée organic anti-wrinkle cream from Phyt's laboratories visibly reduces wrinkles by dividing them by two, smoothes the features, firms the skin, limits oxidative stress and reduces pigment irregularities. You can also find the virtues of these precious active ingredients in our new Panacea institute treatment : divinely combines efficiency and sensoriality, thanks to original textures and a unique resculpting face massage carried out using Dermophyt's. For instantly visible results after just one treatment! The ideal solution to keep skin young and radiant, for a long time… and naturally!