How do you recognize sensitive skin?
Sensitive skin is characterized by inappropriate reactions to many factors such as heat, UV radiation, nervousness, pollution, cosmetics, hard water, hormonal changes and sometimes even food. But nothing is more stressful for this type of skin than sudden changes in temperature and cold. Under these conditions, redness may appear on the skin, as well as heating, tingling, or even itching. Basically, you are literally "bad about yourself".
Why is winter so painful for sensitive skin?
Winter can be, indeed, really problematic for sensitive skin. The cold, the dryness of the air, the sudden variations in temperature will attack its natural protective barrier, dry it out and cause feelings of discomfort. It is therefore necessary, and this is valid for all skin types, to protect it well during this season, by moisturizing it with a much richer cream than in summer.
You might be interested...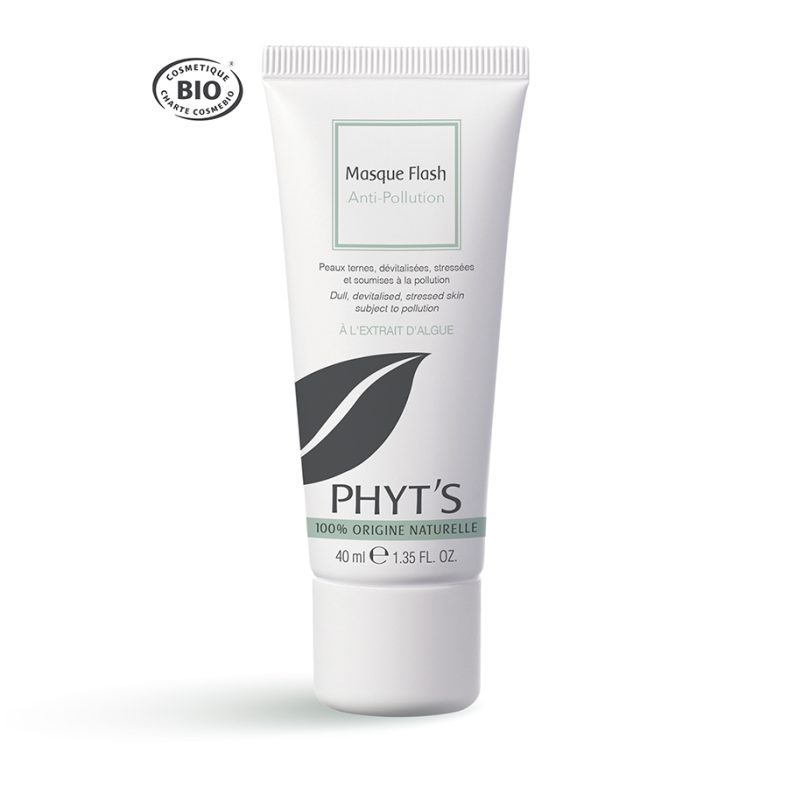 This mask with a melting texture offers the skin an express beauty boost. It frees the skin of impurities...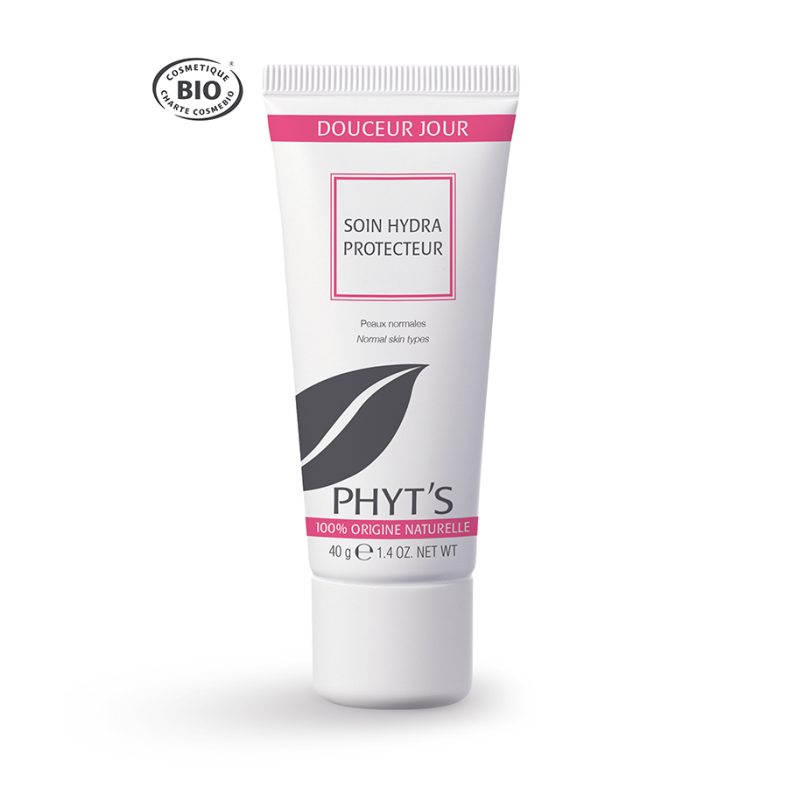 Fine and comfortable, the Hydra-Protective Care daily cream penetrates perfectly, protects the skin from ...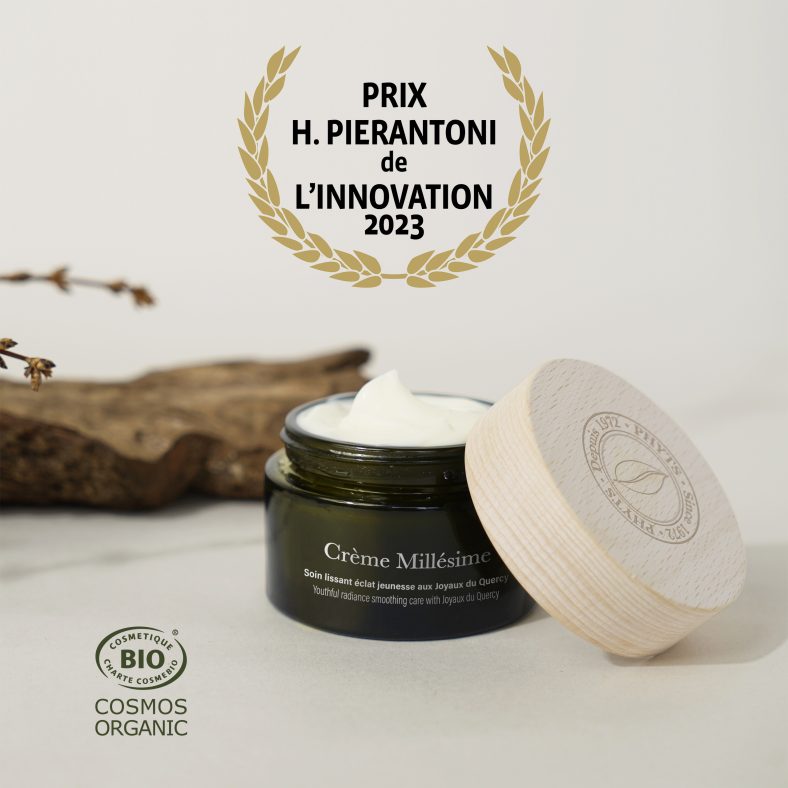 The Millésime Cream certified organic and 100% of natural origin contains at the heart of its formula ...
My "Special sensitive skin" tips and treatments in winter
The first good thing to do is to avoid getting tap water on your face at all costs!
Then, the climatic conditions are such that it is absolutely necessary to privilege the appeasement, the protection and the hydration of the epidermis. For this, Phyt's Laboratories have developed a range of specific cosmetics to relieve, strengthen and protect sensitive skin: the Sensi Phyt's range. The latter indeed respects its physiology thanks to a unique dedicated formulation, hypoallergenic, fragrance-free, preservative-free and essential oil-free.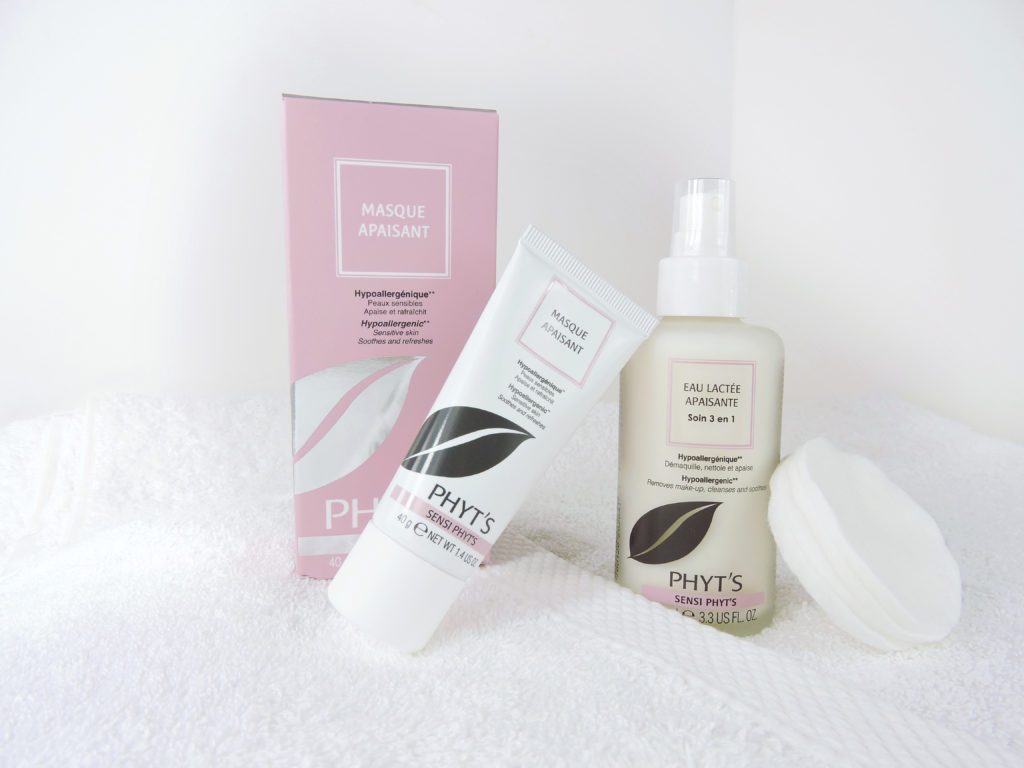 To regain comfort and suppleness, my advice is to start by thoroughly cleansing your skin morning and evening with a suitable product such as Sensi Phyt's Soothing Milky Water. Its unique texture, between milk and water, and its composition with Cotton Flower, Sweet Almond and Aloe Vera soothe, decongest and provide an immediate feeling of freshness, without drying out the skin.
Then, apply Sensi Phyt's Soothing Cream, ideal for dry and sensitive skin. The Magnolia and Belle de Nuit extracts it contains soothe the skin and reduce feelings of discomfort as well as redness due to irritation and climatic conditions. Aloe Vera, Sweet Almond Vegetable Oil and Shea Butter provide nutrition and hydration to the skin.
Finally, it is necessary to ban scrubs which attack too much the sensitive skin already damaged by the winter. Instead, prefer the Sensi Phyt's mask, once or twice a week. A real comfort treatment, it instantly decongests and soothes sensitive skin. Just like in the Soothing Cream, it contains extracts of Magnolia and Belle de Nuit, as well as nourishing ingredients (vegetable oil of Sweet Almond, Shea, Aloe Vera, etc.) for soothed, rejuvenated, supple and soft skin.
Of course, the Sensi Phyt's range is also available as institute treatments to enhance its benefits.
The little extra: the treatment is accompanied by a draining massage specially designed for sensitive skin which, combined with a tailor-made serum, relaxes and soothes these very sensitive people... so that spending the winter is no longer hell.
*header photo credit: ©Puhhha – stock.adobe.com