1. Slimming program: the delicate art of respecting one's internal balance
For starters, let's crack our necks on an old misconception: you gain weight only when you eat too much. Overeating is far from the only factor responsible for weight gain. Nervous and physical fatigue, poorly managed emotions, hormonal imbalance, medication, lack of energy expenditure are all possible factors.
In any case, this leads to the disruption of the balance of our body, conceived as a delicate watchmaking. One of the mechanisms to be respected is the regular elimination of toxins.
Every day, our body produces toxins from the functioning of our cells. We also provide a certain amount from various pollutions (air, water, pesticides, dyes, endocrine disruptors, drugs) and digestion.
Our body must neutralize them, because an excess promotes tissue acidity and inflammation. This is done through the body's natural "filters": the kidneys, intestines, skin and lungs.
If the toxins arrive faster than they leave, the body tries to preserve its balance and… activates the storage in the fat cells! Weight gain in this case is a relief reaction. Understanding this mechanism allows you to set up an effective slimming program.
2. Straighten the bar and move towards a physiological diet for an effective slimming program
To start, we stop (or greatly reduce) the source of foods that overload the body and upset the acid-base balance.
fast foods;
prepared meals;
foods that naturally produce acids: meat and dairy products, white cereals, cold meats, vinegar, pickles, mustard, tomato sauce, sodas, alcohol, coffee, tea, white sugar , candies, sweets ...
Consuming too many calories overloads the body and tires it by giving it extra work (digestion, elimination) which, in the long run, makes it more vulnerable to weight gain.
Consuming too many acid-producing foods disrupts the acid-base balance and forces the body to find ploys that include storage.
We are therefore moving to a healthier and more physiological diet:
rich in fruits, raw and cooked vegetables, supplemented by oilseeds, whole or semi-complete cereals, with a punctual supply of vegetable and animal proteins;
poor in dairy products;
as little processed as possible to preserve nutrients;
from organic farming, without pesticides or food additives.
The return to a physiological diet quite naturally starts the process of toxin destocking. It is not necessarily about eating less, but better.
You might be interested...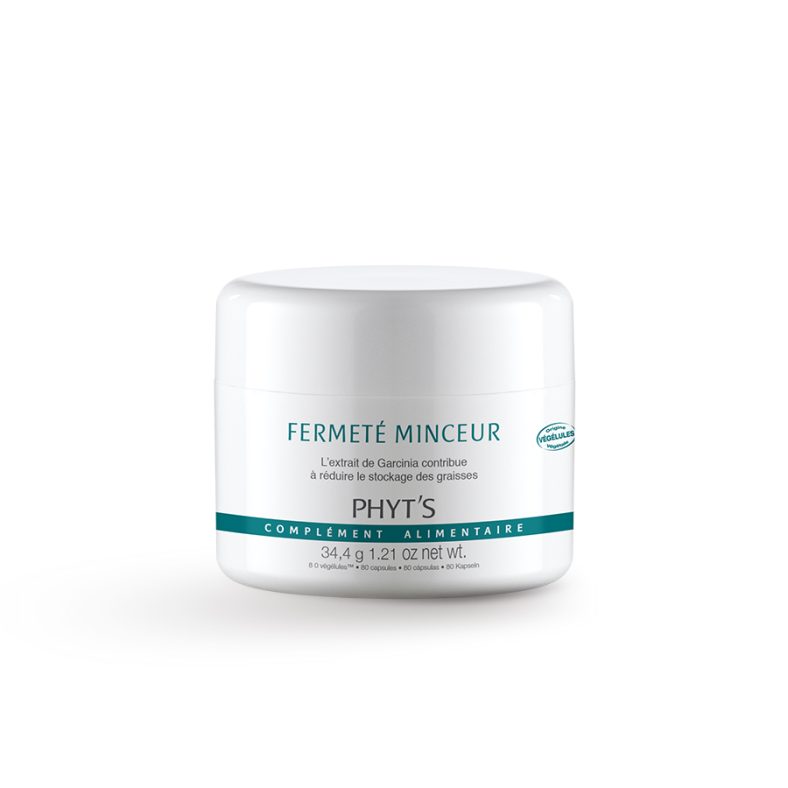 The Slimming Firming food supplement is composed of Chromium, Hydroxycitric Acid (HCA) and Garcinia extract which...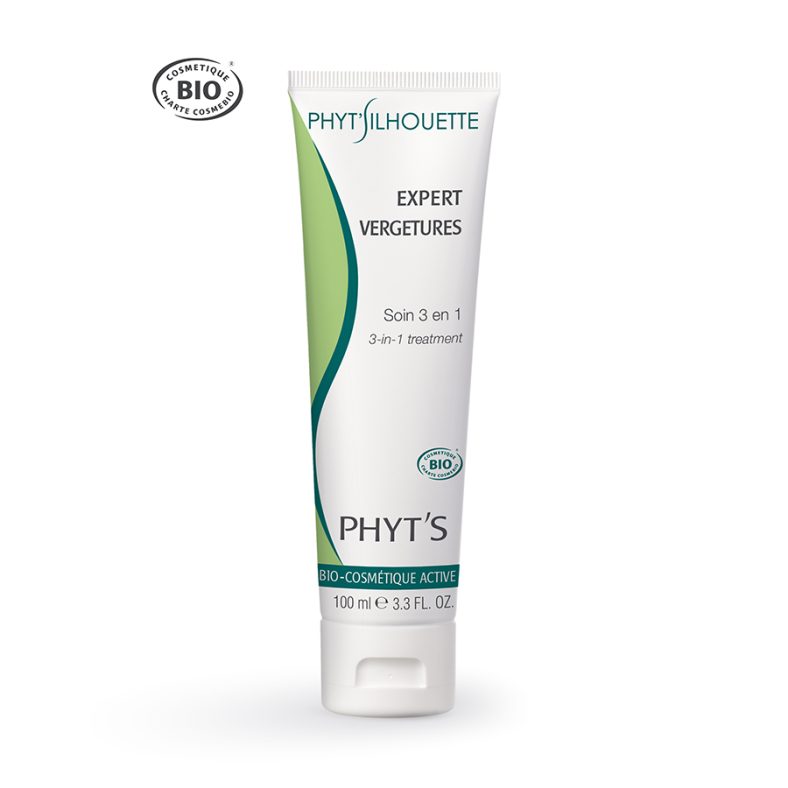 L'Expert Stretch Marks, triple action cream contains Manilkara extract which will stimulate the synthesis ...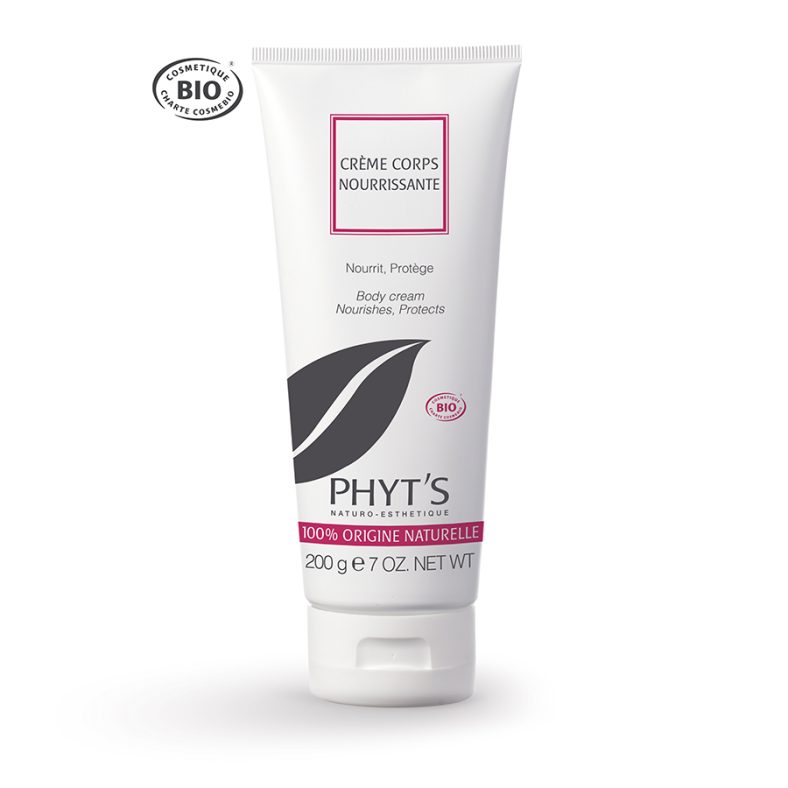 This Nourishing Body Cream, velvety and spicy, is a real treasure of vitamin-rich virgin oils...
3. Support the body's natural filters (kidneys, skin, intestines) to activate toxin clearance by:
rest ;
adapted physical activity;
foods rich in elements that support elimination.
Green smoothies, rich in green leaves (Kale, spinach leaves, lettuce, parsley, celery, etc.) and raw vegetable juices provide a large amount of soft fibers and quality nutrients that support the elimination. We can add "super foods" that help the body to cleanse itself thoroughly while avoiding cravings: spirulina, Moringa powder, wheat grass or barley.
Medicinal plants rich in active ingredients are of great help. Emunctyl Phyt's contains an active synergy of rosemary, black radish, blackcurrant, meadowsweet, thyme and lime sapwood). In association with Effislim firmness slimming made of Garcinia Cambogia, a plant native to Southeast Asia that helps control body weight, helps reduce hunger pangs and appetite for sugary foods, helps maintain normal blood sugar and fat levels, and provides chromium which promotes the normal metabolism of macronutrients.