How do you know if you need a detox cure?
If, at the end of winter, you are tired, irritable, your jeans no longer close, your skin is budding, your hair looks gray and your belly is swelling, even if you haven't swallowed only a mini-meal, no doubt, the detox cure ("detoxification") is for you. It will allow your body to get rid of accumulated toxins that clog it, hence all these unpleasant symptoms.
You might be interested...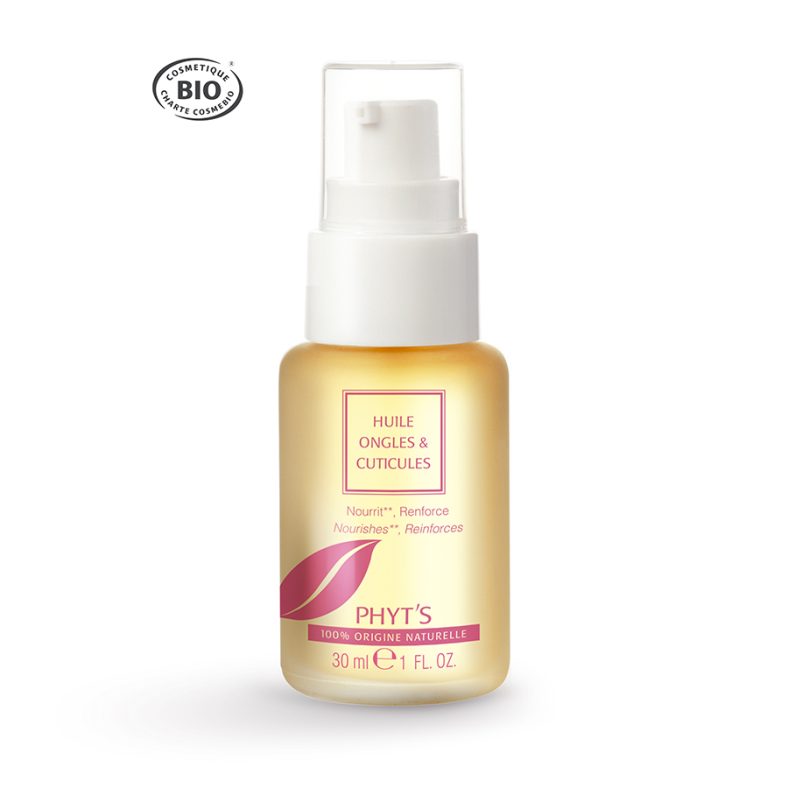 This Phyt's Nail and Cuticle Oil softens the cuticles and nourishes the nails. Rich in essential oils, it is...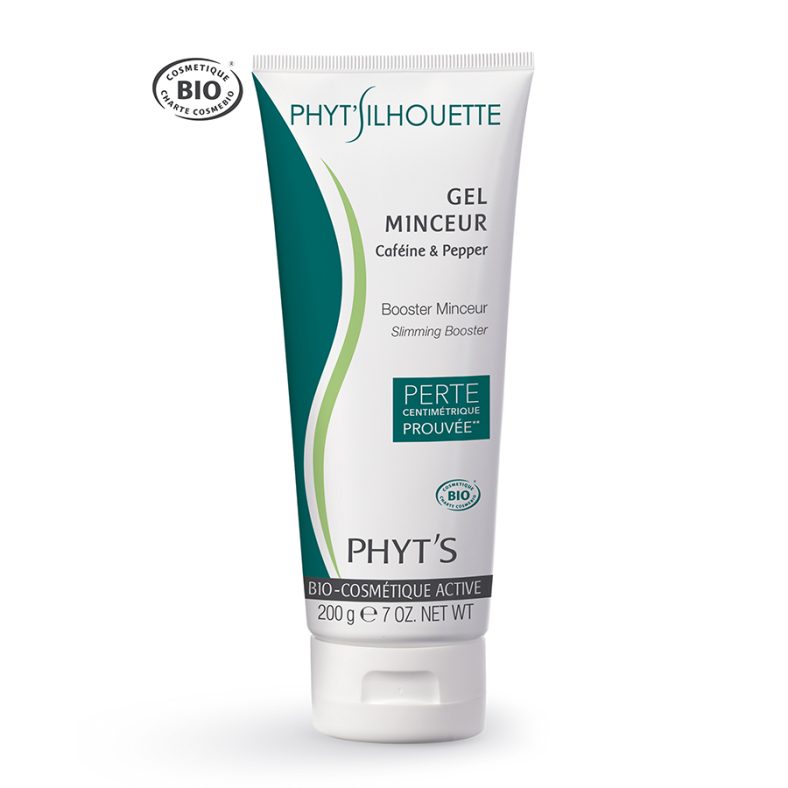 The Caffeine & Pepper slimming gel is the real slimming booster of the Bio Active Phyt'...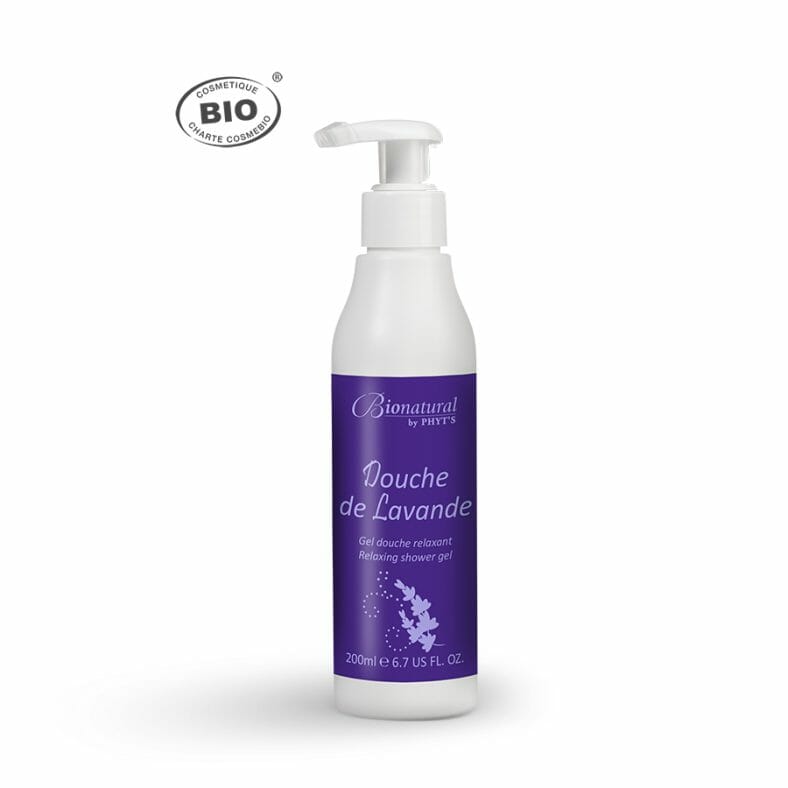 Let yourself be intoxicated by subtle and comforting notes with this relaxing Lavender Shower Gel! This shower gel...
In practice, how does a detox cure work?
The idea is both to relieve your body by offering it a diet that provides good nutrients and few "toxins", while allowing it to eliminate overloads, by opening the emunctories (organs responsible for cleaning).
For the cure to be effective without being drastic, here are some tips that I apply myself. To be followed for 3 weeks, at your own pace, starting with what is most obvious to you: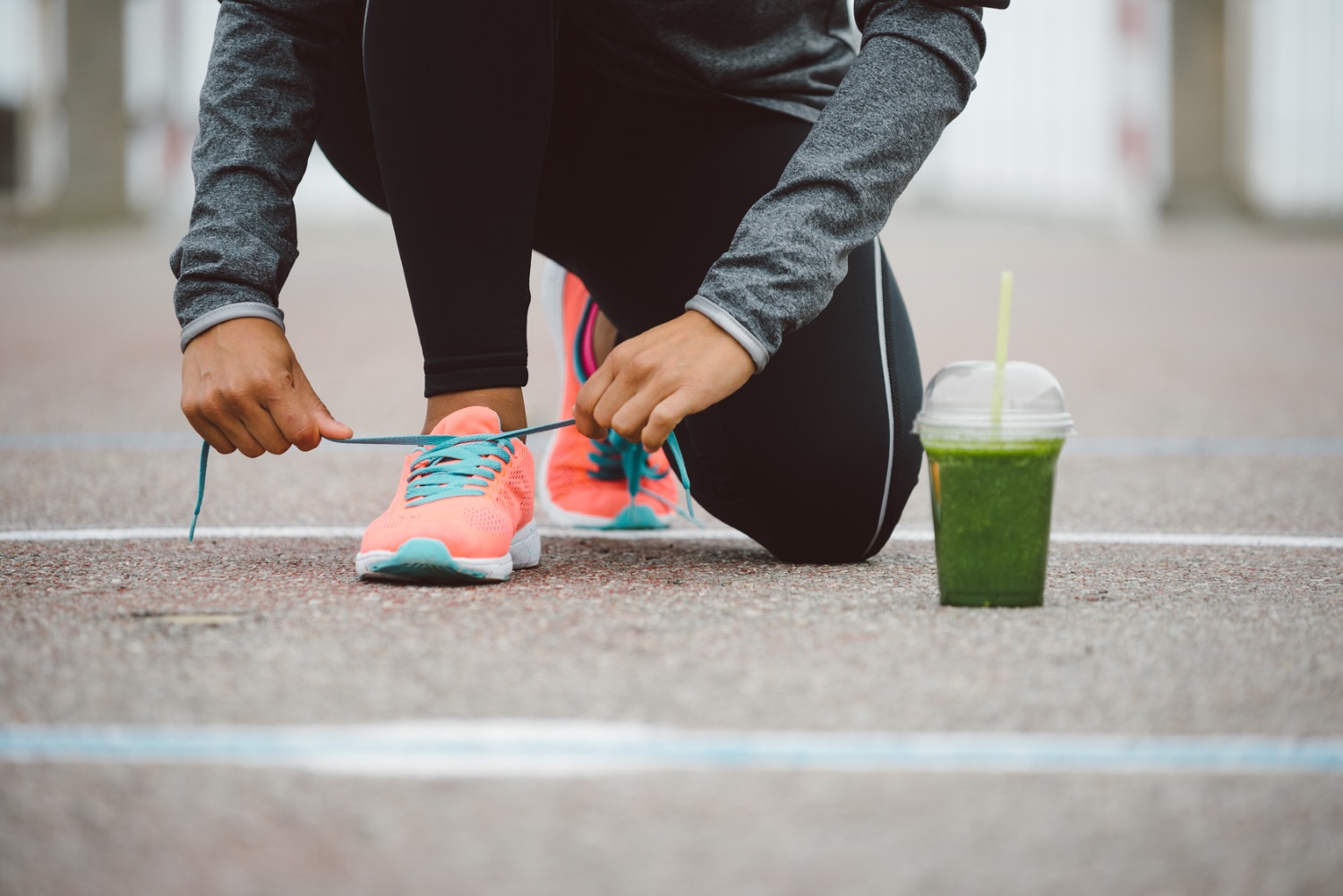 First, I get rid of my bad anti-detox habits
This is the essential prerequisite for the body to go into "cleansing" mode: as long as the toxins are brought in by food, it is impossible to evacuate them effectively:
– I remove fake foods and stimulants: bye bye tea, coffee, alcohol, tobacco, sodas, chocolate (yes, yes, sorry).
– I declare war on industrial products: too greasy, too sweet, too salty, full of pesticides, additives and allergens of all kinds, which poison me:
I say goodbye to desserts and sugars in general;
I replace my midday sandwich with a salad and my evening pizza with a "real" meal, with raw vegetables, cooked vegetables and a cereal (rice, quinoa, semi-complete pasta).
I make good detox resolutions
To not give in to the temptation to go back to the wrongs that have disrupted my body, I organize myself a super healthy lifestyle:
I fill my refrigerator with raw and fresh products and as many fruits and vegetables as possible;
I hydrate myself abundantly to "wash" the toxins. Without forgetting that water is the only drink essential to the human body;
I put on my sneakers (or my jersey) and I move;
I take the time to rest and "turn off" my mind (and my screens!).
To accompany me in the great spring detox cleaning, I make plants my allies
in fresh juice (1/3 fruit – 2/3 vegetables);
in herbal teas or birch sap;
in detox water (infuse 1/2 lemon, 1/2 cucumber and 2 sprigs of mint in 2 liters of water);
in capsules or vials, such as Emonctyl from Phyt's which contain a synergy of plants (fennel, dandelion, black radish, meadowsweet…) which drain all emunctories.