The origins of the ISO 16128 standard
In 2017, a new international standard was born in certified organic cosmetics and made the federation of beauty companies happy, while arousing the fears of organic cosmetics professionals: the ISO 16128 standard. What is this standard? which, in its own official documents, specifies that it deals with "neither the safety of persons nor the safety of the environment"?
Today, as we know, consumers, concerned about the environment and their health, are increasingly turning to natural cosmetics. It is precisely this trend that leads some "classic" beauty manufacturers to use visual and textual codes on their packaging evoking naturalness, plants, green, organic. Wishing to be able to display a "notion of naturalness" more clearly, these cosmetic brands participated in the development, in 2017, of an international standard: the ISO 16128 standard.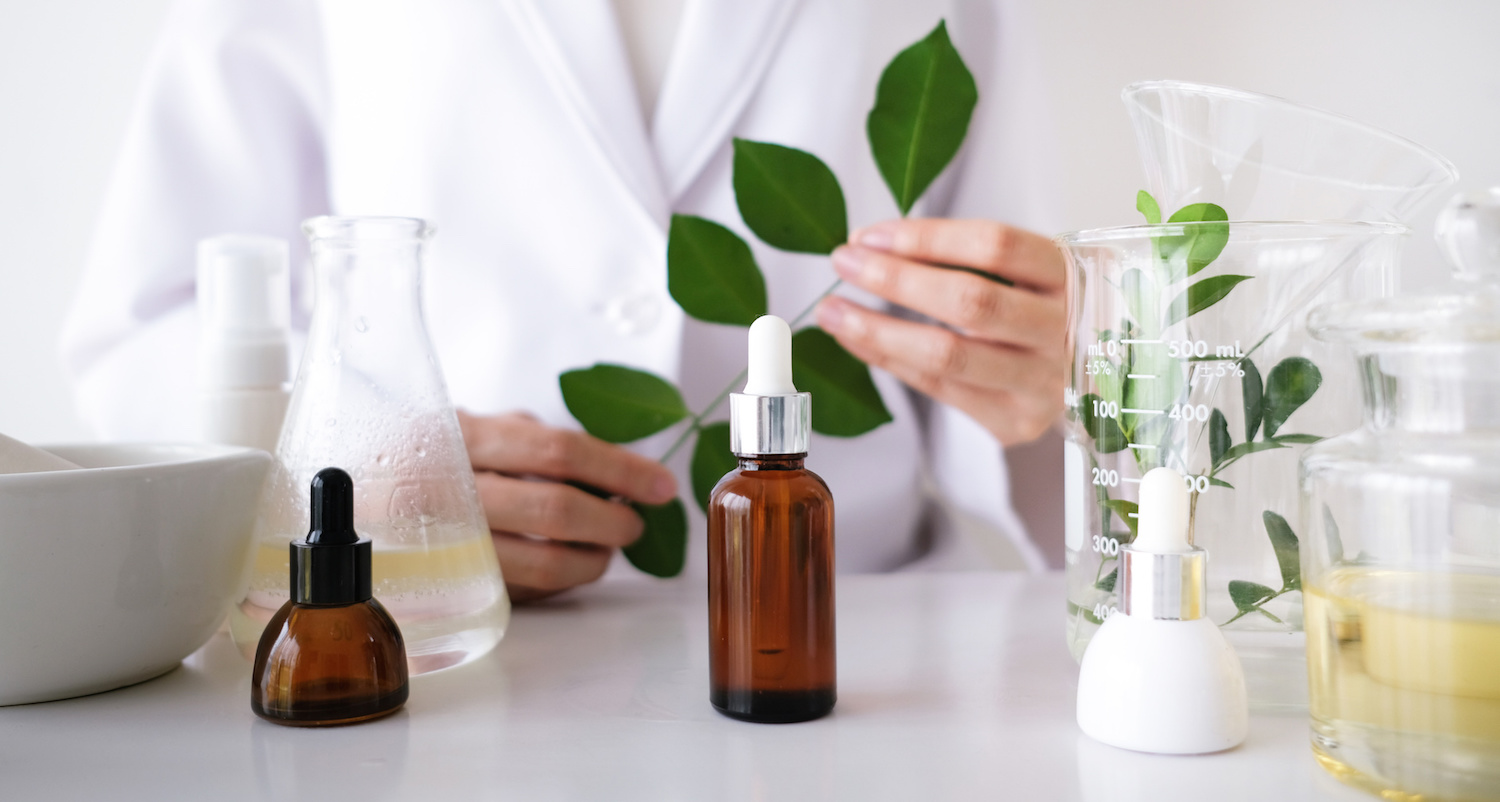 Why is the ISO 16128 standard controversial in the field of certified organic cosmetics?

"It would be, in fact, to create an appearance of respectability for a chemical cosmetic that would sell natural. This standard does not define minimum naturalness criteria or a blacklist of ingredients. This clearly goes against the values ​​for which Cosmébio has been fighting since its creation", explains Romain Ruth to Libération.
The ISO 1628 standard is not a benchmark for promoting cosmetic ethics (for respect for people and the environment) as certified organic benchmarks do. It is a "fair" definition of what are "natural" ingredients and "organic" ingredients... according to criteria and calculations that would "inflate" the final percentage compared to organic cosmetics standards.
The calculation method for the certified organic percentage, according to the ISO standard, excludes the percentage of water contained in the formula. For example, a cream containing 20% ​​organic in the finished product, a percentage calculated according to French standards, could be labeled as 50% organic excluding water according to ISO!
This will undermine the common fairness criteria of the regulation of claims for cosmetic products n° 655/2013.
And how will the consumer be able to make an informed choice?

You might be interested...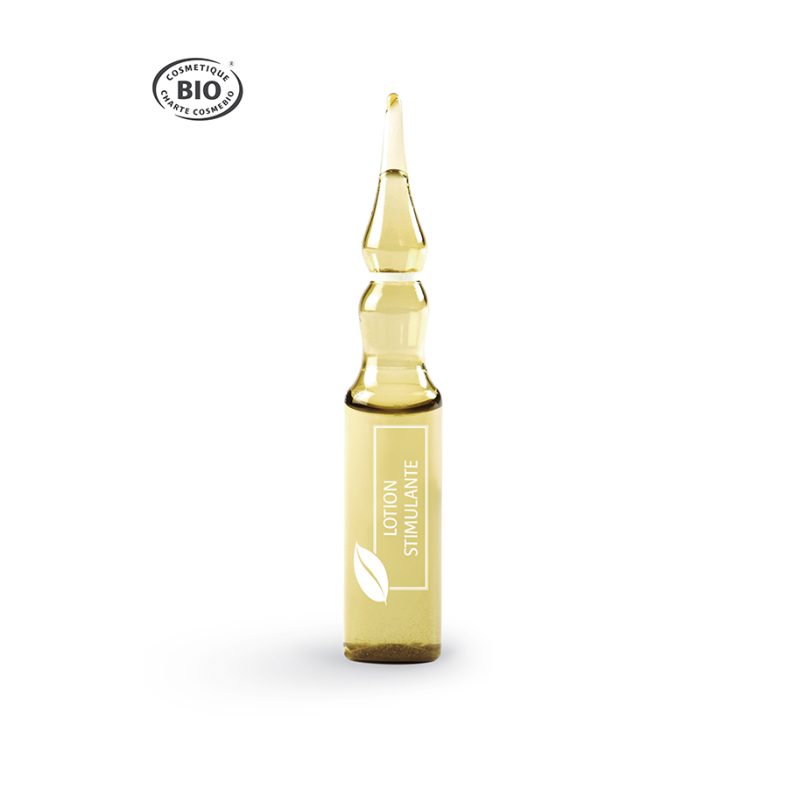 This Stimulating Lotion nourishes and stimulates the scalp thanks to its richness in minerals and essential oils to...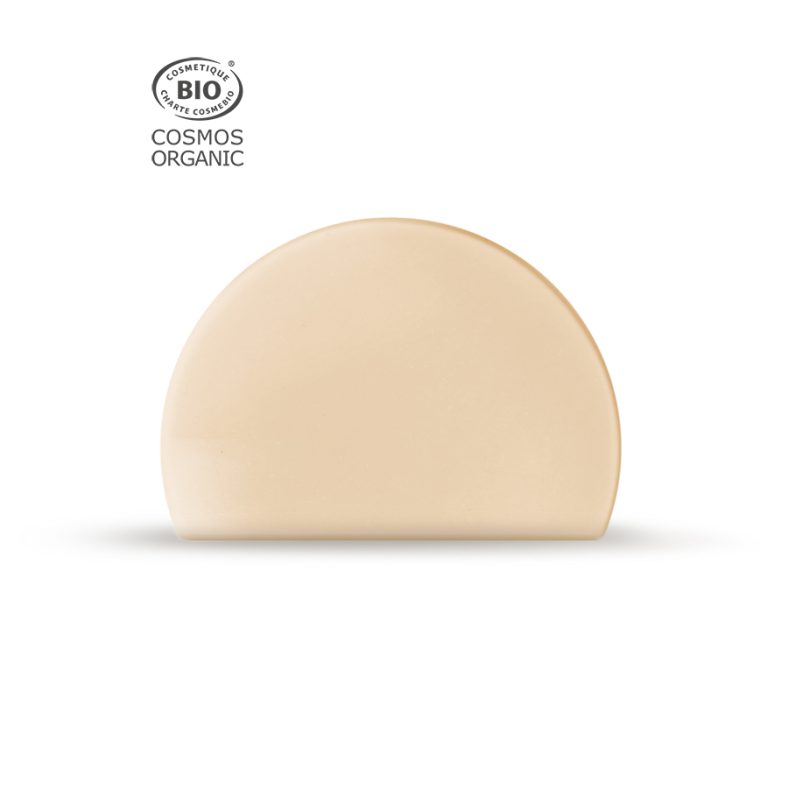 Bye bye dull hair, lacking tone and at half mast! With my 2 in 1 formula, I clean them...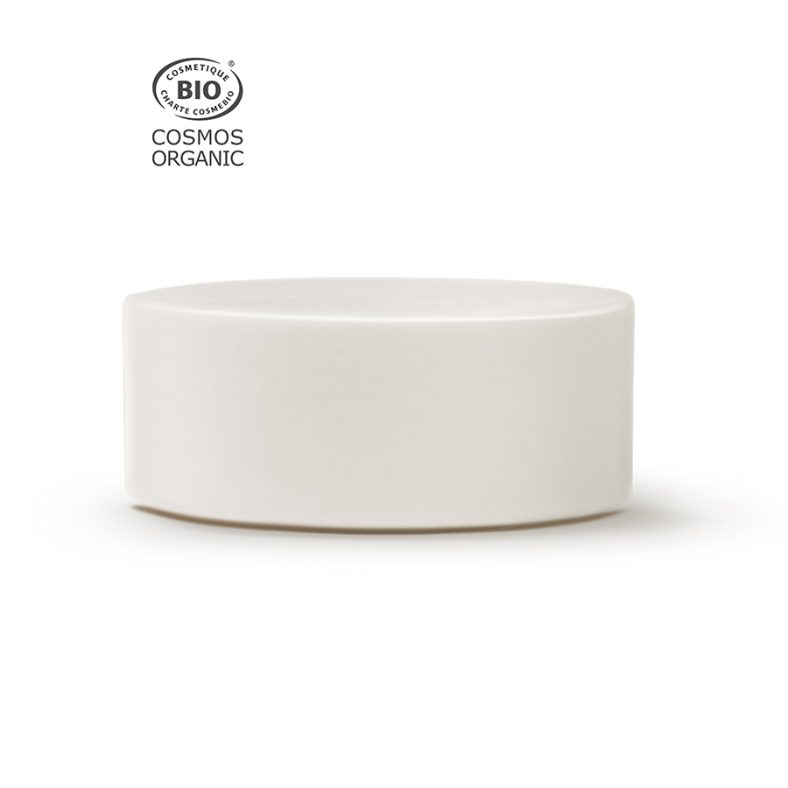 I gently cleanse the skin and hair, without attacking or drying them out. In contact with...
What the ISO 16128 standard considers as a "natural ingredient"... It's debatable!
For example, an ingredient obtained by polluting processes or from GMOs is prohibited in certified organic standards but is authorized and potentially counted as natural in the ISO standard.
The absence in the ISO standard of criteria relating to labeling leaves the door open to any claim on packaging concerning naturalness and certified organic.
The French standards for certified organic cosmetics impose a minimum of 95% ingredients of natural origin and 10% organic ingredients on all formulas in order to be able to affix the words "natural" and "organic" on the packaging.
No minimum percentage required in the ISO standard; the claims on naturalness and the certified organic criterion will be affixed to the packaging, with percentages minimal ingredients of natural and/or organic origin.
Potentially hazardous substances: a real problem!
In so-called "natural" cosmetics according to the ISO 16128 standard, the possibility of using ingredients with possibly decried health effects represents a real concern of which the consumer must be aware.
These new beauty creams, containing few natural ingredients, will be able to take advantage of a "Natural product" label, even though the rest of the formula may contain almost anything, because the ISO 16128 standard does not prohibited neither GMOs nor the now highly controversial chemical ingredients such as BHT (endocrine disrupting potential), phenoxyethanol…
What you have to understand is that the conventional cosmetics lobbies are trying to ensure that current preservatives (parabens, phenoxyethanol, etc.) remain authorized in order to maintain their existing formulas. Because yes, reviewing the composition of a cream to move towards a more natural formula is expensive and requires very specific expertise. However, these preservatives are not essential for good conservation of the cosmetic product. Phyt's Laboratories, for example, manage very well to do without it thanks to a mastery of natural active ingredients (some of which themselves have preservative properties) for forty-seven years. For additional information, "natural" conservation is also achieved through the choice of container (hyper-tight polyfoil tubes, at Phyt's). Once a Phyt's cream has been opened, it can't be kept for more than three months, but it's perfect for a day cream that you use every morning (why create cosmetics that can be kept for 12 or 24 months once opened? ).
With regard to phenoxyethanol, it cannot be ignored that certain studies carried out (Heindel et al. – 1990) have shown its toxicity on animals: toxic effect on reproduction (reduction of fetal weight, increase in the mortality of young , hepatic toxicity, hemotoxicity, etc.). Although there is no publication concerning the use in humans, the suspicion of the toxicity of phenoxyethanol is very real; in this respect, moreover, the ANSM (National Agency for the Safety of Medicines and Health Products), after studies, had recommended the non-use of phenoxyethanol on children under three years of age with regard to products for head office, and a limitation to 0,4% for the preservation of phenoxyethanol in all other products, instead of 1% currently.
This assessment by the ANSM of the risk associated with the use of phenoxyethanol dates from 2012; however, the SCCS (European Scientific Committee for Consumer Safety) has decided to maintain the maximum concentration of phenoxyethanol at 1% in cosmetic products, regardless of the age group.
Finally, this standard will not be controlled by any independent organization and to know its content (definition and calculation methods) and thereby understand the claims displayed on the labeling of an ISO product, you will have to pay 150 euros ( purchase price of the standard)…
And the Cosmébio label in all this?
As we can see, the landscape of natural beauty products is becoming more complex with this new ISO 16128 standard and a large number of people are wondering how to buy truly certified organic products with confidence. The answer is simple: the certifications according to the French standards for certified organic cosmetics (Bureau Véritas/Qualité France, etc.), carried by the Cosmébio logo.

These reference systems, submitted in 2002 to the Ministry of Industry and Commerce, comply with drastic specifications. Obtaining them requires:
95% ingredients of natural origin for all ingredients;

at least 95% of certified organic ingredients on all plant ingredients;

5% maximum of authorized synthetic ingredients, on an exhaustive list;

a list of points to be observed with regard to, for example, the recyclability of packaging, the "green" cleaning methods of the factories in which they are manufactured, etc. (which the ISO 16128 standard does not refer to at all).
A control is carried out twice a year by independent certification bodies AND a ban is made on the use in certified organic products of the famous controversial chemicals admitted by the ISO 16128 standard.
If it seems obvious that certified organic cosmetics are increasingly disturbing conventional cosmetics players. "Being organic" cannot be invented. We are not surfing on a trend. Respect for people and the environment is not a fad, certification is not a joke. Similarly, at Phyt's as for our partners in organic cosmetics, transparency vis-à-vis the consumer is a duty (free access to the specifications on the corresponding sites (Bureau Véritas, etc.). And if all of our products carry the Cosmébio label, we are delighted at Phyt's to go even further by using, very mainly, not 95% of ingredients of natural origin but 100%.