Against heavy legs, we prefer the shower
For toned and light legs, forget the bath in summer. Prefer a shower and finish with a jet of cold water going from the calves to the thighs. This gesture activates the venous circulation to effectively combat the effect heavy legs.
Hot during the day? Take a towel soaked in cold water, then apply it to the legs. The blood will circulate again and your legs will feel light.
We adopt loose clothes
Unless otherwise required, opt for materials such as linen, organic cotton, tulle or muslin. Quickly forget the jeans and tight pants that promote the onset of heavy legs syndrome. The must ? A skirt, shorts or a dress!
You might be interested...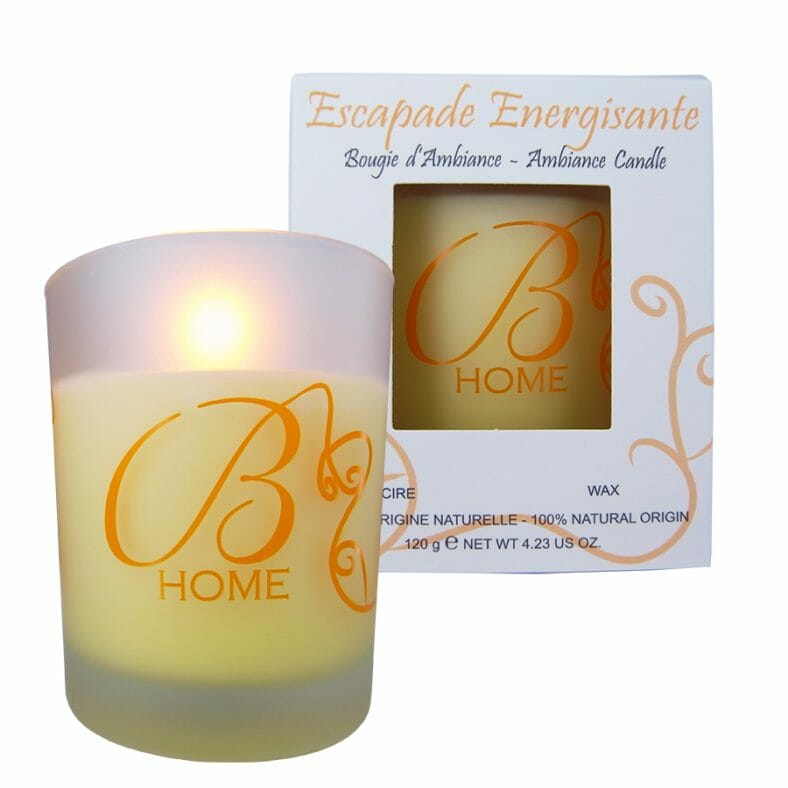 Need to fill up on energizing notes? Wake up your interior with the Energizing Escapade ambiance candle...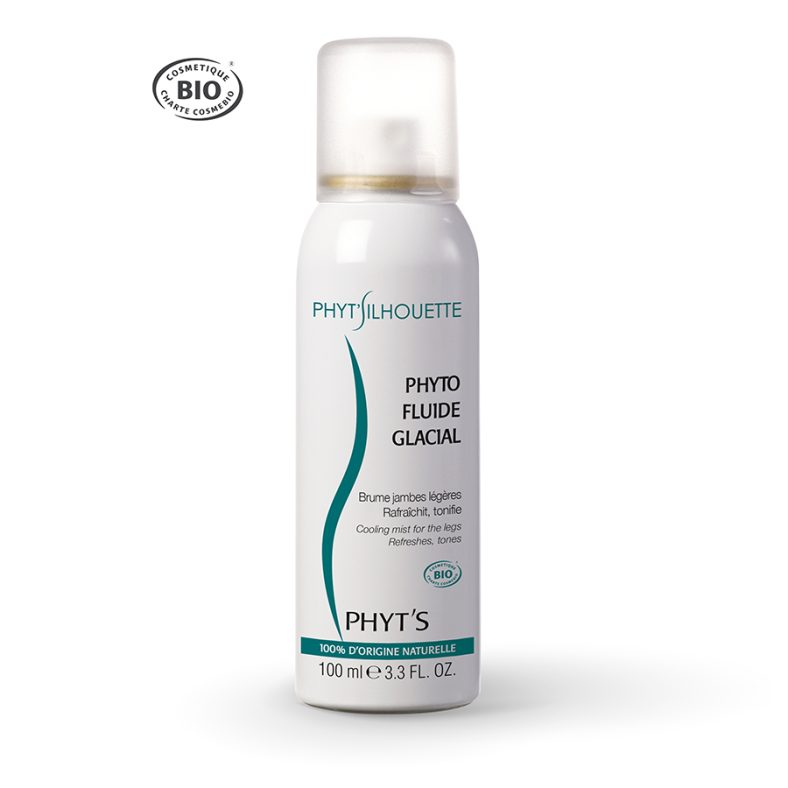 Thanks to its cold effect and combined with a massage, Phyto-Fluide Glacial stimulates microcirculation and promotes tonicity ...
We always carry a freshness spray
We slip in his handbag a light legs freshness spray. If possible, keep it in the fridge. As soon as the need arises, spray the product on the calves and thighs, then massage from bottom to top. The freshness of the spray combined with the massage relieves immediately.
We raise our feet
In the evening, relieve your legs by lying on your back, a pillow under your calves. You can even keep this position overnight! In case of persistent discomfort, consider using a cold towel to cover your legs.
We massage his heavy legs
The effect of heaviness hardly passes? It is necessary to reactivate the blood and lymphatic circulation by a massage, from the bottom to the top. For more efficiency and pleasure, use a massage oil such as Aroma Phyt's Toning Phyto-Complex. In addition to the feeling of comfort, you will find toned legs!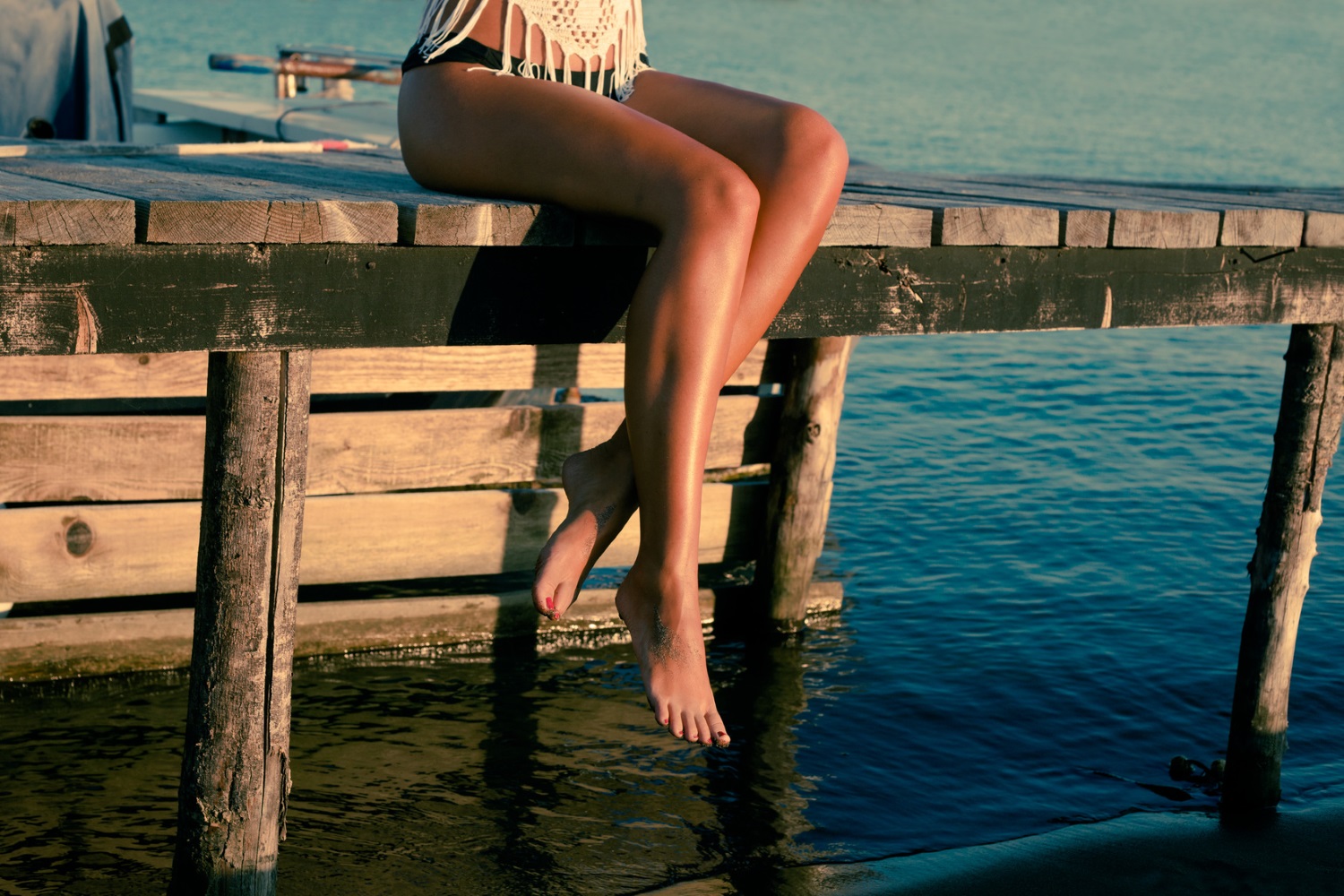 We go to the sea
Walking in salt water naturally massages the legs. So it's time to take a few days off, pack your bag and head to the beach. Your legs (and the rest of your body) will thank you!
don't forget to walk. We tend to sit or lie down to soothe our heavy legs. If this method relieves instantly, it is ephemeral. Take the bull by the horns: go out equipped with flat shoes. The action of walking activates the venous circulation and prevents the effect " heavy legs Does not settle.