Gentle cleansing for flawless hands
As they are used all day long, it is important to take good care of your hands because they are subject to many attacks: the use of irritating products such as dishwashing liquid, nail polish and nail polish remover, but also frostbite , sunburn, blisters… Hands are more fragile than you think! Even on vacation, we do not forget good habits and we wash our hands with suitable products, such as the very gentle certified organic cleansing gel Phyt's based on essential oils. Warning: do not wash your hands too often! The water, often calcareous, can be the cause of irritation.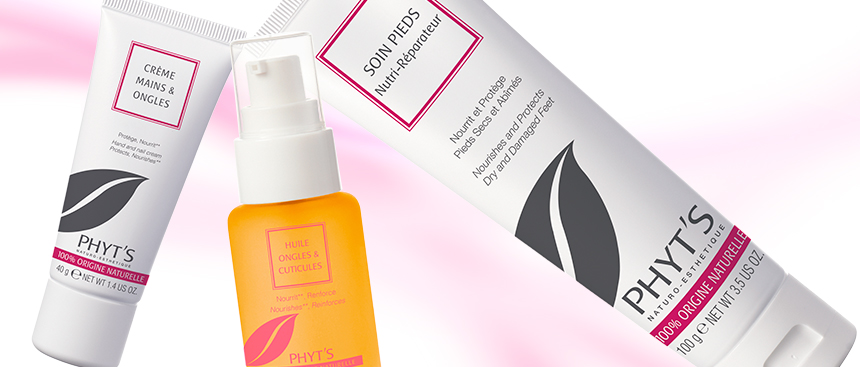 Moisturized hands, beautiful hands!
The second essential step to keep beautiful hands is to moisturize them regularly, throughout the year. Here again, the choice of product is essential. We opt for a good extra-nourishing certified organic cream, which allows to repair and soothe durably. That of Phyt's is perfect for obtaining very soft and satiny handcuffs! Furthermore, it is on the hands that we generally see the first signs of passing years… Hence the absolute need to pamper them and above all to protect them, by coating them with sunscreen during the summer for example. We protect ourselves from sea water and sand, which tend to dry out the delicate skin of hands, as well as the sun, which accelerates the effects of aging, by redoubling the gestures of hydration and nutrition.
You might be interested...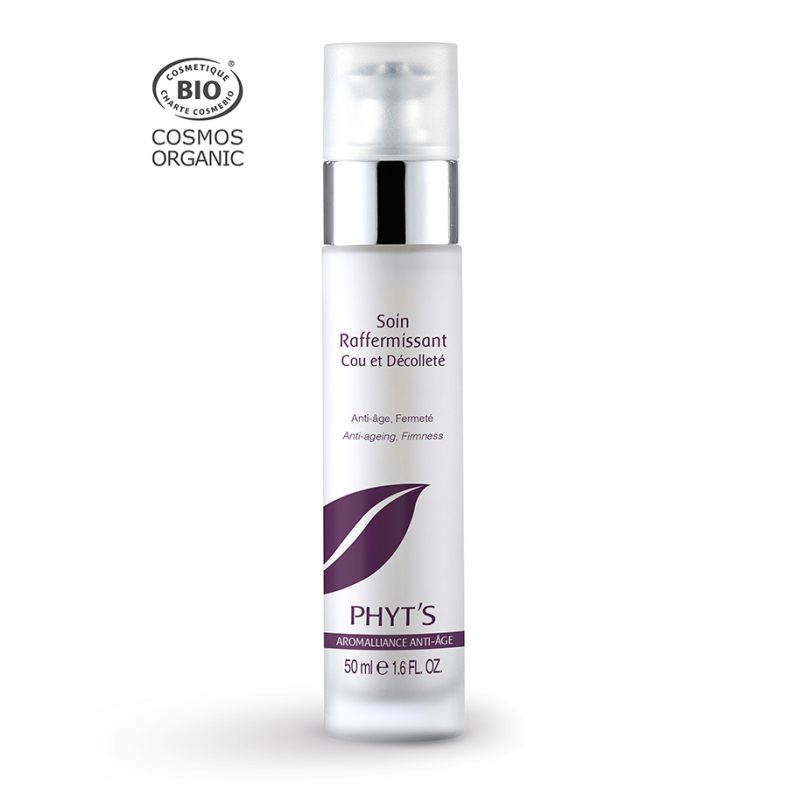 Suitable for mature skin, this treatment improves the firmness and natural elasticity of the delicate area of ​​the ...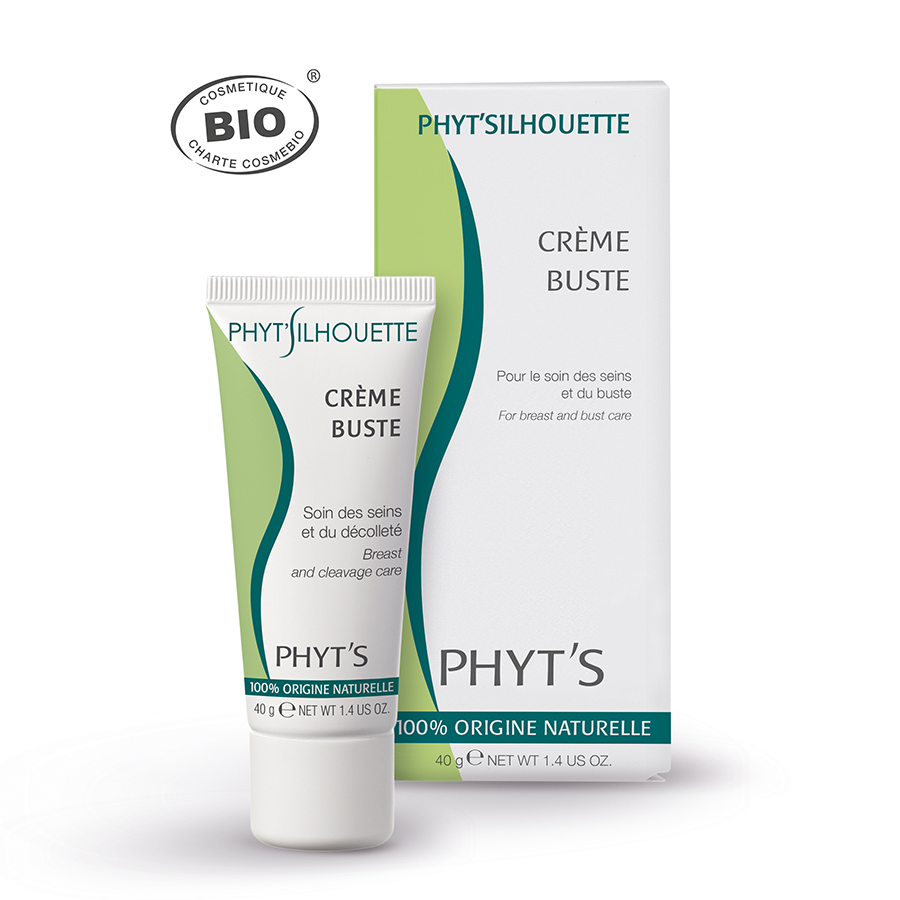 A gentle toning and nourishing emulsion, Phyt'Silhouette Bust Cream helps maintain the curve of the bust. She completes...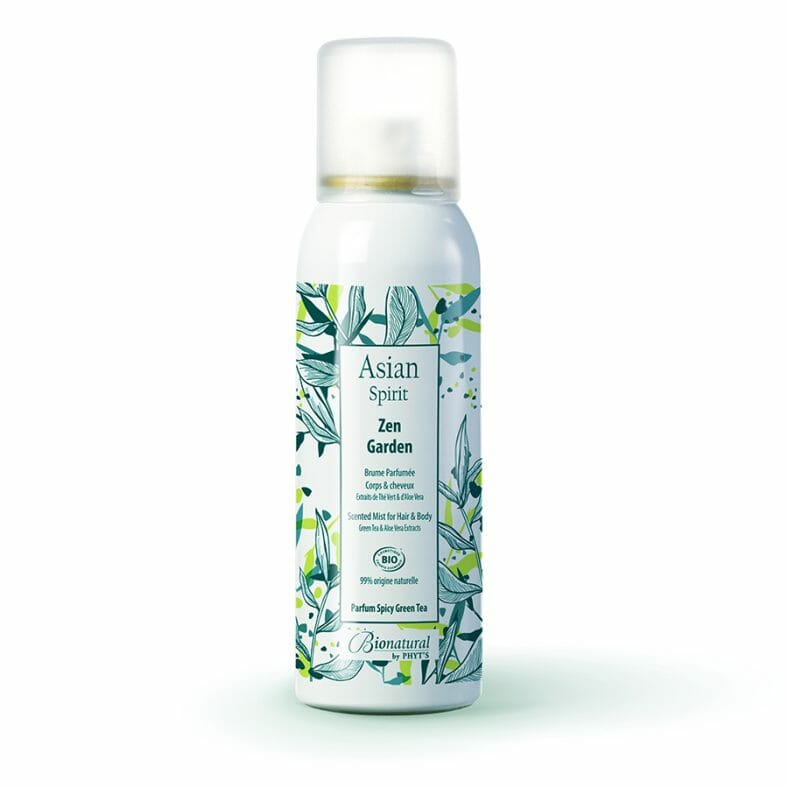 Succumb to the shower of freshness from this relaxing mist, with balanced and sparkling notes of Citrus...
The most beautiful hands on the beach!
Want to take care of your hands before going on vacation? Treat yourself to a special hand treatment in the institute ! Ideal for relaxing thanks to the massage, this treatment will also nourish and repair the hands damaged and permanently. Once your hands clean and hydrated, why not enhance them with a manicure? Nothing is more irresistible than polished and perfectly groomed fingers! But to achieve a perfect result, it is imperative to nourish your nails and soften the skin around them by using a special oil for cuticles. We choose it very rich, in order to strengthen the nails and protect them from varnish: no more soft, brittle and striated nails! We then use an emollient product to push back the cuticles (without cutting them and even less tearing them off) and then all you have to do is apply your nail polish... In summer, we go for pastel and pearly colors, in order to have real beautiful hands mermaid! And don't forget, after a "splash" in the salty sea water, to rinse your hands with clean water and dry them well before sunbathing 😉