Be careful not to confuse dry skin with sensitive skin.
For a long time, I used care for dry skin, when my skin needed a cream to sensitive skin. Thanks to my beautician who finally established my skin diagnosis!
She also explained to me that the difference between sensitive skin and dry skin is minimal. Moreover, nothing prevents you from having an epidermis that presents these two characteristics. Indeed, the first is a "skin condition", while the second is a "skin type".
Contrary to popular belief, it is not only dry or dehydrated epidermis that suffer from this skin condition. Combination or oily skin can also be sensitive.
Should you use a sensitive skin cream?
To find out if you have the psensitive water, ask yourself the following questions:
Do you experience an inappropriate reaction (such as redness, itching or tingling) caused by these common factors: wind, cold, high temperatures, a moment of emotion…?
Are these reactions mainly located on the naso-labial area, the cheekbones, the chin or the forehead?
Do these inconveniences occur sporadically or permanently?
Do you feel a daily sensation of skin discomfort?
If you answered yes to at least three of these questions, then you are like me: you have sensitive skin.
So it's time to adapt your beauty routine!

You might be interested...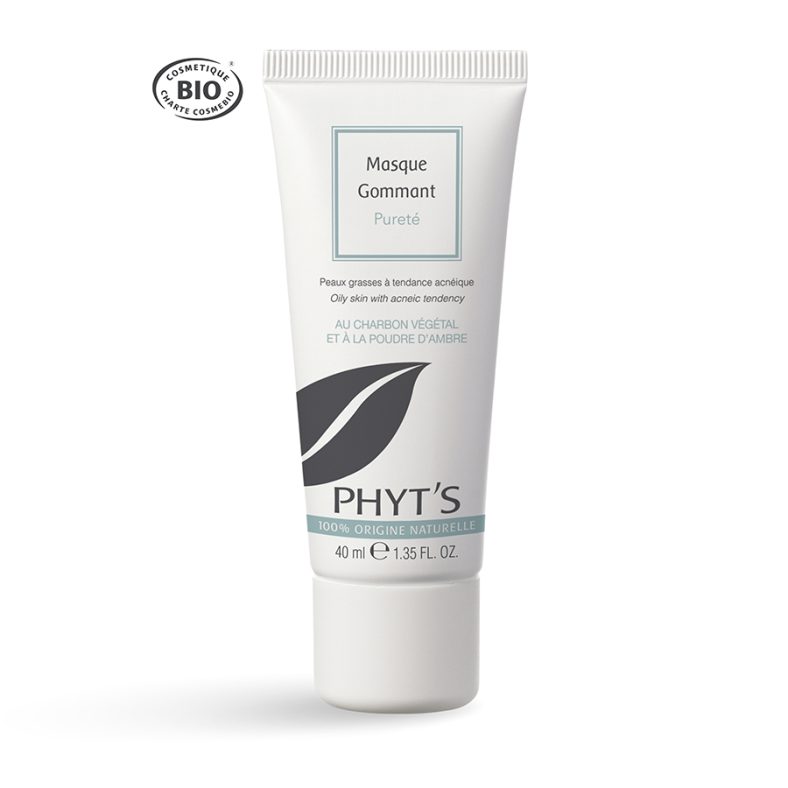 This 2-in-1 treatment with a non-drying formula combines the benefits of a mask and the effectiveness of...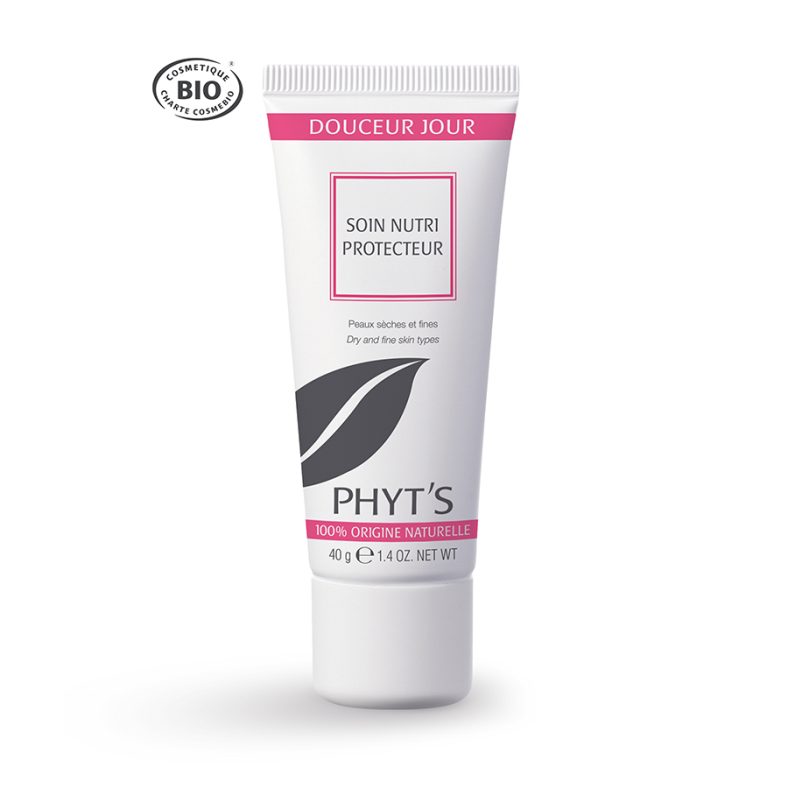 Thanks to its nourishing active ingredients, Phyt's Nutri-Protective Care protects the hydrolipidic film. The skin regains comfort, ...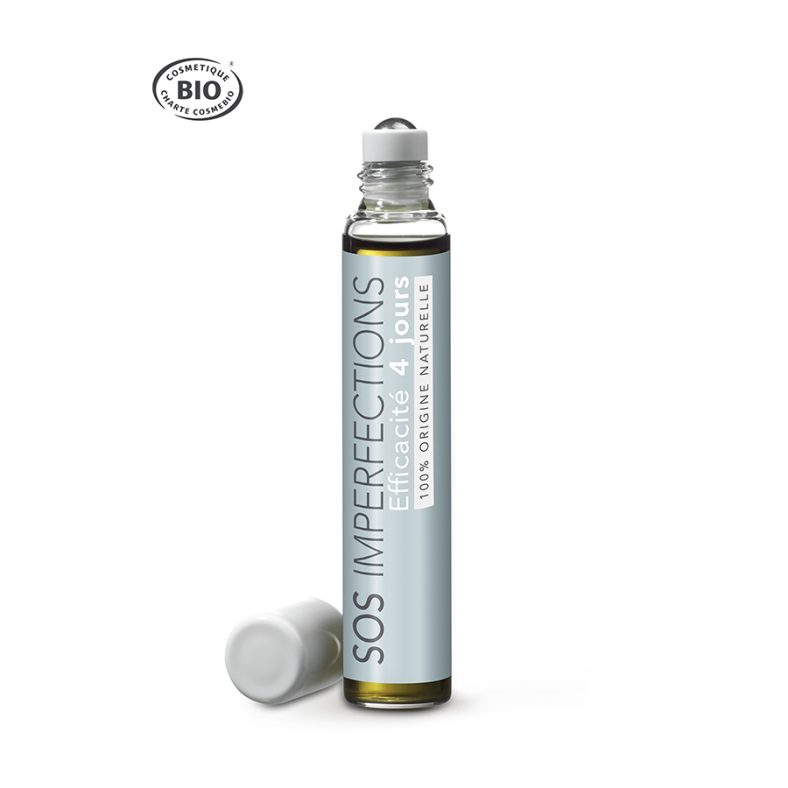 Real intensive local drying care, this lotion purifies pimples and blemishes. Thanks to its targeted roll'on tip, ...
Take care of your sensitive skin
My beautician is formal: a sensitive skin requires appropriate care and a beauty ritual.
To begin with, we favor a sensitive skin cream for dry skin and an emulsion for oily skin. In the morning, it is applied to prepare your face to face the vagaries of the day: wind, cold, stress, humidity... In the evening, it soothes the skin after a day full of emotions.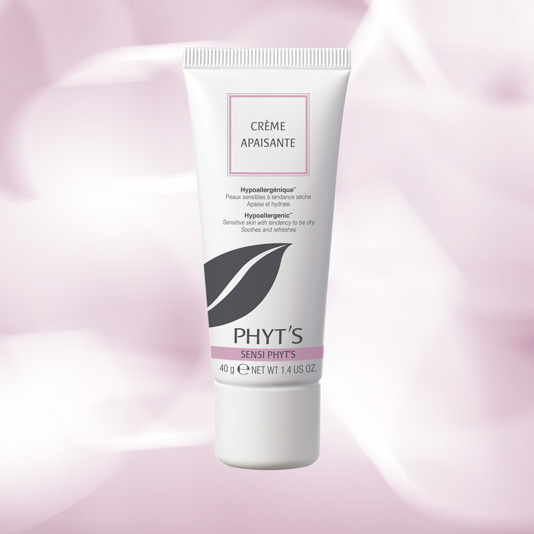 In terms of hygiene, we immediately stop the water on the face. From now on, we clean with a leave-in product, soft and fresh, such as soothing milky water for example, morning and evening.
Once or twice a week, or as an SOS treatment, you can also revitalize your skin and soothe it immediately with a soothing mask.
And you put away your scrubs, peels and other purifying gels!
From now on, as you will have understood, only "sensitive skin" products are your allies, and if they are certified organic, that's even better!
Pamper your sensitive skin in a salon
Do you love to be pampered in an institute? Me too ! There was no question of me removing this relaxation ritual from my agenda.
Considering the number of women who suffer from sensitive skin, institutes are increasingly personalizing their approach. As for cosmetic laboratories, they are constantly innovating to offer treatments dedicated to sensitive skins.
To continue to be pampered, while soothing my skin, I opted for Sensi Phyt's certified organic treatment. Brand new, it is intended for fragile skins, to provide them with softness, comfort and hydration. In addition, using gentle and precise gestures, the beautician lavishes a massage with draining maneuvers that relax and soothe sensitive skin.
45 minutes of relaxation and appeasement, we would be wrong to deprive ourselves of it!