Vegetable charcoal is not "a fad"!
First of all, even if cosmetics seem to discover it, it is important to specify that powdered charcoal has been used since Antiquity in very diverse areas of everyday life. "Nature does nothing in vain", as Aristotle said, and coal is the obvious example. Organic matter, whether vegetable (oak, birch, poplar, etc.) or animal (animal bones), subjected to high temperature, calcines, carbonizes to give vegetable or animal charcoal. Carbonization changes the structure of the material, creating cells, pores in the carbon structure. It is the latter, created by the heat, which will have many practical applications thanks to their adsorption (retention) power: filtration of drinking water, air, discoloration or deodorization operations, for example.
You might be interested...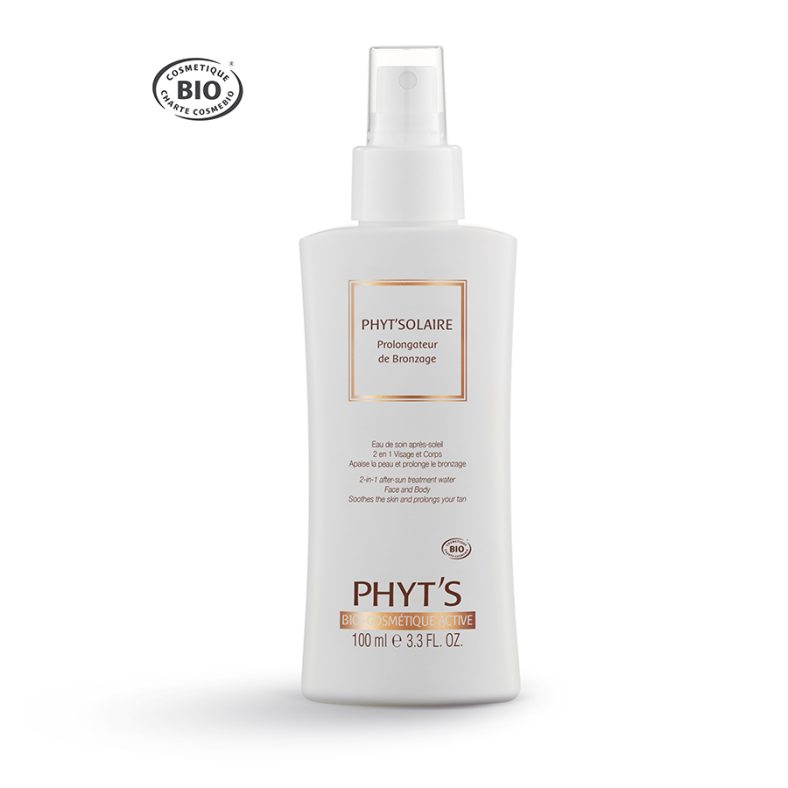 A real comforting and irresistible tan-enhancing treatment, this milky fluid helps to intensify and...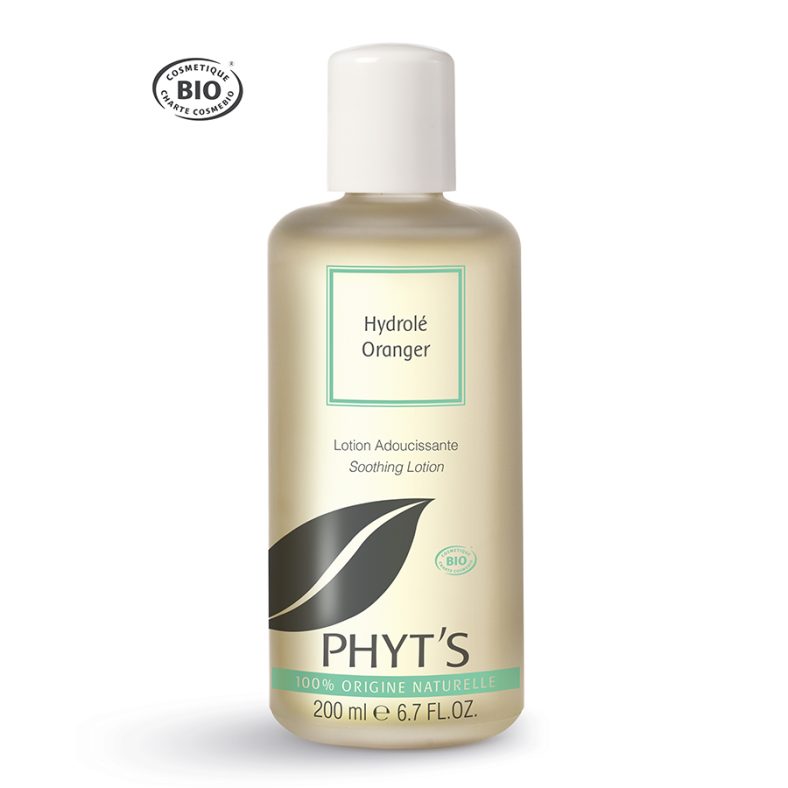 Softening and toning, Hydrolé Oranger perfects cleansing or make-up removal. Ideal for combination to dry skin...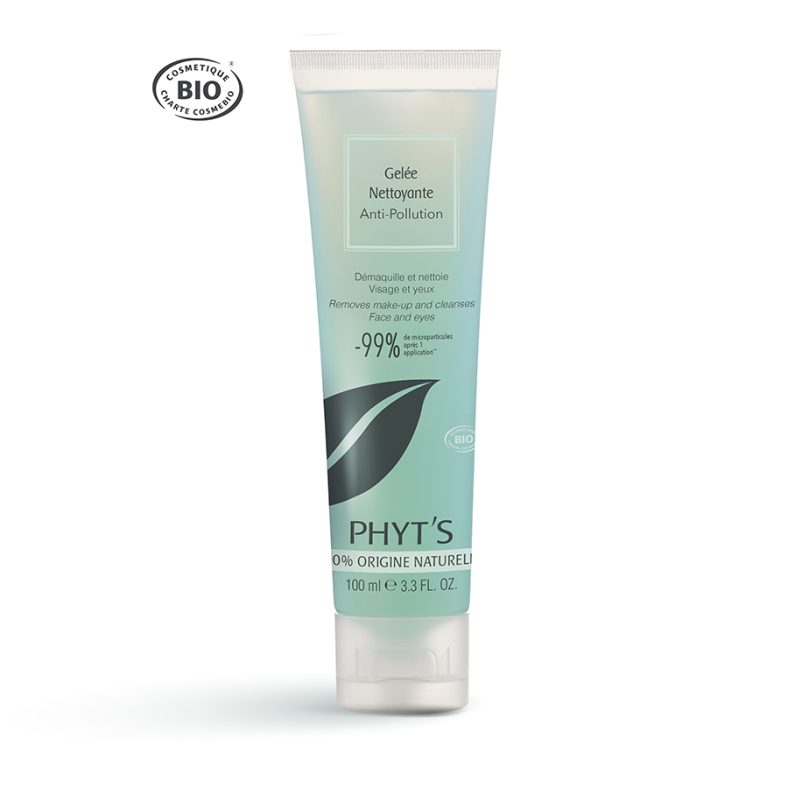 This uniquely formulated gelled oil offers the skin a complete and express cleansing action. It eliminates...
Vegetable charcoal powder at the service of beauty
In cosmetics, the retention power due to the porosity of vegetable charcoal is very effective in purifying and detoxifying the epidermis. The adsorption of toxins, heavy metals, certain bacteria as well as excess sebum rebalances skin with imperfections. At Phyt's, we use vegetable charcoal powder in Exfoliating Masks and Mud Masks to regulate problem skin. Derived from Japanese oak, this Bin cho tan vegetable charcoal is not only traditionally renowned for its finesse, but its production at very high temperatures makes it a compound of high cosmetic quality due to its effectiveness. It is also one of the few to be certified by the European COSMOS standard.
Innovation based on vegetable charcoal: the Aromaclear mask from Phyt's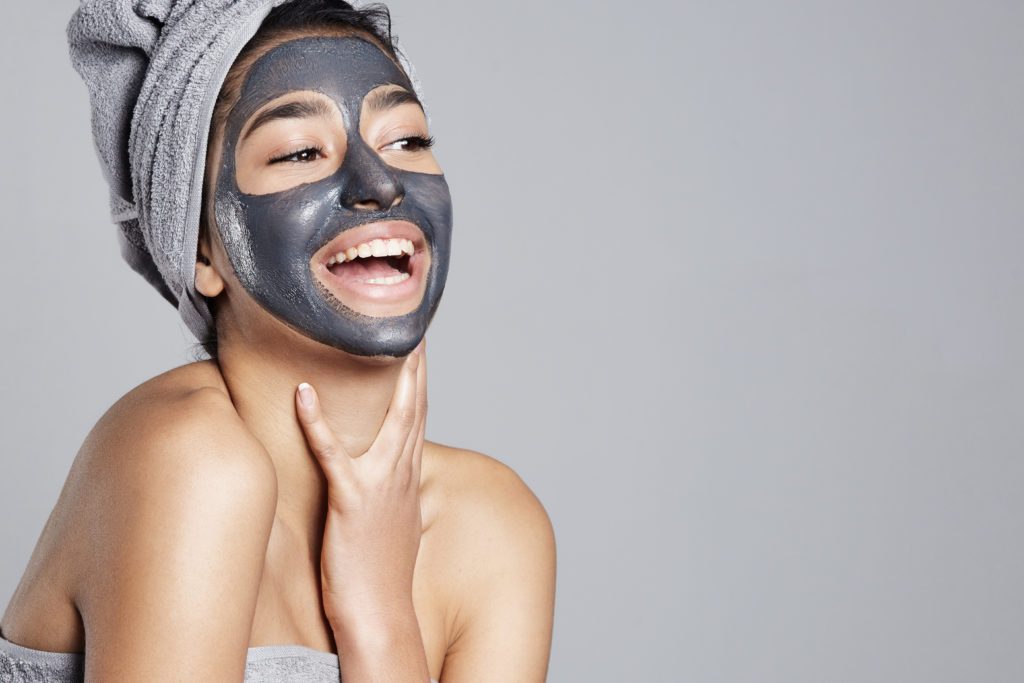 At home or in the cabin, Phyt's now provides access to quality cosmetic products containing this famous vegetable charcoal. The new Aromaclear mask is composed of amber powder for exfoliation, three clays associated with vegetable charcoal for the immediate adsorption of impurities and sebaceous secretions and essential oils to cleanse the skin. This treatment reduces imperfections and gives a new radiance to the skin. The complexion is mattified, the texture refined and the pores instantly tightened.