Conventional mascaras: why should you keep an eye on them?
Composed of acrylic polymers, organic solvents, petrochemical derivatives, conventional mascaras often offer better hold, but their formulas are much more aggressive for the eyelashes.
Studies even point to their sensitizing effect, at the origin of possible dermatitis.
If, in addition, they are displayed as waterproof, then they require make-up removers capable of dissolving the dried mascara. You have already experienced it: we always leave a few eyelashes there…
Certified organic mascaras: go for it with your eyes closed!
So, yes, organic waterproof mascaras in the strict sense do not exist and… fortunately: petrochemical derivatives are prohibited in certified organic cosmetics!
make-up removal just got easier.
Another advantage: they do not dry out the eyelashes; on the contrary, based on vegetable oils and waxes, they protect and nourish them in depth.
You might be interested...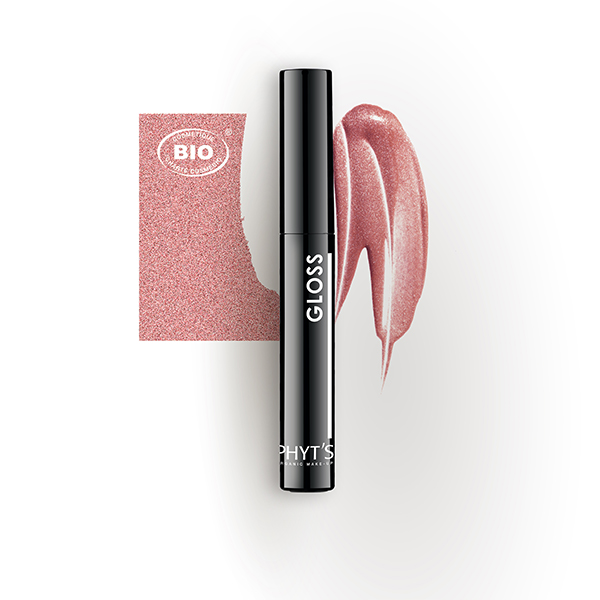 Pearly and ultra-shiny - Non-sticky, non-drying Succumb to our Fig Sorbet gloss and dress your lips in ...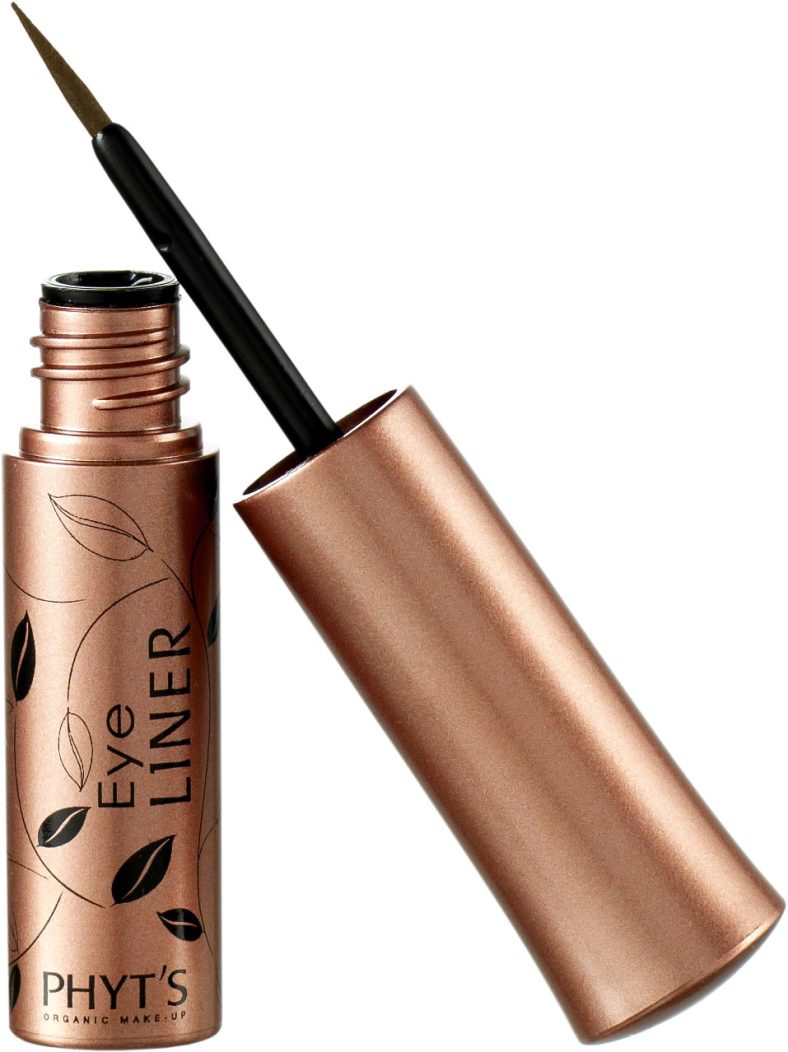 The essential eyeliner, a real calligraphy tool, highlights your eyes with a brown color, which will delight all ...
The Multi-Effects mascara from Phyt's Laboratories: it will make your eyes soft…
Thanks to natural gums which have a good film-forming power, Multi-effect mascara has optimal hold.
Beeswax provides volume and length, which is optimized by the brush with a dynamic design; sunflower and jojoba oils nourish the lashes and prevent the mascara from crumbling at the end of the day.
With 99% natural ingredients, Multi-Effects mascara is good for your lashes and the planet!