Organic cosmetics are less effective! It's wrong…
In fact, it's like for classic cosmetics, there is everything. Some are effective and others are much less so! The solution is to be vigilant in choosing the right organic brands as you would in non-organic. Moreover, some organic cosmetics laboratories carry out use and effectiveness tests and obtain excellent scientifically proven results, in the same way as conventional cosmetics companies.
Organic and natural components are the same! Well no…
Indeed, the natural components are not necessarily organic, but you can be sure that the organic components are natural. Beware of the greenwashing of the big traditional brands that want to pass off as organic products that are not. To be sure, look the COSMOS or Cosmébio label.
You might be interested...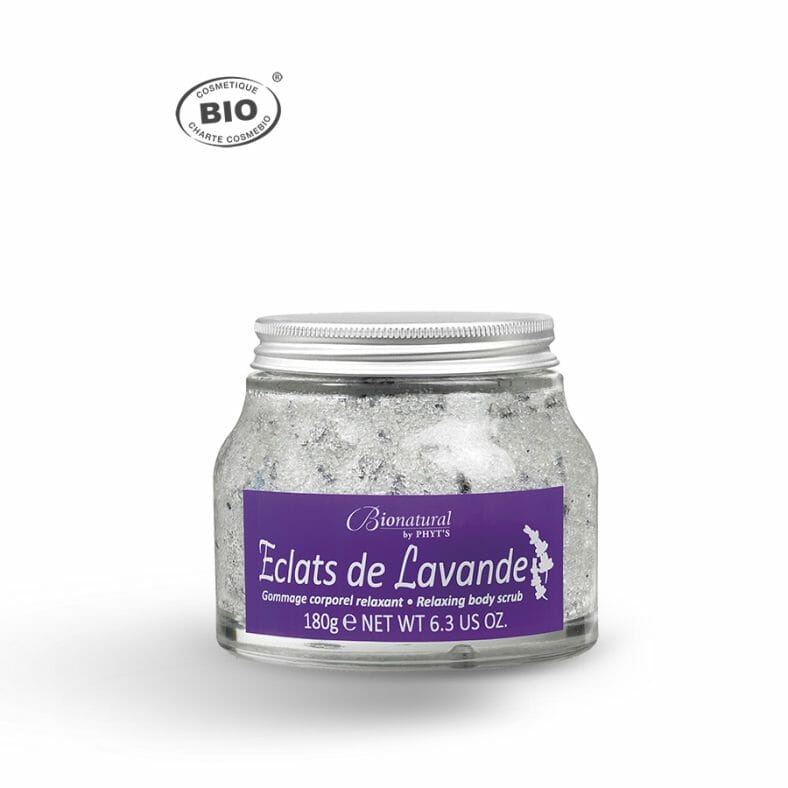 Fall for this Bionatural Lavender Burst body scrub! A subtle association of sugar crystals and flowers of ...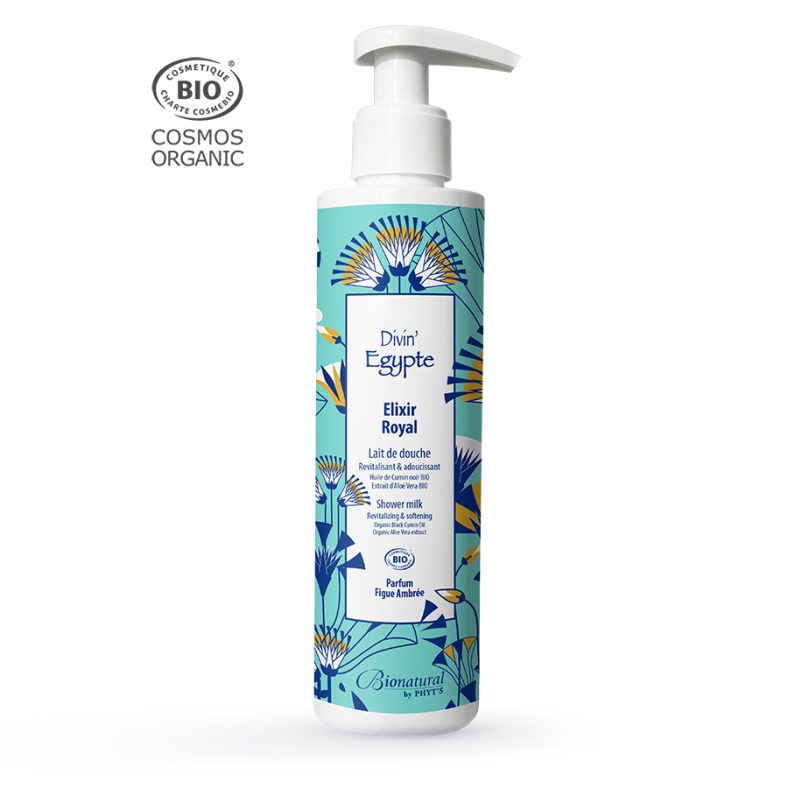 Succumb to this intoxicating milky sweetness Inspired by the royal baths of Cleopatra! Soap-free and enriched with...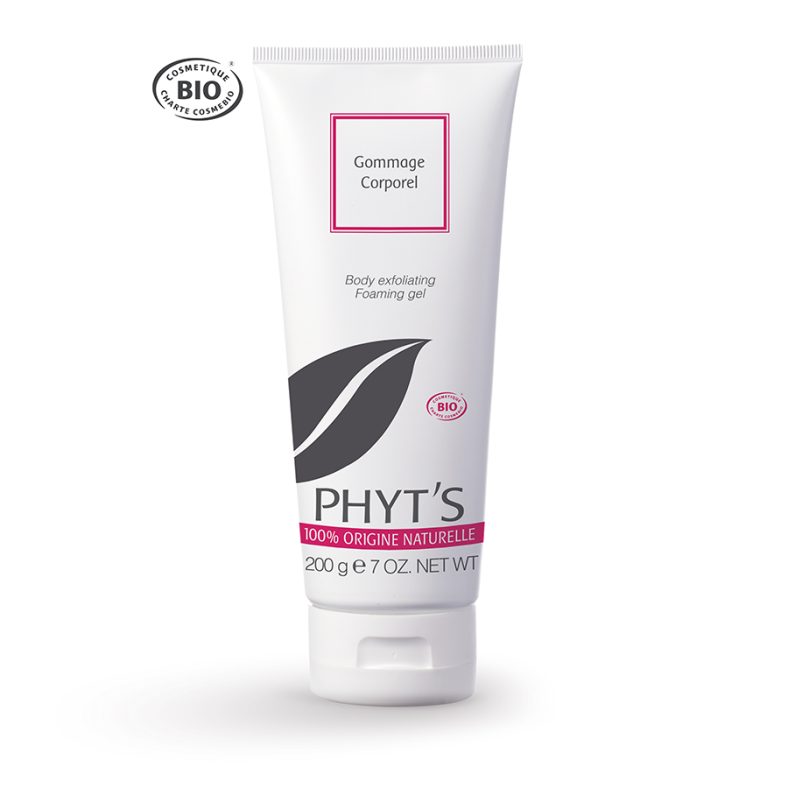 Phyt's Body Scrub is a foaming body gel, cleansing and exfoliating, which is used in the shower. L'...
Organic is allergenic! Not true…
Organic beauty products undergo the same safety tests as the others before they are placed on the market, in accordance with the regulations. Essential oils, since they are the ones who are often unfairly invoked, are risk-free if they are of quality, well used and correctly dosed. At Phyt's, the Research & Development department has been an expert for more than 47 years in the knowledge and use of essential oils.
In the end, organic cosmetics only contain a little organic! Not at all…
All plant components of labeled organic cosmetics (COSMEBIO or COSMOS) must be at least 95% certified organic! However, it is true that the total percentage may be less impressive, but that is only because the water and minerals cannot be called organic.
Organic is not glamorous! Think again…
For several years now, the organic beauty industry has made great strides towards more sensoriality. It can now offer delicate textures and fragrances as well as chic and trendy packaging that has nothing to envy to the luxury industry.
Organic is ultimately not really better for your health! False…
Many ingredients often present in classic cosmetics are banned from organic specifications. Since they are considered dangerous for health or for the environment, there are no controversial compounds (silicones, paraffins, parabens, etc.) in a certified organic product.
Organic can't be stored! Error…
Consumer safety implies that beauty products have an optimal shelf life, validated by rigorous tests. The conservation of organic cosmetics is most often ensured by specific authorized chemical preservatives. At Phyt's, the choice mainly fell on extremely airtight packaging (Polyfoil® tubes and glass bottles) as well as on complexes of natural preservatives or essential oils.
Organic is not cheap! Not necessarily…
There is something for all budgets, as is the case in conventional cosmetics. And for the "high-end" organic brands that use precious and high-quality raw materials, the final price is no higher than that of the major classic beauty brands.
Bio is a thing for hippies addicted to shamanism! Not at all…
Organic cosmetics are everywhere and are for everyone. Even the biggest stars are getting into it! For example, the entire crew of the film "Les Petits Mouchoirs", Marion Cotillard in the lead, was made up with Phyt's Make-Up products!