1 - CLEAN conscientiously
Good to know. Because the skin acts as a bulwark against external aggressions, cleansing (in the morning) and make-up removal (in the evening) are the first beauty steps to adopt and essential care steps.
Rid of its impurities, the skin of the face is then ready to receive the care. Choose a product suited to your skin type (cleansing gel, lotion, milk, micellar water, etc.) and don't forget to exfoliate regularly (but no more than once a week) to refine your skin texture.
In the event of brown spots, apply an "Anti-spot concentrate" serum immediately after cleansing. This miracle product fades pigment spots and gives the complexion a brighter appearance.
Practical details. Use absorbent cotton, which is less "abrasive" than cotton discs, and clean your eyes, then your face and neck until the cotton is "clean", without any residue. Dry your skin well before proceeding to step 2.
2 - HYDRATE generously
Good to know. During the day, the skin is particularly attacked: cold, wind, overheated rooms, friction from clothing... Daily moisturizing care protects the skin and strengthens tissue structures. Here too, it is important to use the cosmetic most suited to your skin type, either to avoid shine and imperfections in oily skin, or to compensate for the hyper-dryness of sensitive skin.
Practical details. Do not use too much product, a hazelnut is enough for it to be effective! Apply your day cream gently, in light circular massages, from the chin to the forehead.
Take the opportunity to perform some facial gymnastics exercises that tone. Yawn widely, smile and release several times, pat with the pulp of your fingers to facilitate the penetration of the cream and "wake up" your face.
You might be interested...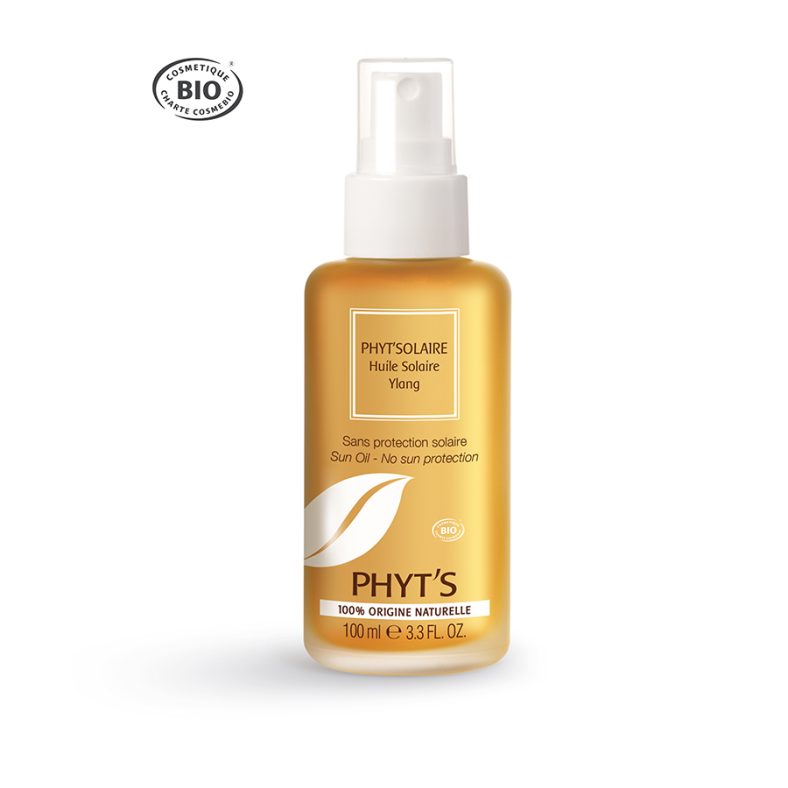 Rich in its alliance of soothing and softening essential oils, Ylang Sun Oil leaves the skin delicately scented...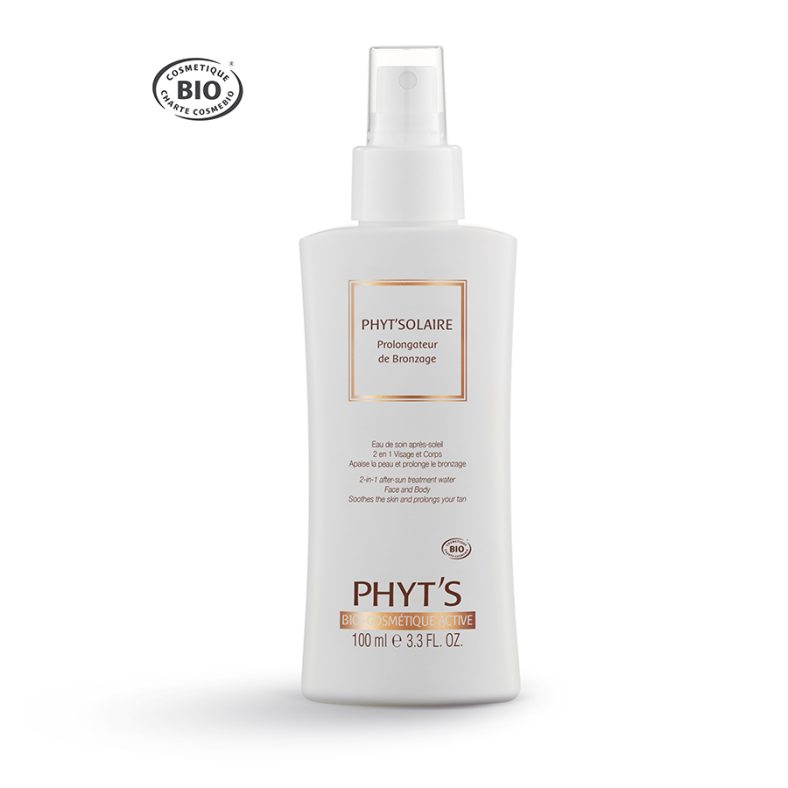 A real comforting and irresistible tan-enhancing treatment, this milky fluid helps to intensify and...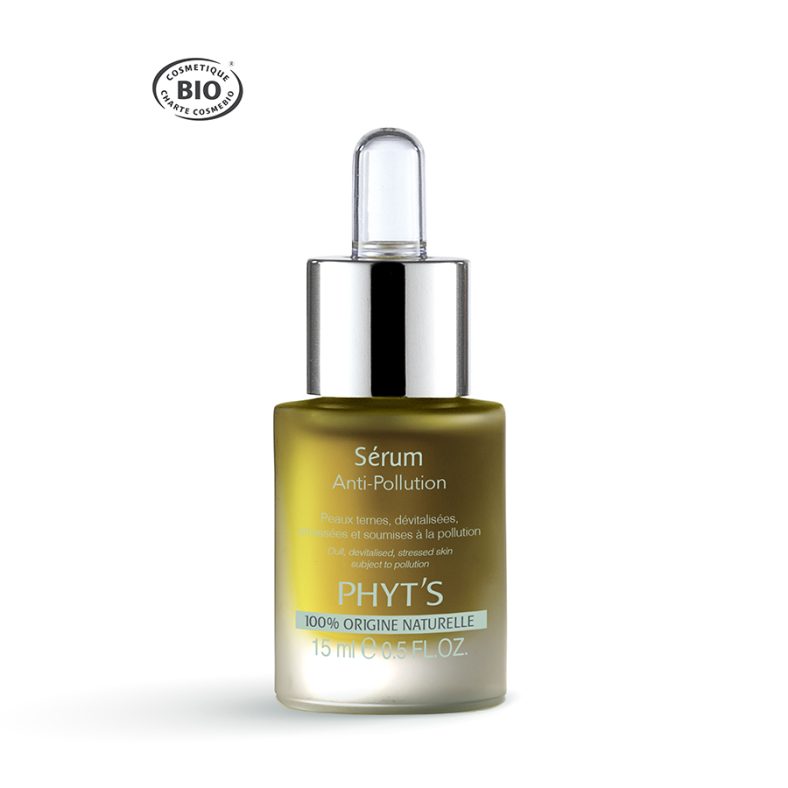 When we sleep, the skin regenerates and repairs the damage caused throughout...
3 - CORRECT precisely
Good to know. The "zero defect" complexion is obtained by blurring the most unsightly areas one by one (reddened sides of the nose, small pimples, scars, etc.).
Correctors and tinted creams are designed to hide all small imperfections.
Practical details. Apply your concealer with your fingertips, in small dabs on the affected areas.
A beautiful complexion – smooth and luminous – is only possible if the skin is sufficiently hydrated.
When you wake up, on an empty stomach, drink a large glass of water (lukewarm and lemony, even more interesting to "cleanse" and "wake up" the digestive system). At the office, take a one-liter bottle of water with you, which you should have finished at the end of the day. In the evening, a calming herbal tea before going to bed will be comforting and soothing.
4 - UNIFY harmoniously
Good to know. For natural beauty, apply a tinted cream all over your face and
of your neck. For a more sophisticated finish, choose a foundation that matches your skin tone.
Practical details. Apply your foundation with your fingertips, starting in the middle area and then working out towards the outer contours of the face. To erase all traces of fatigue, apply a concealer corrector in small touches to the dark areas of the eye contour and smooth with your fingertips.
Then apply a veil of powder using a Kabuki brush, to give your complexion a natural glow and a delicate powdery finish.
5 - BRING the final touch of brilliance
Good to know. Give your skin a boost of radiance, sculpt your face and enhance your cheekbones with blush. If you prefer a "back from vacation in the mountains" effect, choose a "sun" powder.
Practical details. Using a blush brush, with a light and rounded gesture on the cheekbones, deposit a little powder to structure your face, from the temples to the base of the hair
Apply a touch of foundation in the extension of your face, on your lower jaw.
It should blend in with your skin tone and not create any demarcation.

The trick to choosing the right shade

Adopt the right reflexes on a daily basis for a perfect complexion: systematically remove make-up, lotion, dry, apply a sanitizing treatment to small pimples, moisturize your lips, drink and sleep! Sufficient and quality sleep is visible; the face is more rested and radiant.