A honey and sugar scrub for beautiful post-winter lips
First step for beautiful lips, make a new look! Like the face, the lips accumulate dead cells, especially during the winter. It should be gently cleansed with a scrub home made.
In a small container, pour a tablespoon of honey and a teaspoon of sugar. Mix everything before dipping your index finger in the preparation and gently pass it over your lips.
To rinse the scrub, we avoid passing the tongue over the mouth, even if it is particularly delicious! We rinse the finger with hot water and we pass it again on the lips, before wiping gently with a clean towel.
No beautiful lips without intense nutrition
Now that the epidermis is clean, it must be nourished with comforting lip care, organic if possible. Its role is to soothe chapped lips, while bringing suppleness and beauty to your mouth.
Apply generously after exfoliation, then adopt this gesture morning and evening. You can slip it into your bag to have it handy all day. As soon as your lips are tight, a stroke of balm and you are relieved! After a few days, the worries of winter will be completely forgotten.
You might be interested...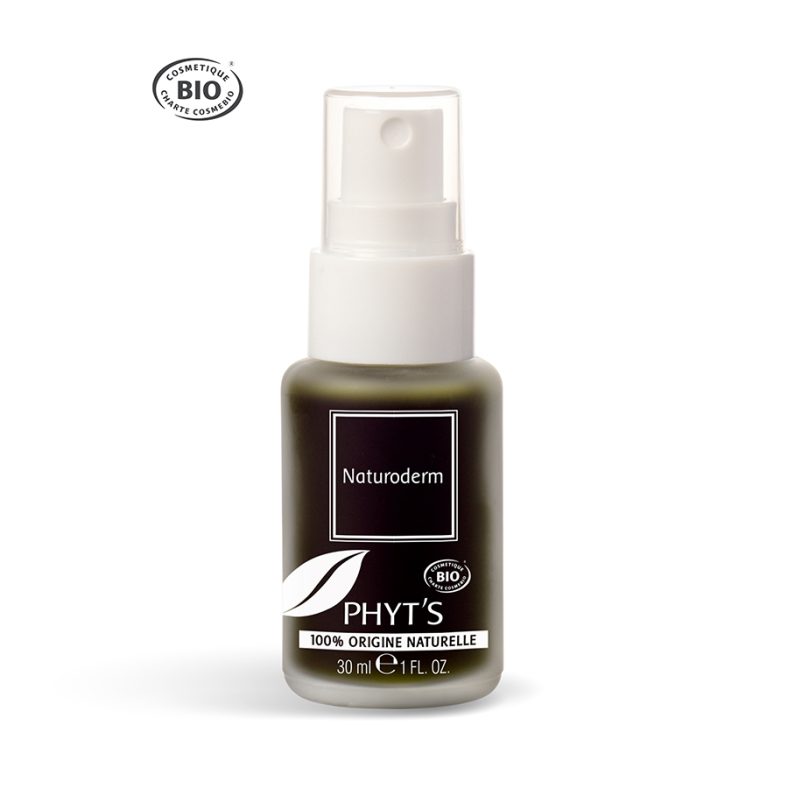 Naturoderm Phyt's is a spray solution for skin hygiene, protective and cleansing. She ...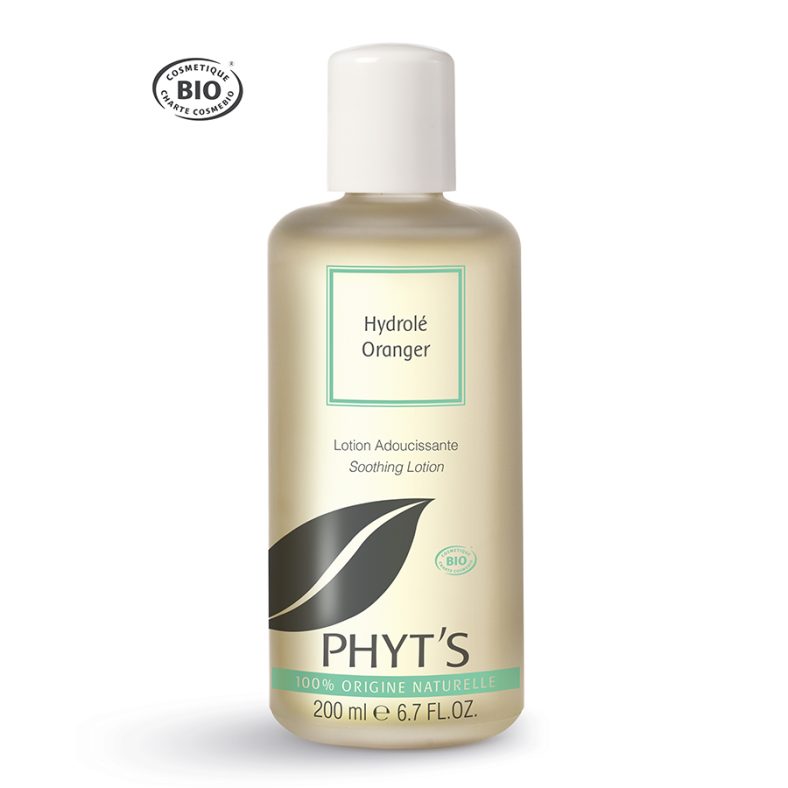 Softening and toning, Hydrolé Oranger perfects cleansing or make-up removal. Ideal for combination to dry skin...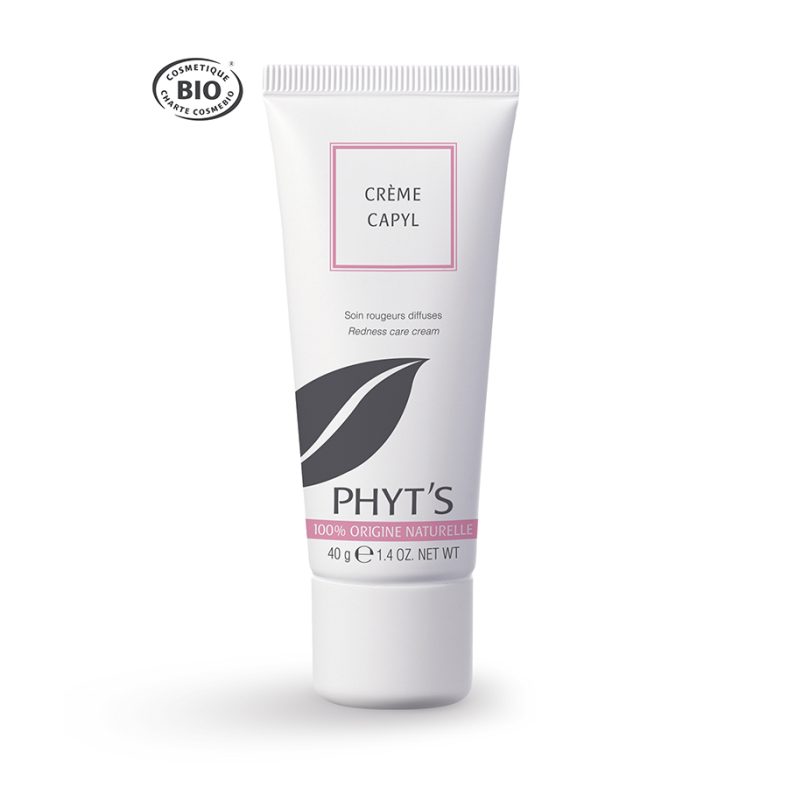 Capyl Phyt's Cream restores comfort and harmony to skin prone to diffuse redness (cheeks, sides of the nose)....
Make-up adapted to the skin of the lips
To prevent this from happening the following winter as much as possible, pamper your lips all year round! How? 'Or' What ? By filling your makeup bag with certified organic lipsticks.
Composed mainly of natural ingredients, they respect your epidermis and some even act as care. Enriched with sunflower oil and beeswax, Phyt' lipstickss protect your lips, while ensuring a bright smile.