What are the uses of titanium dioxide?
Today, titanium dioxide is widely used in industry. Indeed, its UV ray absorption properties are of interest to the cosmetics sector, while its white coloring character is prized for all kinds of applications ranging from the food industry to the production of paint. However, according to the IARC and as the reference blog points out washing on cosmetics.com, this mineral "behaves" in different ways, depending on the uses.
Titanium dioxide: how can it be dangerous?
According to the IARC report, titanium dioxide, like many other suspended compounds generated by certain materials (coal, mineral wool, etc.), poses a risk to the respiratory system when inhaled through the lungs in the form of dust. Moreover, and although it is often used as a food additive (E 171), it is strongly advised against ingesting it: in the form of nanoparticles, titanium dioxide is assimilated by the body and can be problematic in the long term.
You might be interested...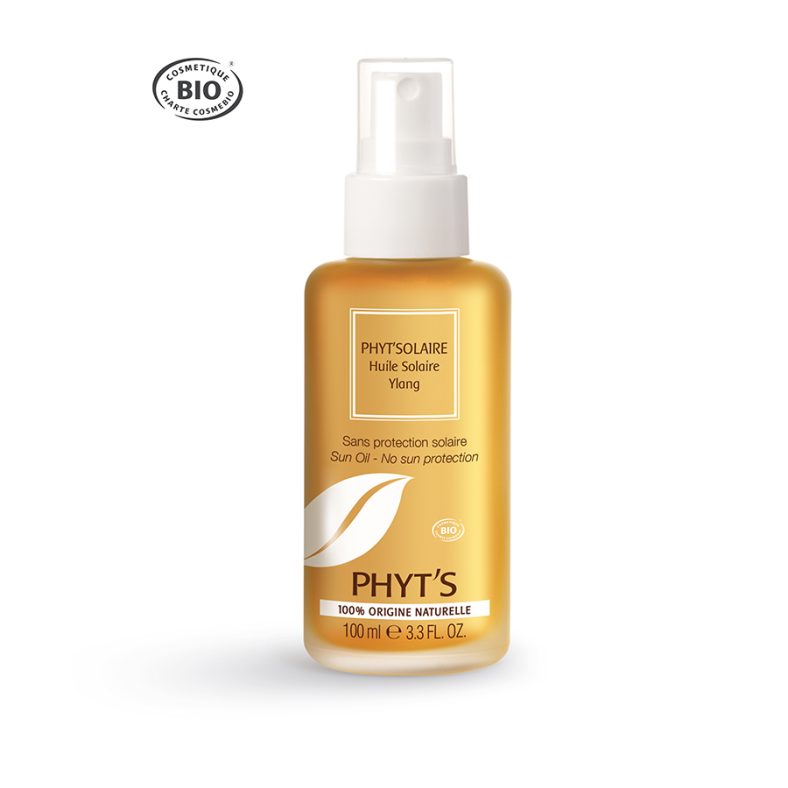 Rich in its alliance of soothing and softening essential oils, Ylang Sun Oil leaves the skin delicately scented...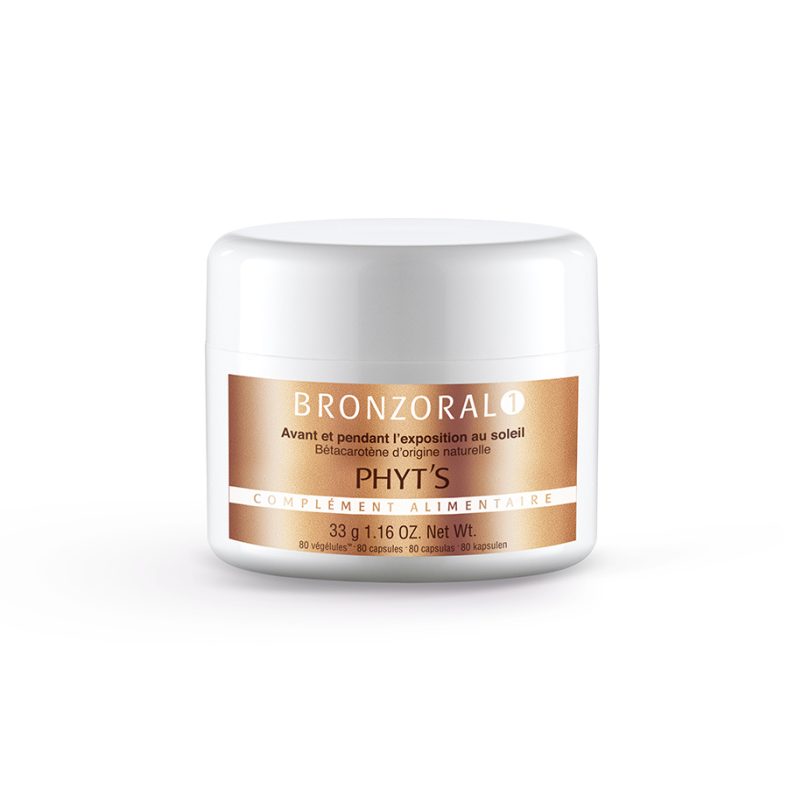 The Bronzoral 1 dietary supplement is a source of vitamins and minerals to prepare the skin for ...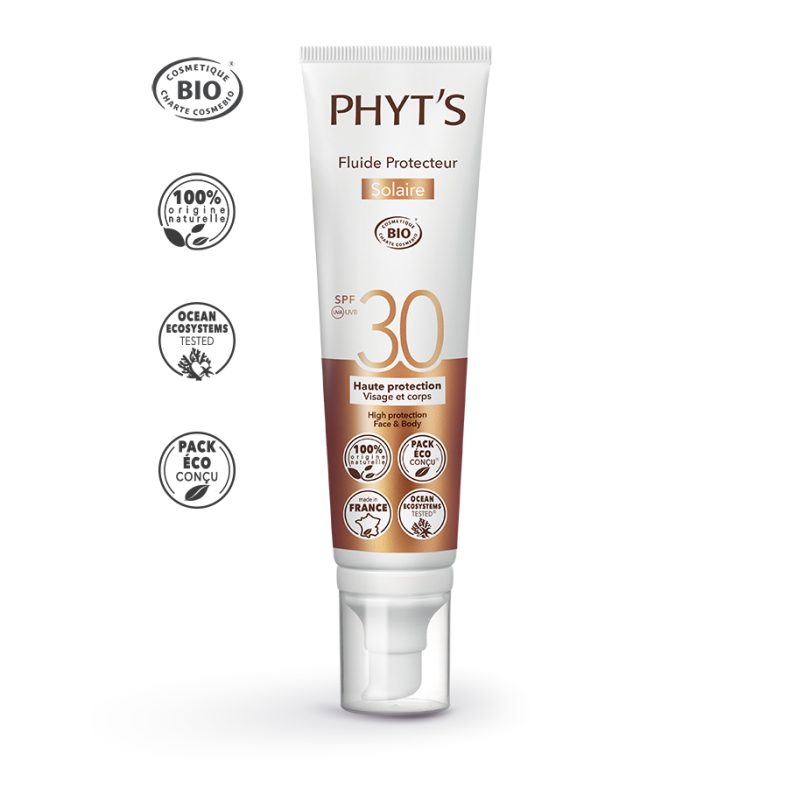 Its certified organic formula, 100% of natural origin, vegan and without added fragrance, provides high sun protection ...
What about certified organic sunscreens using titanium dioxide, then?
So what about certified organic sunscreens for which titanium dioxide is used as a natural filter of UV rays? The answer is clear: this mineral incorporated into a cream is neither inhaled nor ingested. In Phyt's sunglasses, for example, titanium dioxide is used in the form of agglomerated, aggregated, coated particles, therefore ultimately NON-nanometric, which makes it non-volatile and not assimilable by the body.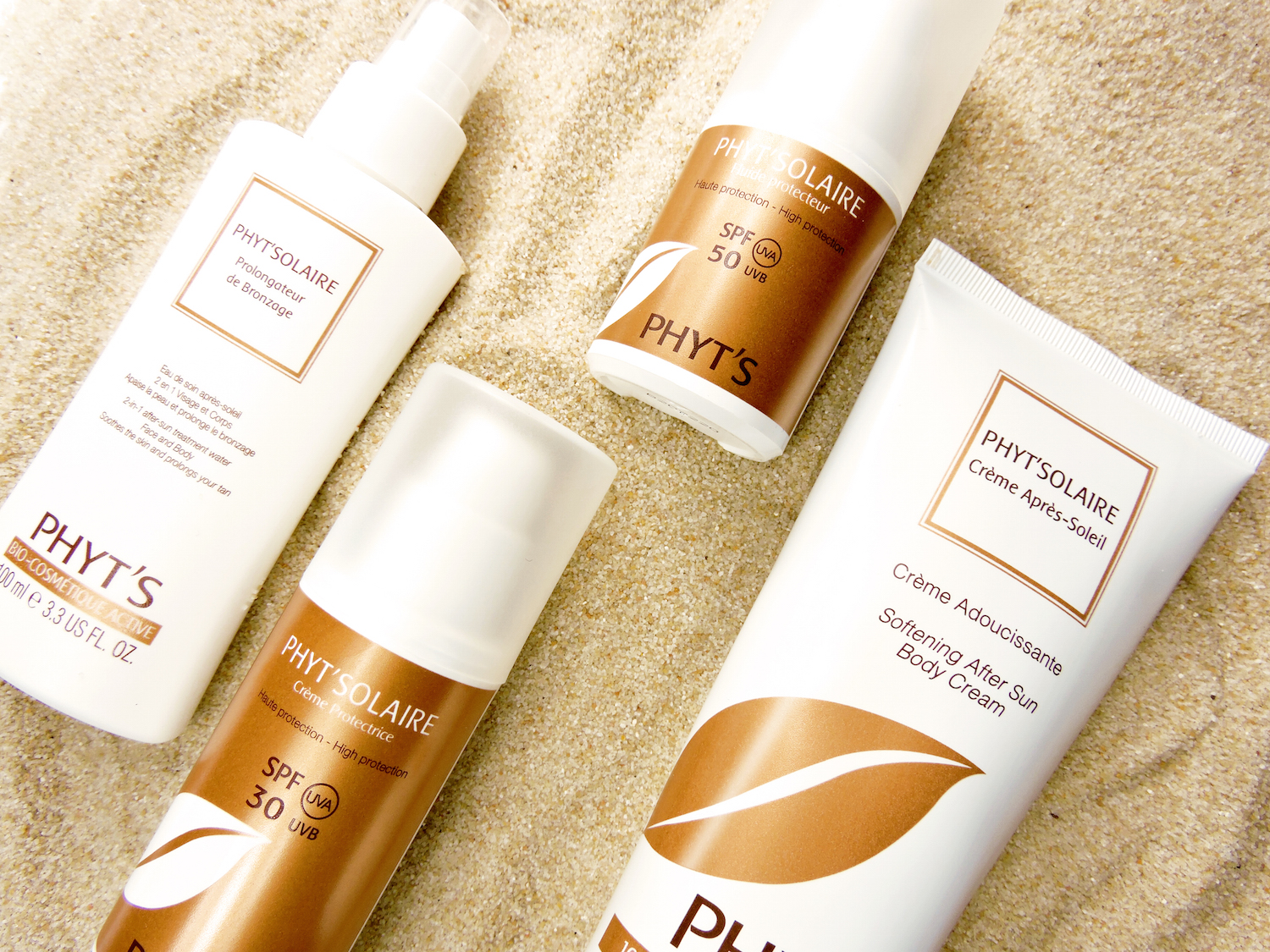 Preferring a certified organic labeled sunscreen is undoubtedly the best thing to do, as evidenced by the comparative article on sunscreens with chemical filters and certified organic sunscreens that Thierry Logre, CEO of Laboratoires Phyt's, had signed on the blog. It is indeed an excellent alternative to all synthetic UV filters (for some classified as endocrine disruptors!).
So, we say yes and again yes to the famous Phyt's protective cream certified organic! Moreover, Julie from the Happy n' Good blog adopted it this summer and can't live without it 😉