Put your foot on the fire...
…isn't really a good idea. In summer, the sun hits hard and we often have the bad habit of spreading sunscreen on our feet. By simple oversight, because they are most often hidden in sandals, by laziness (the ground is low) or by lack of flexibility (really too far this foot…), we let them walk around without protection. However, the skin of our feet is not more resistant than it is elsewhere and it is absolutely necessary to coat them with sunscreen to avoid damn unsightly and very painful sunburns. And be careful, also think about the soles of your feet, anyone who has already had a sunburn on it (well, below…), never forget it…
The Achilles heel
The heel is the part of the foot most likely to develop calluses. This skin, hardened by the accumulation of dead cells which thickens it, is the result of the friction of the foot against the shoe. Apart from the fact that they sometimes become painful, these calluses do not have the most beautiful effect when they are exhibited on the edge of the infinity pool... To avoid this, if of course you have to erase your heels, it is important to do it dry for best results. Similarly, in the evening, when you are alone in front of a film or a good novel, apply a thick layer of foot cream, such as Phyt's Nutri-Repair Foot Care, rich in nourishing and softening vegetable oils, and put on a pair of socks over it. Baby skin effect guaranteed!
You might be interested...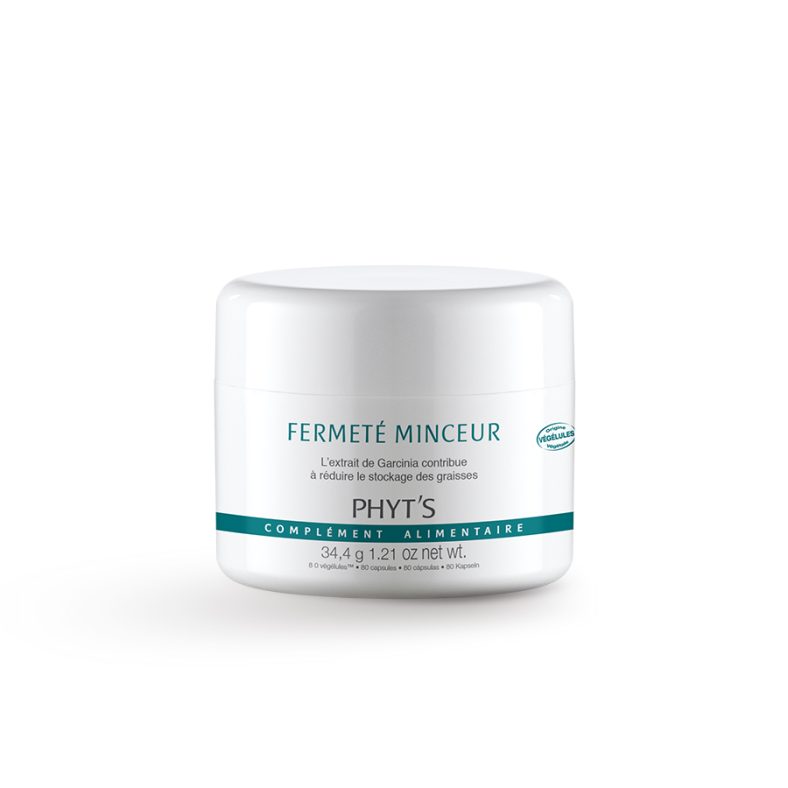 The Slimming Firming food supplement is composed of Chromium, Hydroxycitric Acid (HCA) and Garcinia extract which...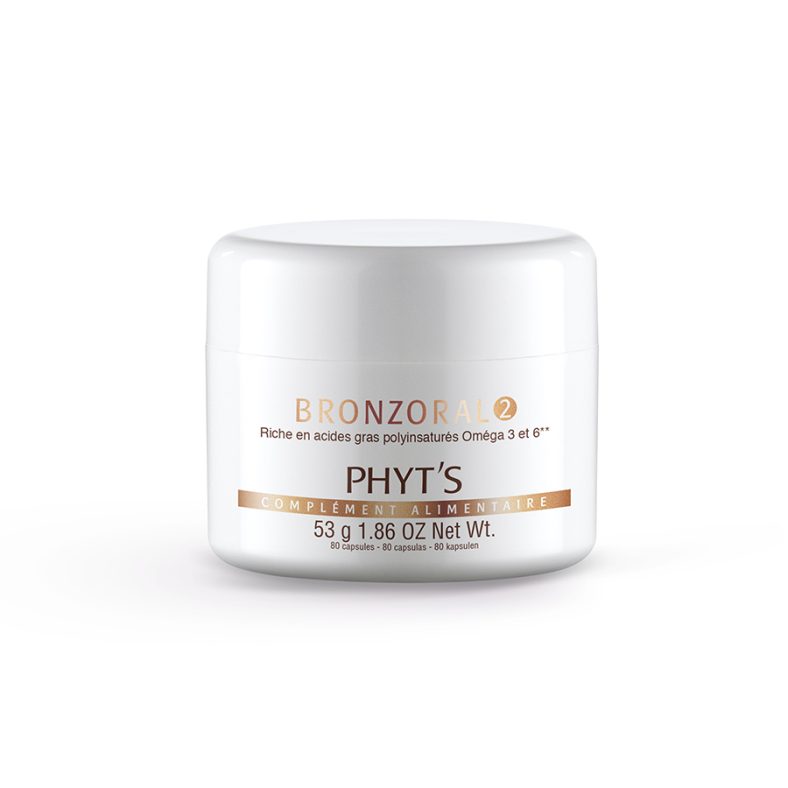 The Bronzoral 2 dietary supplement is rich in omega 3 and 6 polyunsaturated fatty acids. During and ...
To the fingertips!
The beauty of the foot is also, for a large number of people, the beauty of the nails. And if it is very important to nourish your feet with a suitable cream, you must nourish the cuticle of your nails well, even over varnish. This is where you can draw the precious Nail and Cuticle Oil from Phyt's ! Also, don't forget to apply a base coat before applying color, this will prevent the proliferation of fungi and your nails from yellowing...
Know how to lift your foot...
In summer, the temperature rises and for the feet, this is not good news; we want to shout: "Stop the heavy legs! » Indeed, the heat literally inflates them. No, no, it's not your brand new sandals that have shrunk, but your foot that has doubled in size! To limit this unglamorous inconvenience, put two or three books under your feet during a nap on your deck chair or make a small pile of sand under your towel at calf and foot level. Your legs will be slightly elevated and this will decrease the blood flow to your feet. Furthermore, I recommend always having the Phyto Fluide glacial with you. It is great when the legs swell, it is a spray with an immediate cooling effect thanks to the menthol it contains. No need to rub it in or massage it in, just spray it on your legs. It also contains active ingredients such as red vine or arnica which relieve and help promote good blood circulation in the legs.
Before, during and/or after the holidays, treat yourself to a good foot treatment in an institute
Softness, softness, softness: this is the result once you leave the cabin 45 minutes later... At Phyt's, we pamper your little toes thanks to a perfect moisturizing, nourishing and protective ritual: exfoliation, mask application, massage based on cream rich in argan, myrtle, jojoba, or even hyaluronic acid. Contact the beautician closest to you And ask the Instant Gentle Feet Care.