Why does the skin age?
Surely you have already heard of skin aging and its consequences, but do you really know the causes?
La skin is considered an organ in its own right, made up of no less than 100 billion cells. Thus, when we speak of skin aging, it is in fact the cell aging that make up the skin.
Skin cells are renewed on average in cycles of 28 days. The fine, radiant and fresh skin of our 20 year olds is therefore explained by the fact that it is made up of mostly new, very young cells. Over time, cell renewal cycles can sometimes lengthen (and exceed 30 days), causing the accumulation of dead cells on the surface of the skin. Which generally results in dull skin, a dull complexion and a feeling of thickened skin (when it actually tends to get thinner).
We can thus say that skin aging is nothing other than our cellular cycle which slows down. But then, what is responsible for this phenomenon?
The slowing of the cell cycle is a natural phenomenon, genetically determined to each of us. But it can be influenced and accelerated by external factors that arise during life. Dermatologists estimate that 90% of skin aging is due to these exogenous factors and unfortunately, we are therefore not all equal in the face of it.
Skin aging therefore results from two different concomitant biological processes: intrinsic, chronological aging, linked to time and to each individual's genetic background, as well as extrinsic aging, influenced by environmental factors. Understanding them makes it possible to implement a holistic approach to preventing skin aging.
One of the major causes of skin aging is oxidative stress. Indeed, our cells contain many small compounds called "organelles", one of which is of particular interest to us: mitochondria. The mitochondrion is a vital organelle for the cell because it plays both a respiratory role and an energy role (imagine a heart and lungs combined). Yes, but now, while breathing, the mitochondria also produce what are called free radicals (the famous), continuous physiological process that results from the normal functioning of our body.
How to fight against free radicals and oxidative stress?
But what is a free radical? A free radical is a molecule that has gained or lost an electron, which makes it very unstable. Free radicals, to try to find their stability, will therefore tend to try to donate their excess electron to another molecule. In the opposite case, they will "steal" the electron from another molecule in order to replace the missing one. The imbalance will then propagate within all the intracellular molecules. This chain reaction, similar to a movement of panic inside the cell, is called "oxidative stress" because, as its name suggests, this movement will create reactions ofoxidation within the cell and thus precipitate its degradation, even its death.
Most free radicals have a great capacity to destroy cellular structures (especially lipids and proteins) and are responsible for skin damage that occurs over time, even premature cell death.
Free radicals are therefore partly responsible for the cell cycle slowing.
Free radicals should not, however, be considered inevitable. Indeed, within the framework of a normal functioning of the cells, they are captured and neutralized by the antioxidants a sophisticated defense system capable of absorbing and stopping them. However, over time, the skin's ability to neutralize them decreases. We speak of oxidative stress when there is an imbalance in favor of an excess of free radicals in relation to the activity of the antioxidant defense systems. All the components of the skin cells are then altered.
Moreover, in some cases, free radicals can be used by the immune system to fight against certain bacteria (nature is good, we tell you ☺).
You might be interested...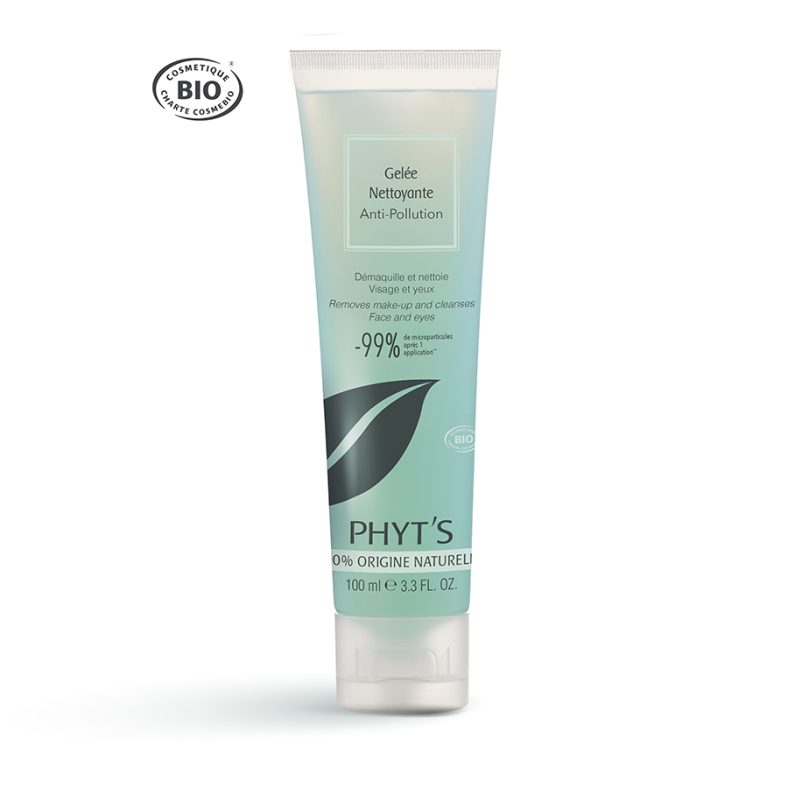 This uniquely formulated gelled oil offers the skin a complete and express cleansing action. It eliminates...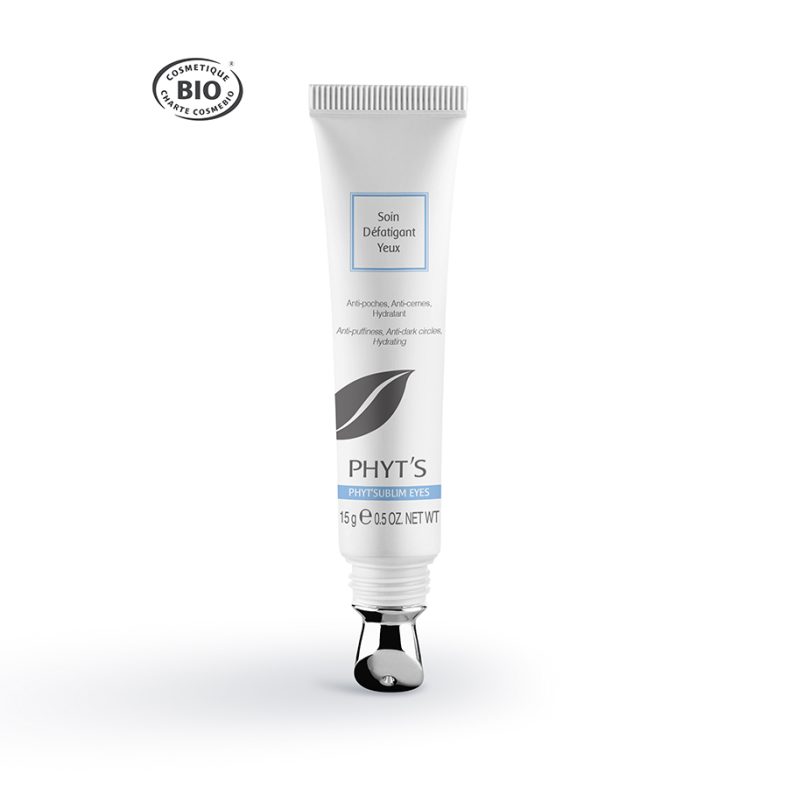 Our Anti-Fatigue Eye Care acts on the various signs of fatigue and stress around the eye...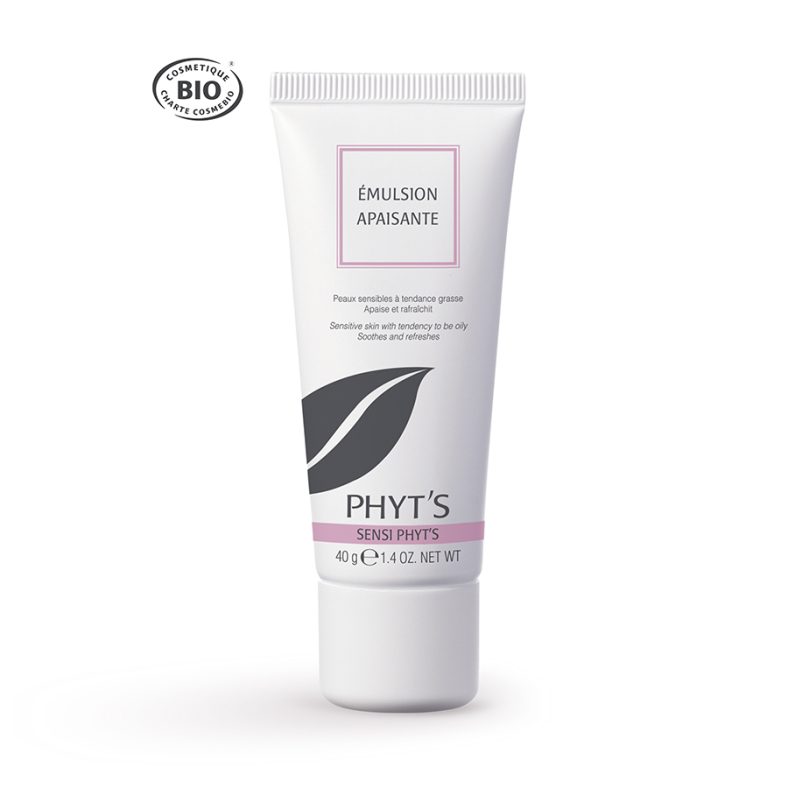 This fine certified organic soothing emulsion reduces feelings of discomfort and overheating while reducing ...
Our environment and our lifestyles are also involved in skin aging

The real problem lies in our modern way of life. Indeed, the production of free radicals can be boosted by many environmental factors that have an "oxidative" effect on cells, such as: excessive alcohol consumption, too rich and unbalanced diet, cigarette smoke, overexposure to the sun, pollution, etc.
Faced with this overproduction of free radicals, the natural defenses of the cells are no longer sufficient and the free radicals can then act.
As you will have understood, the first thing to do to prevent skin aging is to have a healthy lifestyle in order to preserve your cells from all these "oxidizing" factors.
Moreover, care (preferably certified organic) and a diet rich in antioxidants (also called "anti-free radicals") can also help to boost the natural defenses of our cells against this excess of free radicals and thus prevent skin aging.
Foods like berries, plums, spinach, broccoli, garlic and cabbage are known to be particularly high in antioxidants.
On the cosmetic side, the active ingredients present in rosemary flower, edelweiss flower or even Vitamin E are also renowned for their antioxidant properties. We also find some of these active ingredients in the composition of the new global anti-aging cream from the exceptional Panacée range by Phyt's.
You can also counter the effects of time with targeted facial massages, as recommended in our back-to-school anti-aging program.
And you, what are your skin anti-aging tips?