Allergens, endocrine disruptors… These undesirable ingredients that are difficult to detect
The UFC Que Choisir recently published a list of potentially toxic cosmetic products for health. The consumer association has studied the composition of thousands of moisturizing and sun creams, shampoos and deodorants, toothpastes and make-up products... And has pointed out the presence, in many of them, of one or more substances known to be harmful to humans and the environment.
Methylisothiazolinone (MIT), butylhydroxyanisole (BHA), propylparaben, cyclopentasiloxane… So many barbaric names from which we must remember only one thing: their proven or suspected toxicity for our body. Yet they are found in thousands of cosmetic products, whether entry-level or major brands.
Healthy cosmetic products, 0% chemical synthesis, it's possible!
For 45 years, PHYT'S laboratories have relied on naturalness. The active ingredients and ingredients that make up our beauty and care products are certified as being of 100% natural origin and bear the "Cosmebio" label. ® ". Objective: to preserve human health and our environment.
Contrary to the vast majority of brands, we have taken the side of "0% chemical synthesis" from the start. Better still, our laboratory strives not to "use" the 5% synthetic preservatives authorized by the Cosmebio charter. ® !
Offering you skincare and beauty products that combine efficiency, naturalness and sensoriality is a real challenge. The development of cosmetic formulas free of synthetic preservatives, for example, is indeed complicated…
You might be interested...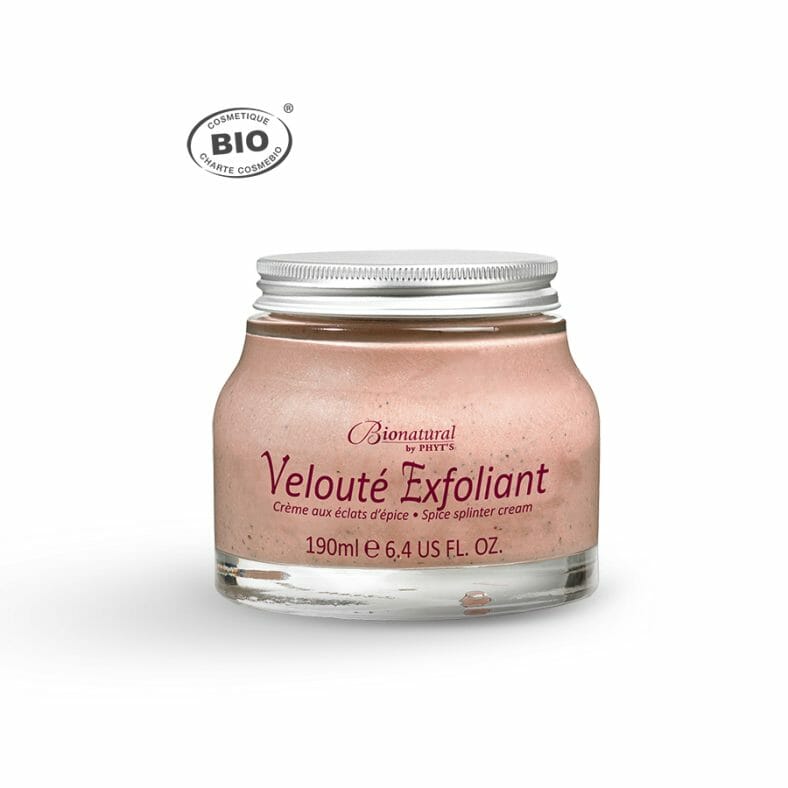 Treat yourself to bewitching scents and a melting and light texture with bursts of spice...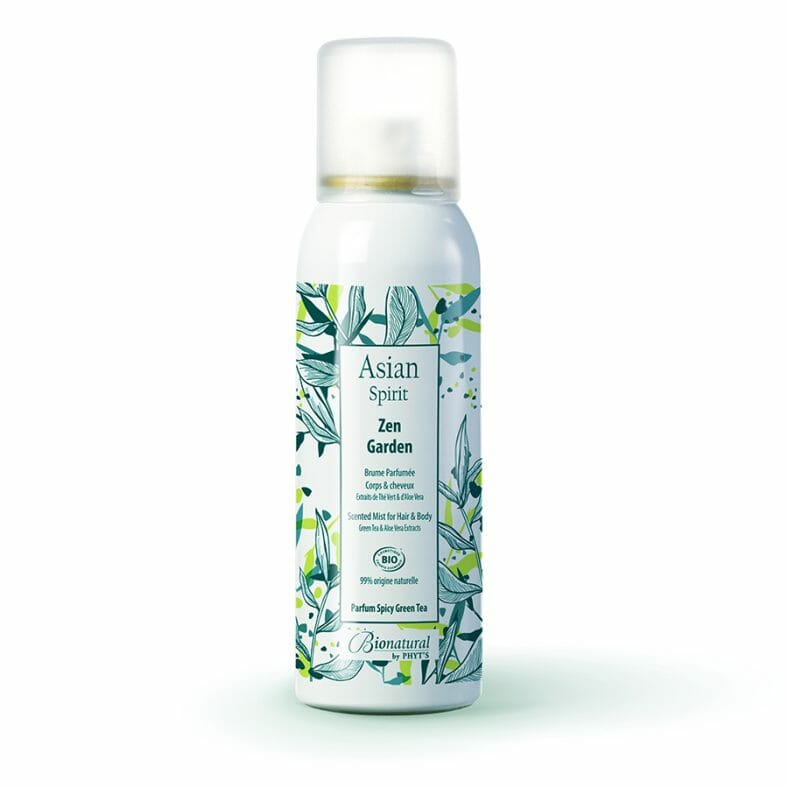 Succumb to the shower of freshness from this relaxing mist, with balanced and sparkling notes of Citrus...
PHYT'S has been innovating for 45 years for your beauty and health
Thanks to the unique know-how of our Research & Development department, and in particular to its great mastery of handling essential oils, we have developed ranges of innovative products, which are self-preserving for thirty-six months before opening and three months after opening. For safer and healthier beauty, at home and in beauty salons.
For example, the new range of 24-hour moisturizing care creams from PHYT'S does not contain any undesirable ingredients such as cyclopentasiloxane for example. This silicone derivative is an endocrine disruptor interfering with reproductive functions and impacting fauna and flora. Instead of this silicone derivative used to give an immediate (but totally superficial) sensation of hydration, PHYT'S 24-hour moisturizing cream contains sunflower oil and organic aloe vera extract. Two plant-based ingredients that have the power to soften and soften the skin… naturally! Like these emollients, the components of PHYT'S formulas are of natural origin and harmless to the body. To discover with our partner beauticians, if you haven't already. 😉