The virtues of jade
Jade is a semi-precious stone famous in lithotherapy: it would have healing properties, eliminate toxins, promote healing and soothe inflamed skin.
It is a naturally cold stone that would decongest the face and tighten pores.
If you want to increase its natural properties tenfold, do not hesitate to put it in the refrigerator before use.
The multiple benefits of self-massage with a jade roller
If the supposed virtues of the stones leave you skeptical, the benefits of massage are undeniable and proven.
Composed of a handle and one or two rollers of different sizes, it allows you to precisely treat several areas of the face such as the eye contour or the oval of the face.
The movement of the roller stimulates blood circulation and promotes lymphatic drainage.
It decongests dark circles and bags under the eyes, while reducing wrinkles and fine lines.
Thanks to its pressure, both firm and delicate, it will help release facial tension, while stimulating the various acupuncture points.
You might be interested...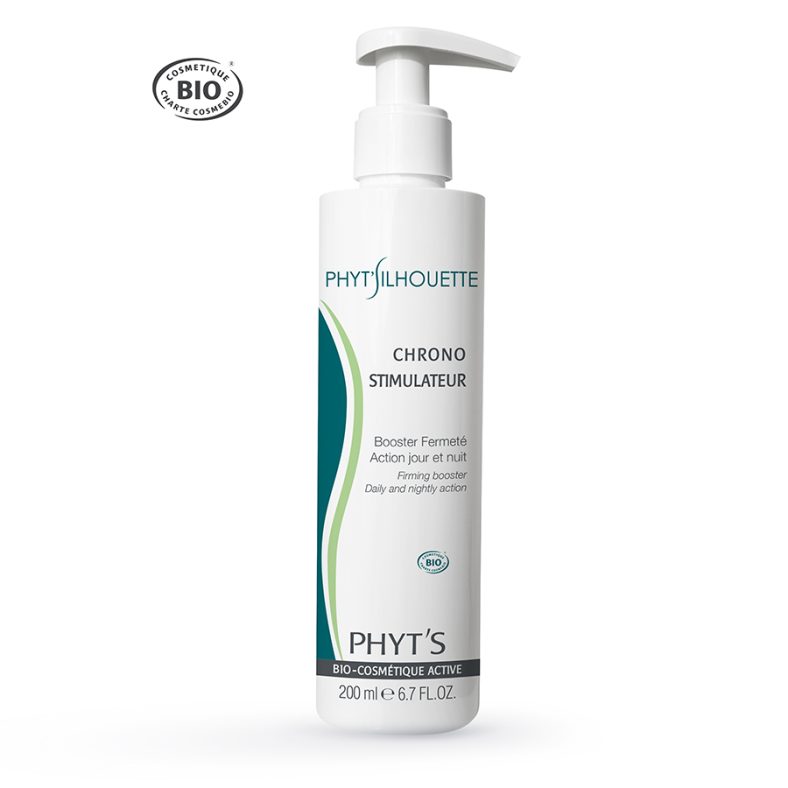 Thanks to its two flagship active ingredients with chronobiological action, combined with massage, the Chrono Stimulator stimulates the destocking ...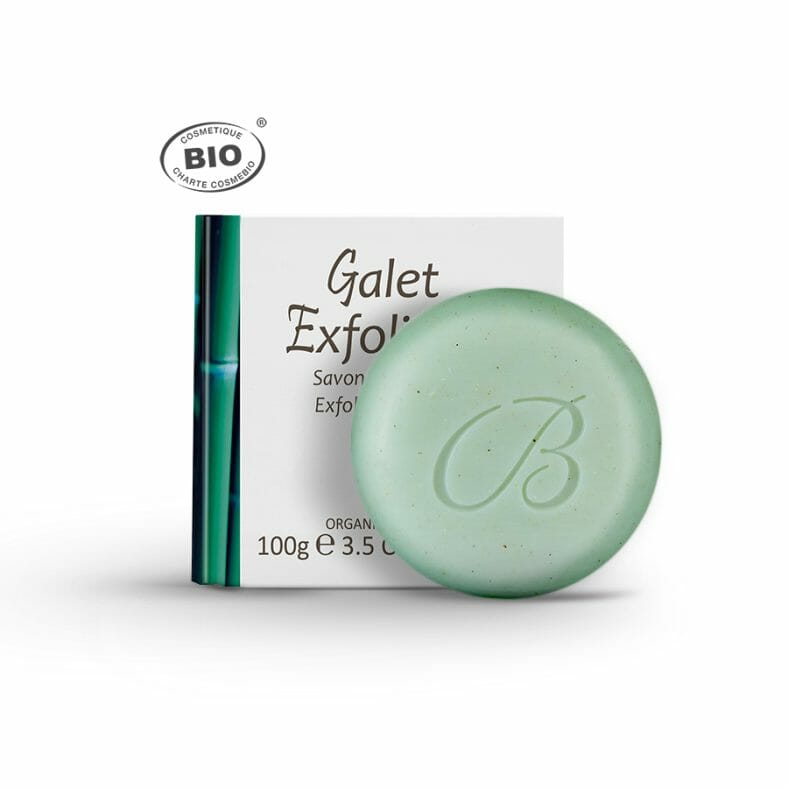 Fall for this Bionatural Exfoliating Pebble exfoliating soap! Azure color, bamboo crystals, under water this soap is transformed...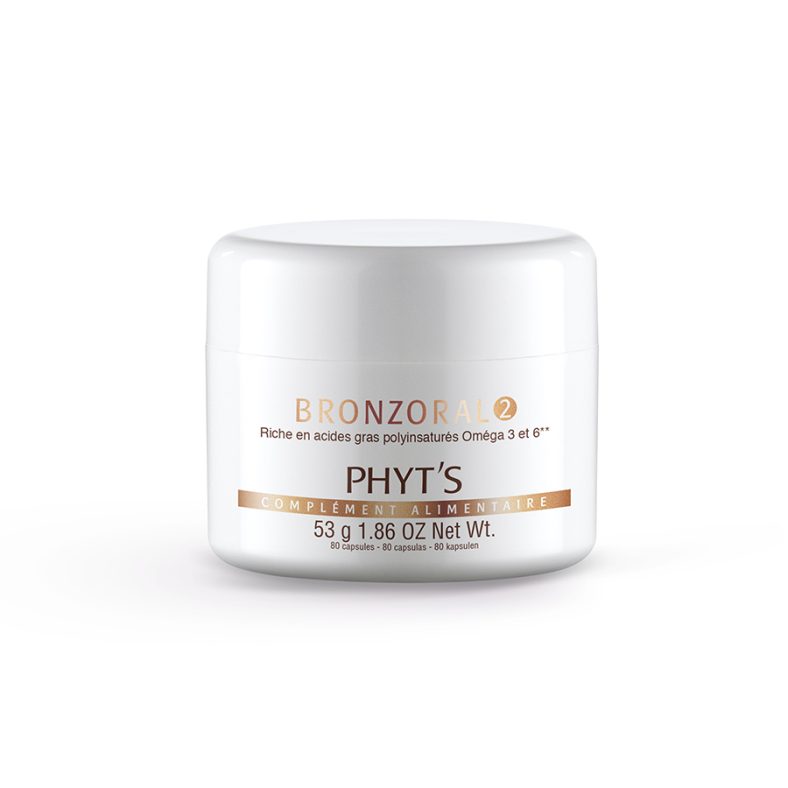 The Bronzoral 2 dietary supplement is rich in omega 3 and 6 polyunsaturated fatty acids. During and ...
How to use the jade roller?
As with any massage, we favor smoothing movements from the bottom up, from the neck to the forehead, and from the inside out. We insist on the "fine lines" areas such as the forehead, the eye contour or the lips. The gesture is repeated several times, for 5 to 10 minutes.