Aqua Phyt's - Hyaluronic Acid
Dietary supplement
The food supplement from the Aqua Phyt's range is composed of hyaluronic acid and glycosaminoglycans.
Suitable for: All skin types
* ingredient of organic origin
Ingredients: Corn maltodextrin, Salmonette Cartilage containing 33% GAG or glycosaminoglycans, Capsule (Hydroxypropylmethyl cellulose), Sodium hyaluronate, Anti-caking agent: Magnesium stearate.
Analysis for 2 capsules:
Hyaluronic acid: 60mg
Glycosaminoglycans: 51mg
The perfumes used for the development of our treatments may contain traces of essential oils.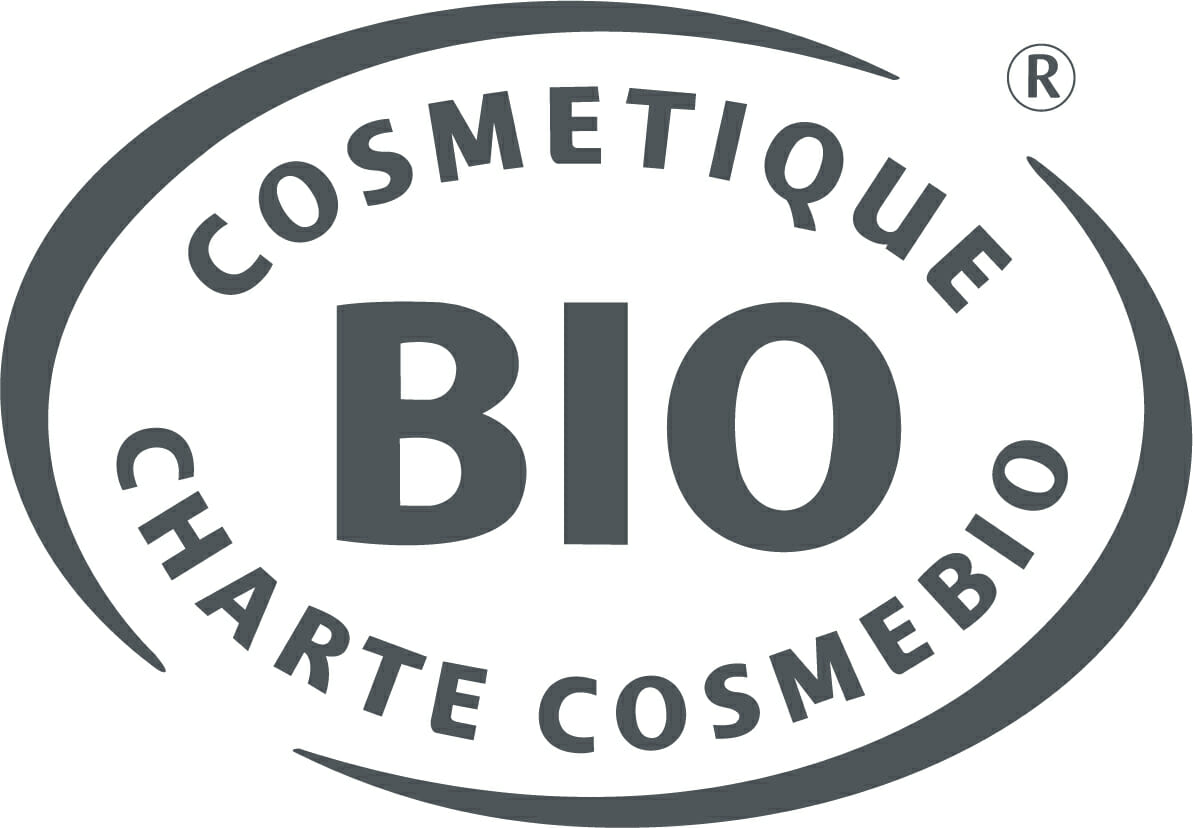 Controlled manufacturing process. Characteristics certified by Bureau Veritas Certification – 92937 PARIS LA DEFENSE-PUTEAUX according to standard I-305 available on www.bureauveritas.fr/nesoin/certification-I-305
How to use
DIRECTIONS FOR USE: 2 Végélules™/jour with a large glass of water. Do not exceed the recommended daily dose. Keep out of reach of children. Food supplements are not a substitute for a varied and balanced diet and a healthy lifestyle.

Aqua Phyt's - Hyaluronic Acid
Dietary supplement