Instant Foot Softness
Relaxes, nourishes and protects
This certified organic body care is specially designed for the delicate skin of the feet. It will hydrate and nourish the epidermis of the feet.
After having exfoliated and prepared the feet to receive this treatment (using Bath Salts, Natur'Peel scrub and Emollient Gel), your Naturo-Beautician performs the Foot Comfort Massage, inspired by Shiatsu and Californian Massage thanks to our Nourishing Hands & Feet Oil. This massage provides overall relaxation, complemented by the application of the Nourishing Hands & Feet Mask which in turn provides immediate and lasting hydration of the skin and intensifies the action and penetration of the active ingredients of the treatment. The skin regains all its comfort and softness and the nails are nourished and revitalised.
Suitable for: All skin types
Argan, Myrtle, Jojoba, Hyaluronic Acid
Relaxes, nourishes and protects.
1 course of 4 institute treatments (1 treatment per week). In maintenance every 15 days.
Relaxation guaranteed. Softened and nourished skin. Embellished feet
And also...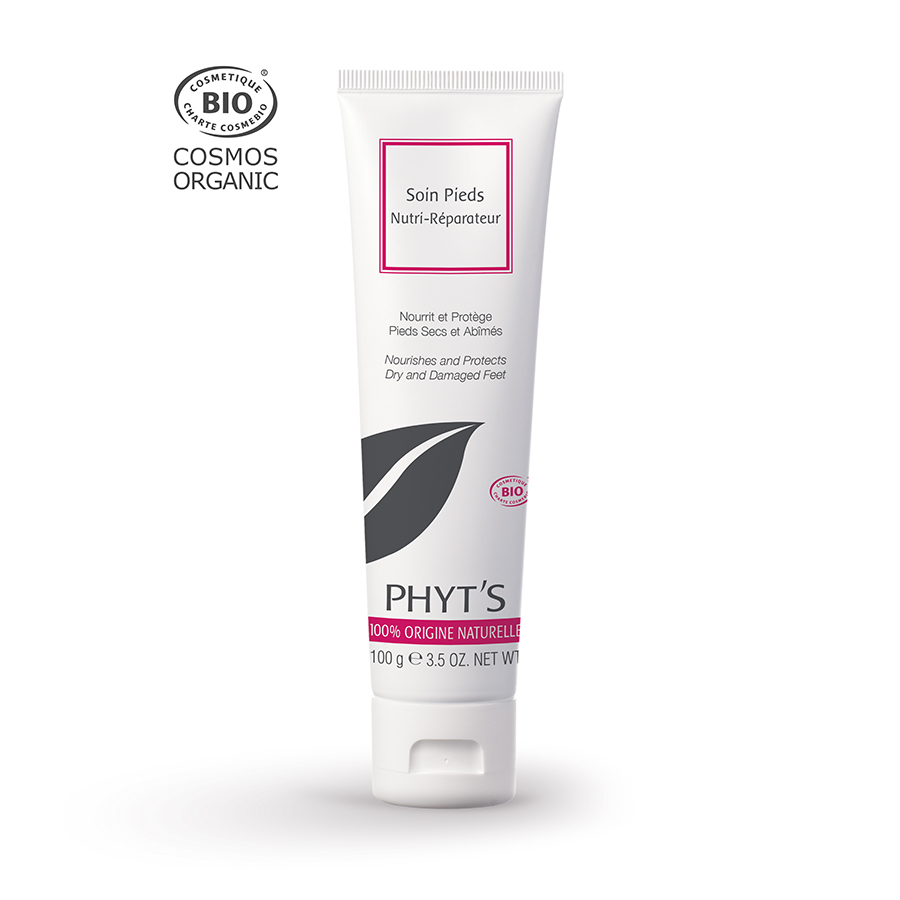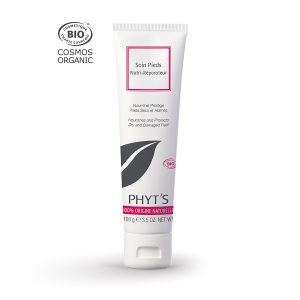 Relaxes, nourishes and protects