Cellulite objective
Dietary supplement
Marc de Raisin helps to reduce the appearance of cellulite and to support the refinement of the silhouette.
Suitable for: All skin types
* ingredient of organic origin
Capsule (Hydroxypropylmethyl cellulose) – Dry extract of Organic Grape Marc* (Vitis vinifera L.)
– Plant powder: Organic black radish* (Raphanus sativus L.), Organic meadowsweet* (Filipendula
ulmaria (L) Maxim.), Organic Rosemary* (Rosmarinus officinalis L.), Organic Linden* (Tilia Cordata Mill.) –
Anti-caking agent: magnesium carbonate – Plant powder: Organic Blackcurrant* (Ribes nigrum L.),
Rockweed (Fucus vesiculosus L.) (Fish, Crustacean, Mollusk), Organic Dandelion* (Taraxacum
officinalis), Organic Thyme* (Thymus vulgaris L.).
Analysis for 9 capsules:
Grape Marc dry extract: 504 mg
Black radish: 441 mg
Meadowsweet: 270 mg
Rosemary: 270mg
Linden: 198mg
Blackcurrant: 180mg
Fucus: 99mg
Dandelion: 90mg
Thyme: 90mg
*95% of the ingredients of agricultural origin have been obtained according to the rules of Organic production. Certified by Bureau Veritas Certification France FR-BIO-10.
The perfumes used for the development of our treatments may contain traces of essential oils.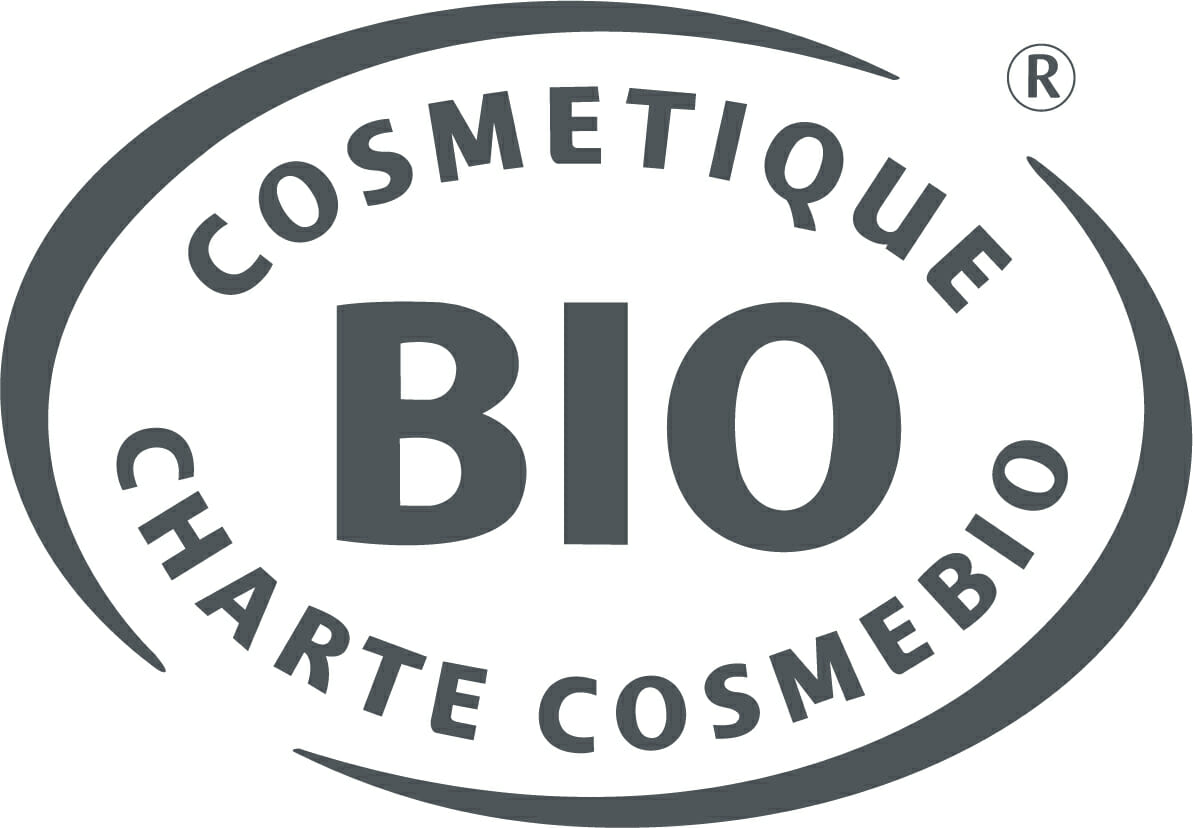 Controlled manufacturing process. Characteristics certified by Bureau Veritas Certification – 92937 PARIS LA DEFENSE-PUTEAUX according to standard I-305 available on www.bureauveritas.fr/nesoin/certification-I-305
How to use
3 Végélules™ morning, noon and evening, to be taken during meals with a large glass of water. Do not exceed the recommended daily dose. Keep out of reach of children. Food supplements are not a substitute for a varied and balanced diet and a healthy lifestyle. Not recommended for people suffering from allergy to salicylates or on anti-coagulant treatment and for pregnant women. People with hypothyroidism or thyroid treatment should first consult a health professional.