Emunctyl U
Dietary supplement
The Emonctyl U food supplement contains Organic Fennel juice, Organic Dandelion extract and Organic Meadowsweet extract. Optidraine™ with 3 plants
Suitable for: All skin types
* ingredient of organic origin
Fennel juice* BIO (Foeniculum vulgare), Dandelion extract* BIO
(Taraxacum officinalis), organic meadowsweet* extract (Filipendula ulmaria).
For 3 bulbs:
Fennel juice*: 7.17 ml
Dandelion extract*: 1.79 ml
Meadowsweet extract*: 0.03 ml
*100% of the ingredients of agricultural origin have been obtained according to the rules of organic production. Certified by Bureau Veritas Certification France FR-BIO-10.
The perfumes used for the development of our treatments may contain traces of essential oils.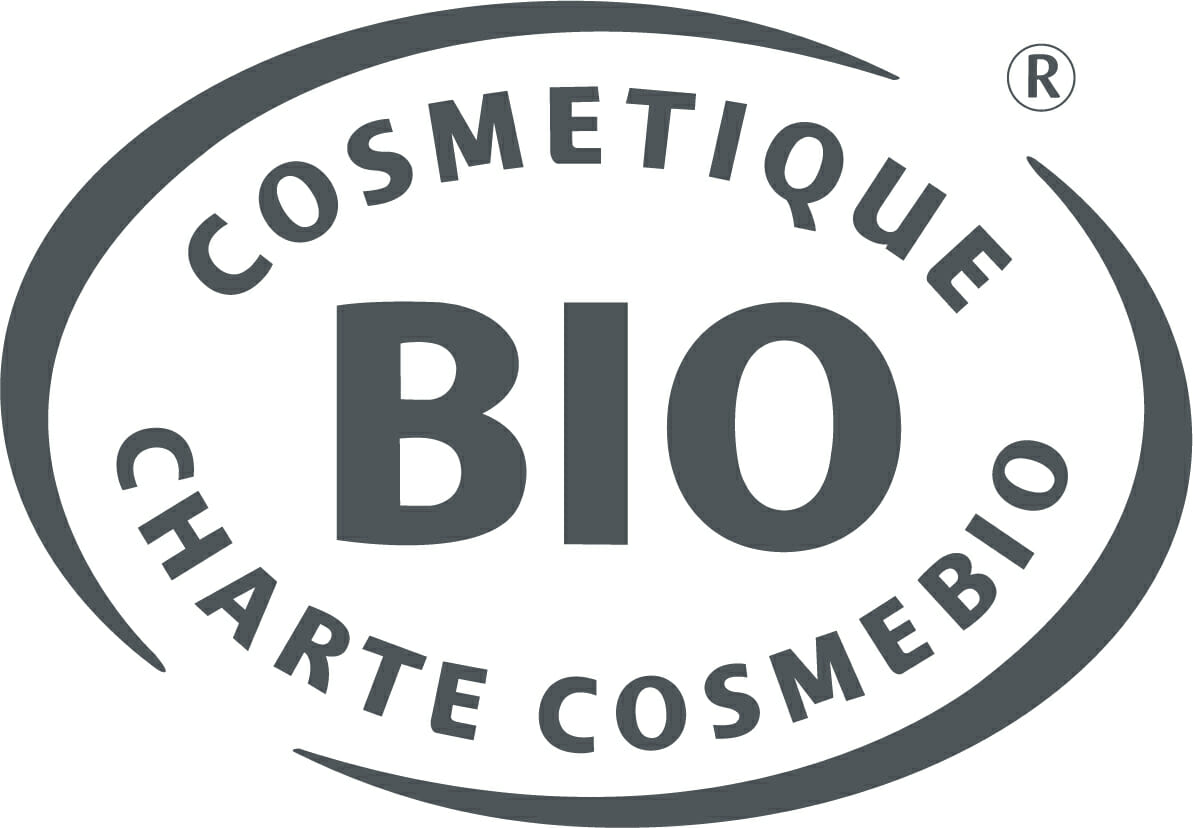 Controlled manufacturing process. Characteristics certified by Bureau Veritas Certification – 92937 PARIS LA DEFENSE-PUTEAUX according to standard I-305 available on www.bureauveritas.fr/nesoin/certification-I-305
How to use
1 vial 1 to 3 times a day, as long as needed. Shake before opening, drink pure or diluted in a small glass of water. Do not exceed the recommended daily dose. Keep out of reach of children. Food supplements are not a substitute for a varied and balanced diet and a healthy lifestyle. Reserved for adults. Product not recommended for people with allergies to salicylates.