Invigorating Oil
Balancing - Nourishing
Too detergent shampoos, alcoholic lotions develop dandruff and/or excess fat, attack the scalp, asphyxiate the hair bulb. The Invigorating Oil revitalizes the scalp before shampooing to make the hair strong, silky and supple. Vegan Formulation
Suitable for: All skin types
* ingredient of organic origin
Helianthus annuus (Sunflower) seed oil*, Cannabis sativa seed oil*, Triticum vulgare (Wheat) germ oil, Rosmarinus officinalis (Rosemary) leaf oil*, Cupressus sempervirens oil*, Lavandula angustifolia (Lavender) oil*, Boswellia carterii resin extract, Carum petroselinum (Parsley) seed oil, Pinus sylvestris (Pine) leaf oil*, Artemi sia dracunculus (Tarragon) oil, Lippia citriodora flower/leaf/stem extract*, citral°, limonene°, linalool°.
* ingredient of organic origin ° ingredient naturally present in essential oils
The perfumes used for the development of our treatments may contain traces of essential oils.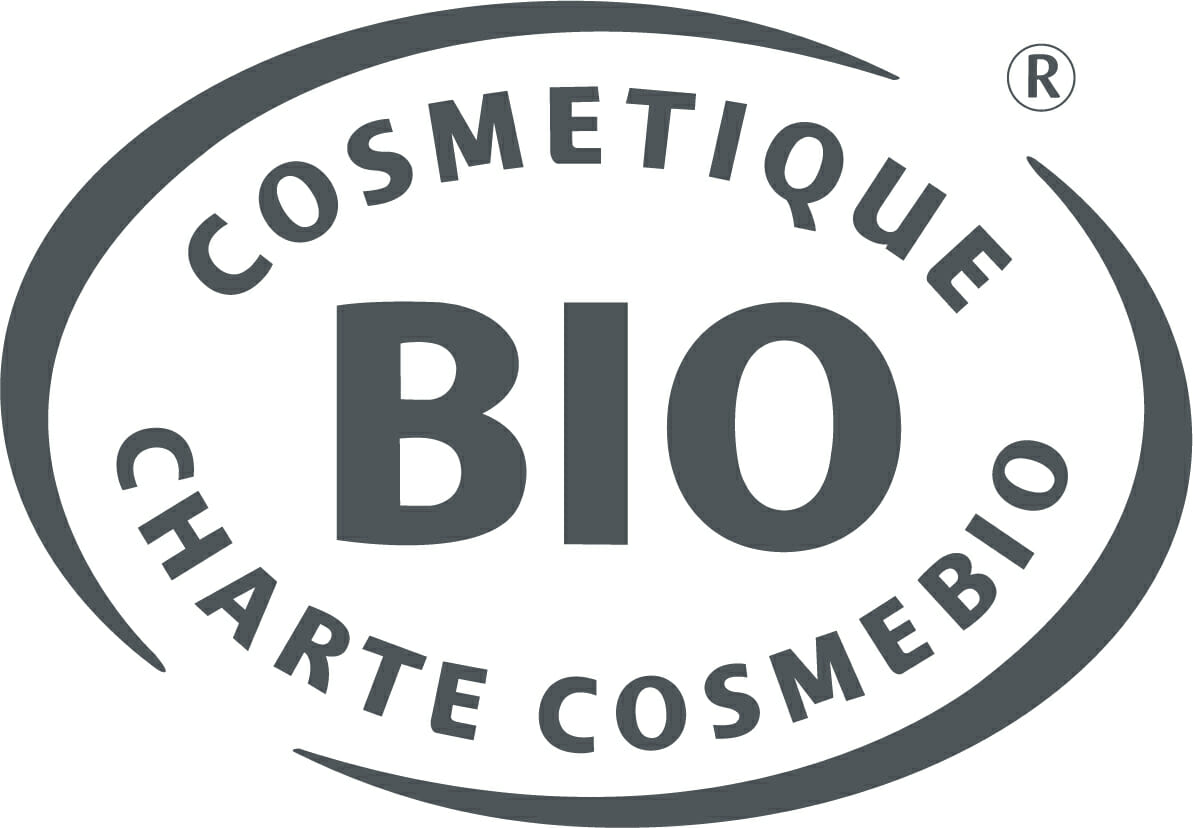 Controlled manufacturing process. Characteristics certified by Bureau Veritas Certification – 92937 PARIS LA DEFENSE-PUTEAUX according to standard I-305 available on www.bureauveritas.fr/nesoin/certification-I-305
How To Use
On dry hair and before shampooing, rub a drop of Vivifying Oil line by line. Massage the epidermis with small circular movements. Avoid spreading oil on the hair shafts Leave on for 10 to 15 minutes, then proceed with the Treatment Shampoo. Rinse, then rub the scalp with the Stimulating Lotion.