Solid Exfoliating Pebble
Body scrub
I exfoliate the skin while getting rid of its impurities and small dead cells, without attacking it or drying it out. I use 2 natural exfoliants for an effective exfoliation. Bye bye dead skin, hello soft skin! Vegan Formulation
Suitable for: All skin types
* ingredient of organic origin
Cetearyl alcohol, sodium coco-sulfate, Helianthus annuus (Sunflower) seed oil*, kaolin, hydrogenated vegetable oil, decyl glucoside, aqua/water/eau, perlite, glycerin**, Prunus armeniaca (Apricot) seed powder*, pentylene glycol, Aloe barbadensis leaf juice powder*, citric acid, tocopherol.
*from organic farming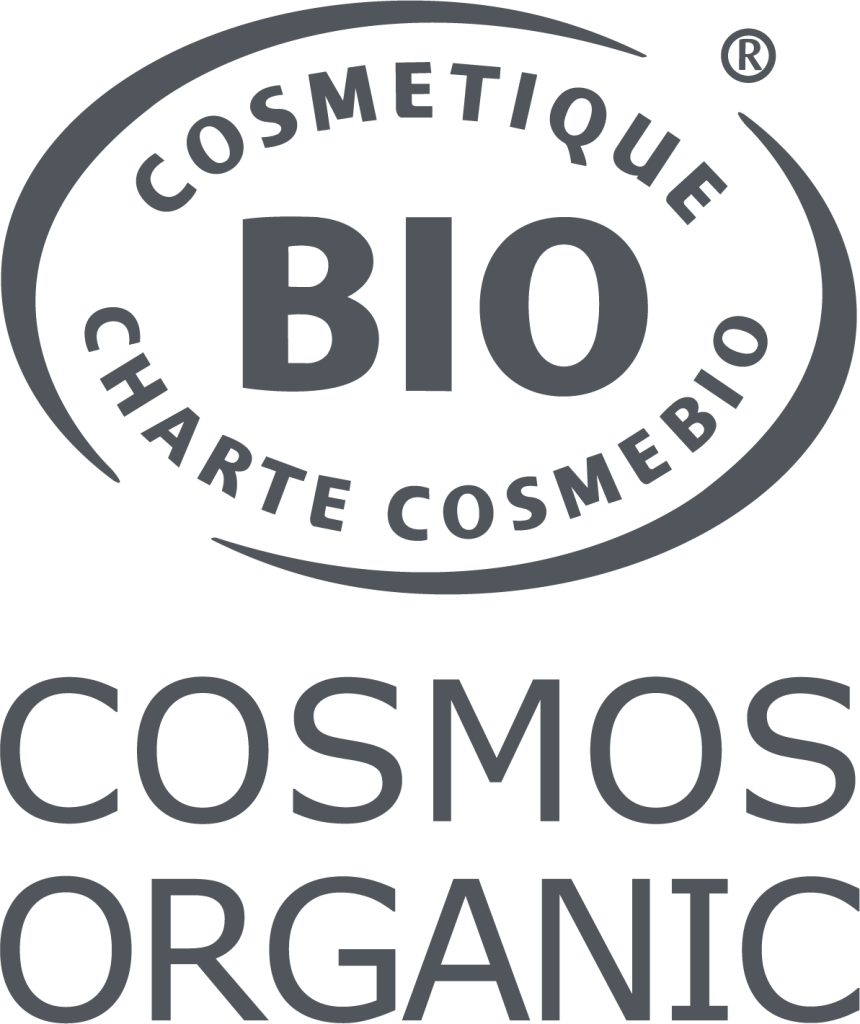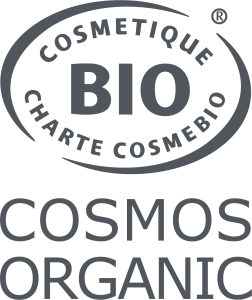 15% of the total ingredients are from Organic Farming
100% of the total est d'origine naturelle
Certified by Bureau Veritas according to the Cosmos Standard reference available on the site www.cosmos-standard.org.
The perfumes used for the development of our treatments may contain traces of essential oils.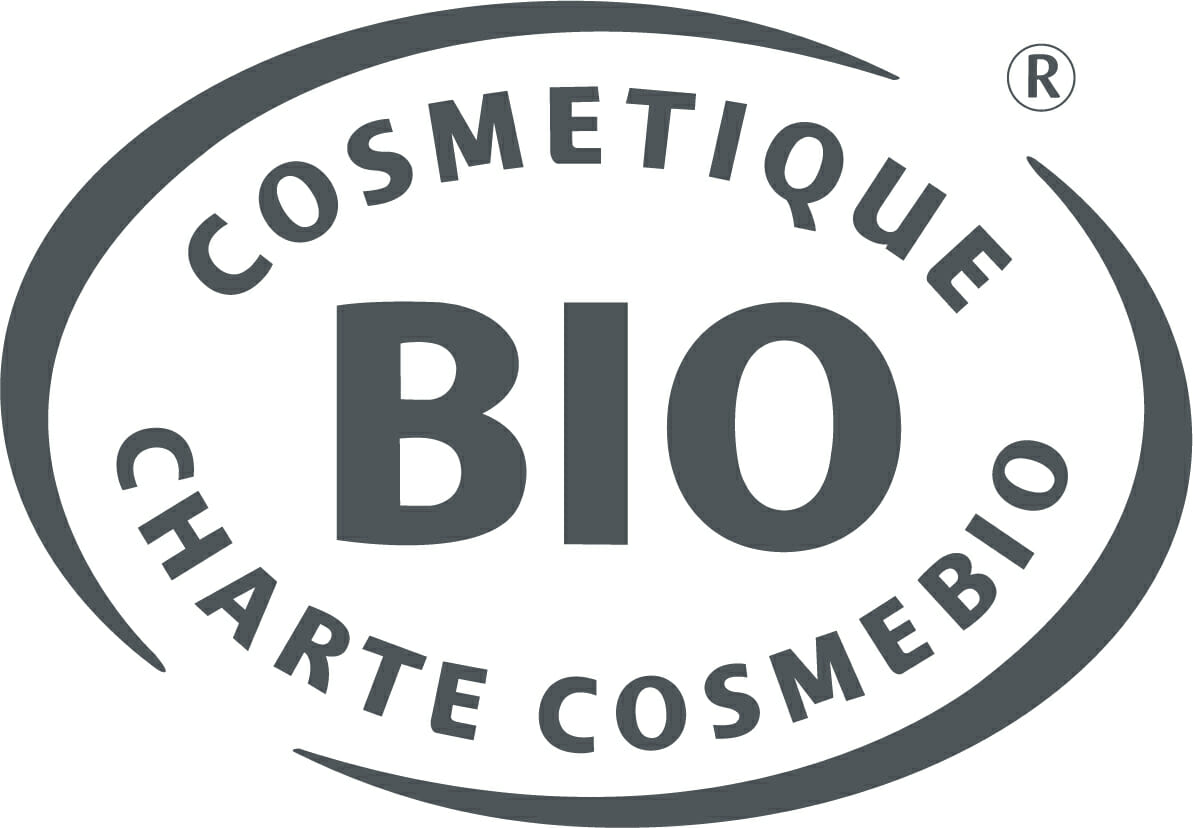 Controlled manufacturing process. Characteristics certified by Bureau Veritas Certification – 92937 PARIS LA DEFENSE-PUTEAUX according to standard I-305 available on www.bureauveritas.fr/nesoin/certification-I-305
Proven effectiveness
95%
(1) Skin feels soft, smooth and clear
95%
(1) Solid format is convenient and easy to apply
90%
(1) Skin texture is refined
90%
(1) The texture is pleasant and the product pleasant to use
80%
(1) The smell is pleasant
(1) Satisfaction test - 21 women aged 20 to 68 - all skin types on the body - twice a week for 2 days
How to use
Rub me on your wet skin in small circles, then massage! Rinse and you're done!