Stretch Marks Expert
Stretch Marks Targeter
L'Expert Stretch Marks, triple action cream contains Manilkara extract which will stimulate the synthesis of collagen**, provide the skin with comfort, suppleness, elasticity and also reduce the appearance of emerging stretch marks*** that may appear in period of thinning, pregnancy, etc. ** Ex-vivo study on culture of dermal fibroblasts *** Instrumental test – Clinical study carried out on 28 women with recent stretch marks. Application twice a day for 2 months against placebo Vegan formulation
Suitable for: Oily skin, Normal to combination skin, Dry to very dry skin, Sensitive skin
* ingredient of organic origin
Aqua/Water/Eau, Aloe barbadensis leaf extract*, caprylic/capric triglyceride, Helianthus annuus (Sunflower) seed oil*, cetearyl alcohol, lauryl glucoside, polyglyceryl-2 dipolyhydroxystearate, Glycerin, glyceryl stearate citrate, Argania spinosa kernel oil*, Manilkara multinervis leaf extract*, Centella asiatica extract*, Maltodextrin, tocopherol, perfume (Fragrance), xanthan gum, bisabolol, benzyl alcohol, citric acid, limonene°, linalool°.
* ingredient of organic origin ° ingredient naturally present in raw materials
The perfumes used for the development of our treatments may contain traces of essential oils.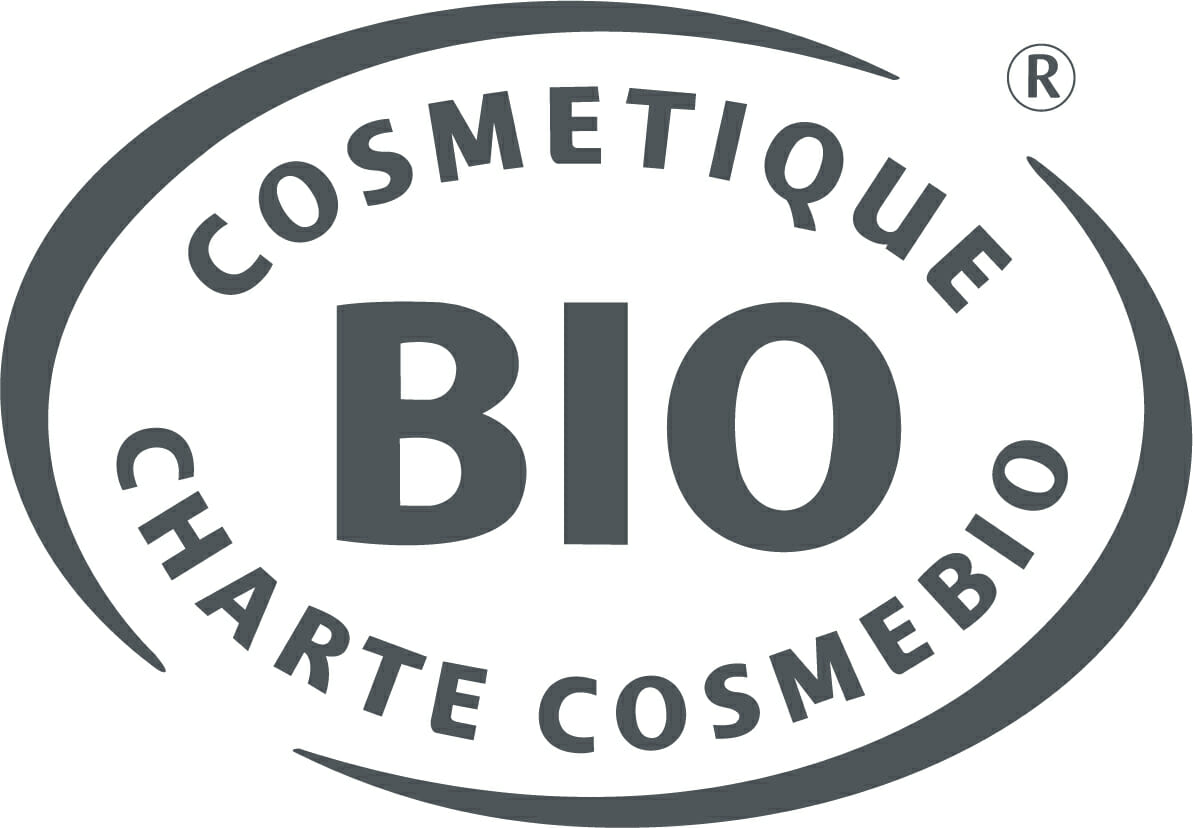 Controlled manufacturing process. Characteristics certified by Bureau Veritas Certification – 92937 PARIS LA DEFENSE-PUTEAUX according to standard I-305 available on www.bureauveritas.fr/nesoin/certification-I-305
How To Use
Morning and evening, apply locally on recent stretch marks: hips, stomach, breasts and massage in vigorously.