Tan Extender
2 in 1 after-sun care water for face & body
A truly comforting and irresistible tan-enhancing treatment, this milky fluid helps intensify and prolong the tan. Its care formula with a light texture envelops the skin in a veil of comfort and freshness immediately after sun exposure. Deliciously scented and melting, it penetrates in an instant and leaves the skin soothed, soft and velvety. Day after day, the skin is hydrated, the tan prolonged and its intensity preserved! For anyone wishing to prolong and enhance their tan while exposing themselves less. Vegan Formulation
Suitable for: All skin types
* ingredient of organic origin
Aqua/Water/Eau, Aloe barbadensis leaf extract*, caprylic/capric triglyceride, Glycerin, parfum (Fragrance), microcrystalline cellulose, Rose extract*, Cocos nucifera (Coconut) oil*, inositol, bisabolol, tocopherol, sucrose laurate, cellulose gum , xanthan gum, citric acid, sodium benzoate.
* ingredient of organic origin
The perfumes used for the development of our treatments may contain traces of essential oils.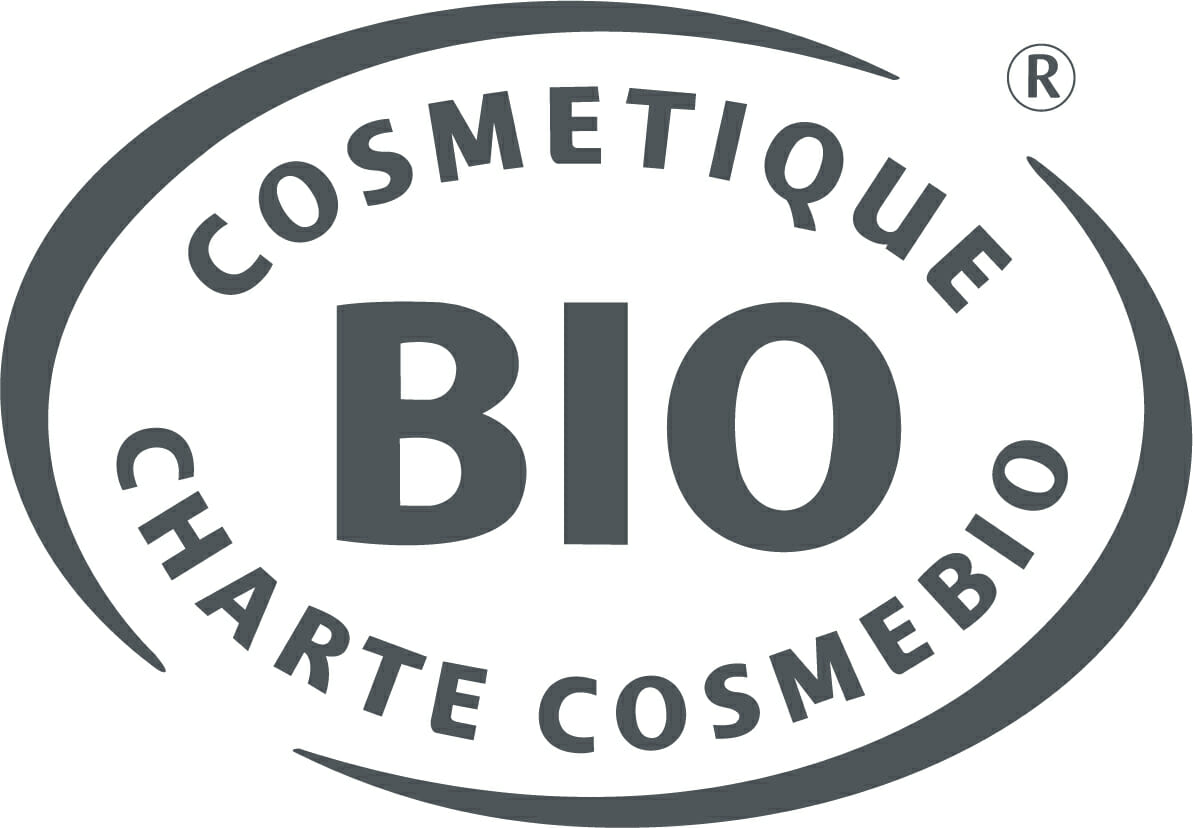 Controlled manufacturing process. Characteristics certified by Bureau Veritas Certification – 92937 PARIS LA DEFENSE-PUTEAUX according to standard I-305 available on www.bureauveritas.fr/nesoin/certification-I-305
How To Use
Spray generously and spread evenly over the entire face and body after sun exposure and after returning from vacation. Renew as often as necessary. Does not protect from the sun.

2 in 1 after-sun care water for face & body