In recent months, to live happily, you have to live in a mask. So, inevitably, our whole body demands oxygen to the lungs. It's for ...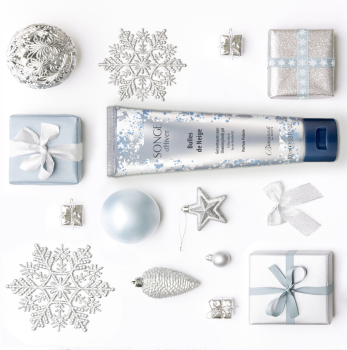 While a few months ago, we prescribed you anti-cold prescriptions to face winter in style, we offer you, with the ...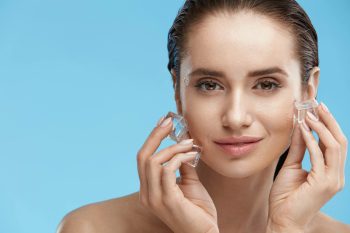 Autumn is installed; the grayness is part of our daily life and soon the winter cold will arrive. For long weeks, we...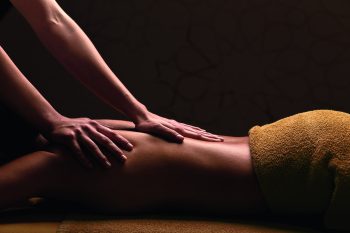 The essential of beauty magazines and darling of social networks, the jade roller, has actually been an it-accessory for… centuries! Coming from...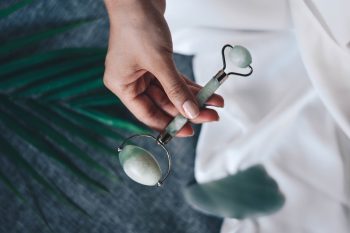 If it seems that summer will be hot on the towels, it is also hot for our feet, which see green and unripe ones during the beautiful...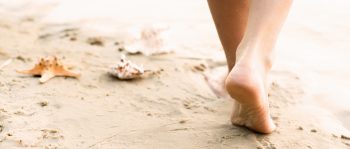 Summer is approaching and you dream of golden skin: it is, indeed, the right time to think about it. And the good news is that your tan can be...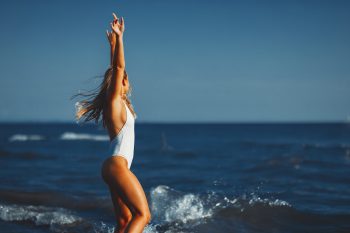 If beauty comes from within, we can say that the impurities that make it less pretty, too… in part! The "quality" of our skin reflects...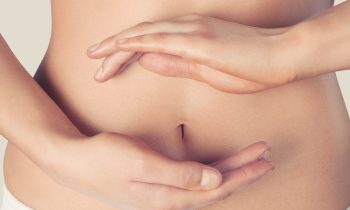 PHYT'S Laboratories are launching an information campaign on the health risks of endocrine disruptors and warning about the presence of these ...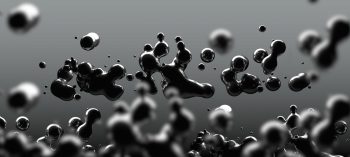 The fragrance of a beauty product, along with its texture, is one of the essential elements of its "pleasure" dimension. The fragrance it leaves on the...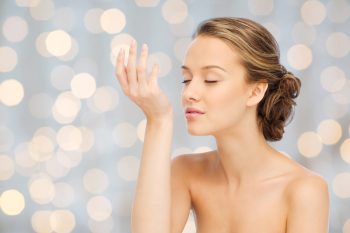 Natural intimate hygiene, a neglected evidence? Since always taboo, the female sex is still largely unknown to women...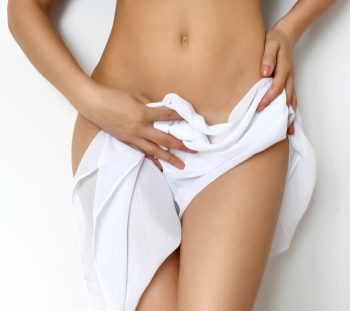 For a few years, we have known that it is not uncommon to find undesirable ingredients in our cosmetics: some, such as parabens, ...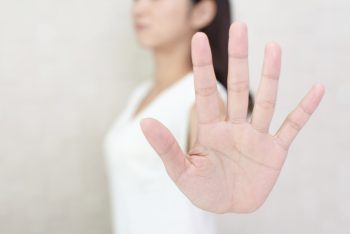 When we think of cellulite, we mainly imagine the irregular appearance of the silhouette, the famous "orange peel skin", and we try to treat ...