Who said you can't reconcile responsible and trendy shopping? Eco-responsible fashion has a bright future ahead of it! The proof with...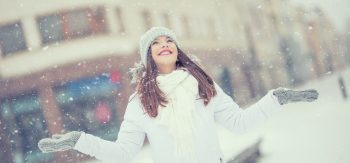 The organic eyebrow shadow, available in three shades, is available in the Phyt's Organic Make Up range. From the single eyebrow signed Frida Kahlo to the fine line ...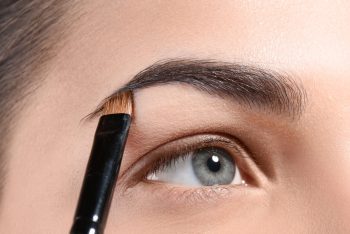 Interview with Pascal Lebret, General Manager of Jérodia Laboratories For several years, images of beaches covered in plastic ...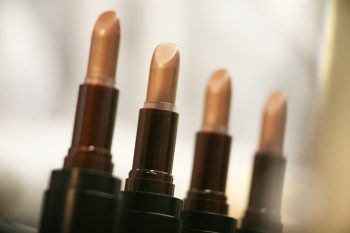 In a lifetime, a woman who wears makeup will ingest between 0,5 and 2 kg of lipstick! Figures that make you think when you know what ...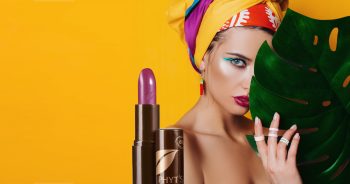 Organic mascaras are more and more popular: simple formulas, natural ingredients, compositions that are gentle on the eyes, but also easy...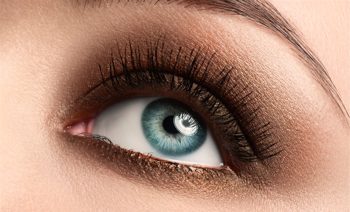 Professional make-up artist, I have been lucky enough to be part of the Recoverables adventure for several years now. The creator of these...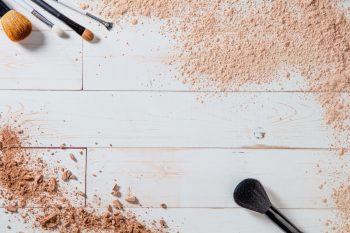 Make up and wear contact lenses? Yes it is possible ! Even sensitive eyes prone to irritation are entitled to make-up and mascara, ...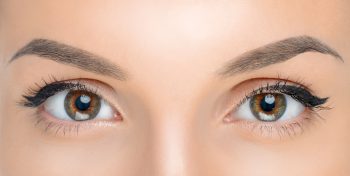 In 2016, we completely revamped our line of foundations certified Bio Phyt's Organic Make-Up, in order to offer textures that are always ...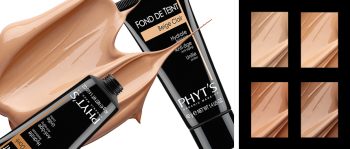 You hear more and more often about organic make-up... and you may be thinking: "Is it really as good as make-up...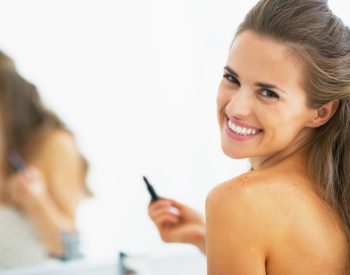 Fans of ultra-sophisticated make-up or, on the contrary, followers of the "nude" trend, we all have in common... the essential mascara that enhances...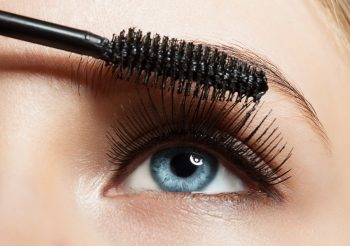 Putting on makeup is a big challenge every day, especially for women who aren't morning people! So, might as well win some precious ...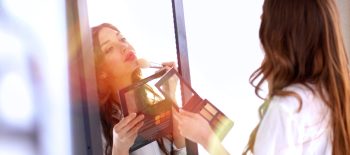 >> The infallible guide for an intense and mysterious look Do you want to achieve your smoky eye perfectly? Let yourself be guided in four...