While a few months ago, we prescribed you anti-cold prescriptions to face winter in style, we offer you, with the ...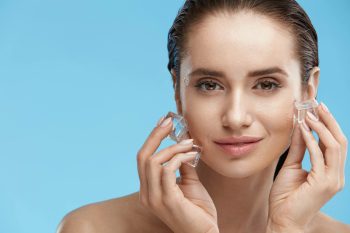 1 - CLEAN conscientiously Good to know. Because the skin acts as a bulwark against external aggressions, cleansing (the ...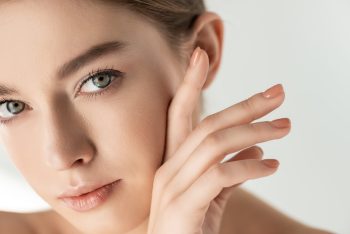 The firmness of the skin makes you dream. When the first signs of slackening arrive, when the triangle of the face follows the opposite trend, we ...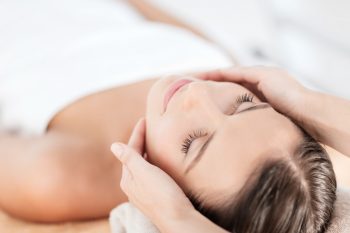 The anti-aging serum is a bit like the Holy Grail of any woman over forty. Well the Anti-Wrinkle Serum from Phyt's Laboratories combines everything ...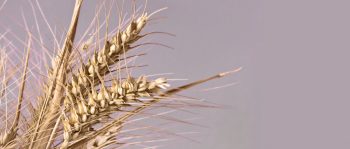 The holidays are unfortunately over and the return to school is also difficult for your skin. Stress and especially pollution dull the complexion and have ...
The fragrance of a beauty product, along with its texture, is one of the essential elements of its "pleasure" dimension. The fragrance it leaves on the...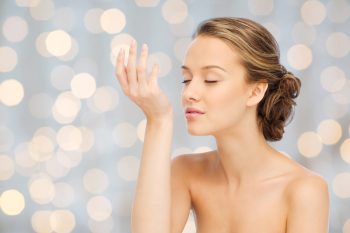 Tapping, pinching, smoothing, massaging... the advice, such as cosmetic products, multiplies when one wonders what beauty routine to adopt for...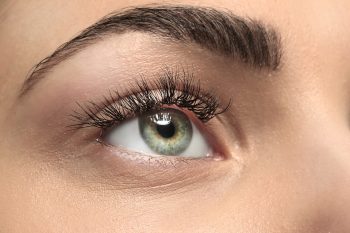 For a few years, we have known that it is not uncommon to find undesirable ingredients in our cosmetics: some, such as parabens, ...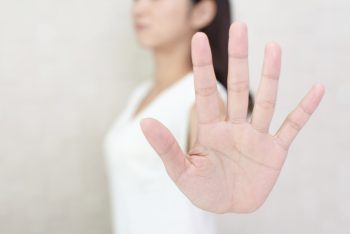 As Alfred de Vigny said: "How sweet it is to listen to stories when the tree branches are black and when the snow is thick and...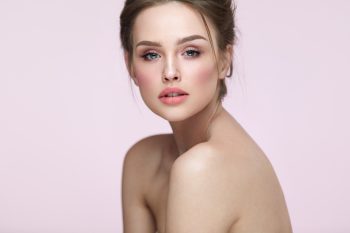 It's winter, the skin is less exposed to the sun, so it's the perfect time to fight the famous "brown spots" and lack of radiance. ...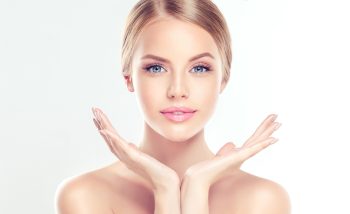 Although the quality of several brands of organic cosmetics is recognized, many erroneous information continues to circulate about it...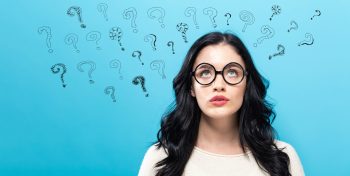 We hear a lot about coal in cosmetics, and for good reason! This natural and active substance is really effective against ...